Published: 01/06/2022
-
17:03
Updated: 14/02/2023
-
11:11
Meghan Markle doesn't want to repair the rift with the Royal Family because that could mean Prince Harry "wants to come back", an expert has claimed.
Meghan and Harry are set to travel to the UK for the Queen's Jubilee celebrations in the coming hours.
---
After stepping down as senior royals in 2020, Meghan and Harry left to live in the US.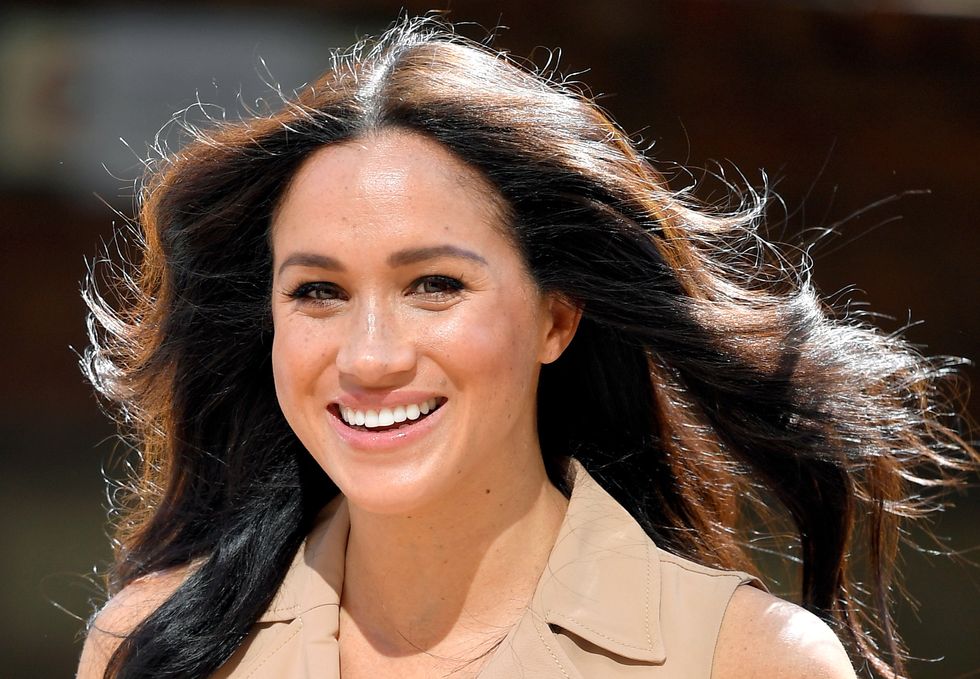 Meghan Markle doesn't want to repair the rift with the royal family, an expert has claimed
TOBY MELVILLE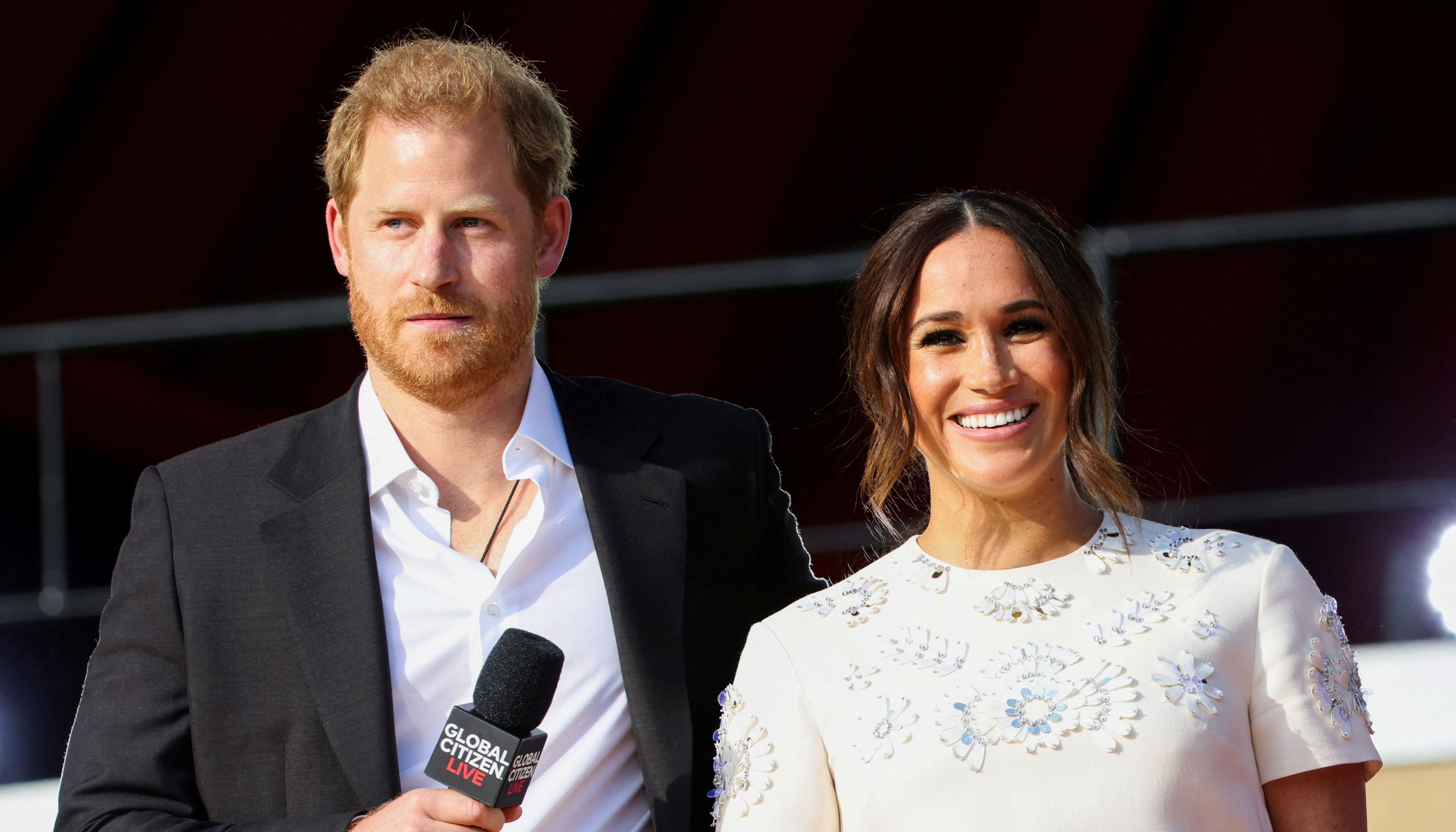 Meghan Markle and Prince Harry are due to arrive in the UK soon
Caitlin Ochs
Since then, the couple sat down for a wide-ranging interview with Oprah Winfrey, where they made claims of racism against an unnamed member of the Royal Family.
As a result, the pair, who are also bringing their children Archie and Lilibet for the Jubilee, are set to receive a frosty reception from royals and Brits alike when they land in the UK.
And while some believe they will attempt to ease tensions between them and the family, royal biographer Howard Hodgson thinks Meghan doesn't want to do that.
Mr Hodgson said: "I don't think Meghan wants it to be repaired, because if it was repaired, that might get Harry wanting to come back and play his role.
"In a way, Prince Charles doesn't want any focus going in that direction, he wants a straight-line focus on him, William, George," he told The Sun.
But royal expert Richard Fitzwilliams believes the Queen will do everything she can to be "as generous a host as she can".
He said: "There's this rift with the Sussexes and it's been really damaging. My own feeling is the Queen will go out of her way to be as generous a host as she possibly can.
"Nobody wants a repeat of what happened at the rather extraordinary Commonwealth Day, with the Cambridges and Sussexes actually looking hostile to each other. Anything like that is not going to happen now... I wouldn't be surprised if there are special gestures to make them feel welcome," he added to The Sun.