Published: 04/04/2022
-
14:57
Updated: 14/02/2023
-
11:06
Martin Lewis has laid out several top tips in order for Brits to save money on fuel as the cost-of-living rises begin to take their toll.
According to the RAC, the latest average unleaded price in the UK stands at 163.28p per litre, while diesel currently averages at 177.29p per litre.
---
But money expert Mr Lewis has revealed his top tips for motorists to save money.
A Post on Mr Lewis' Money Saving Expert website said: "While the average prices of both petrol and diesel have fallen slightly in recent days, they still remain at near-record highs, with petrol up 50p per litre on March 2020.
"As such, it remains important to save on filling up by buying in the right place. And, if you take steps to drive more efficiently, you can slow down costs further."
In the first of two segments, the website urged motorists to "make your car more fuel-efficient", which was then broken down into seven key points.
Motorists have been advised to keep their tyres inflated and take their roof rack off.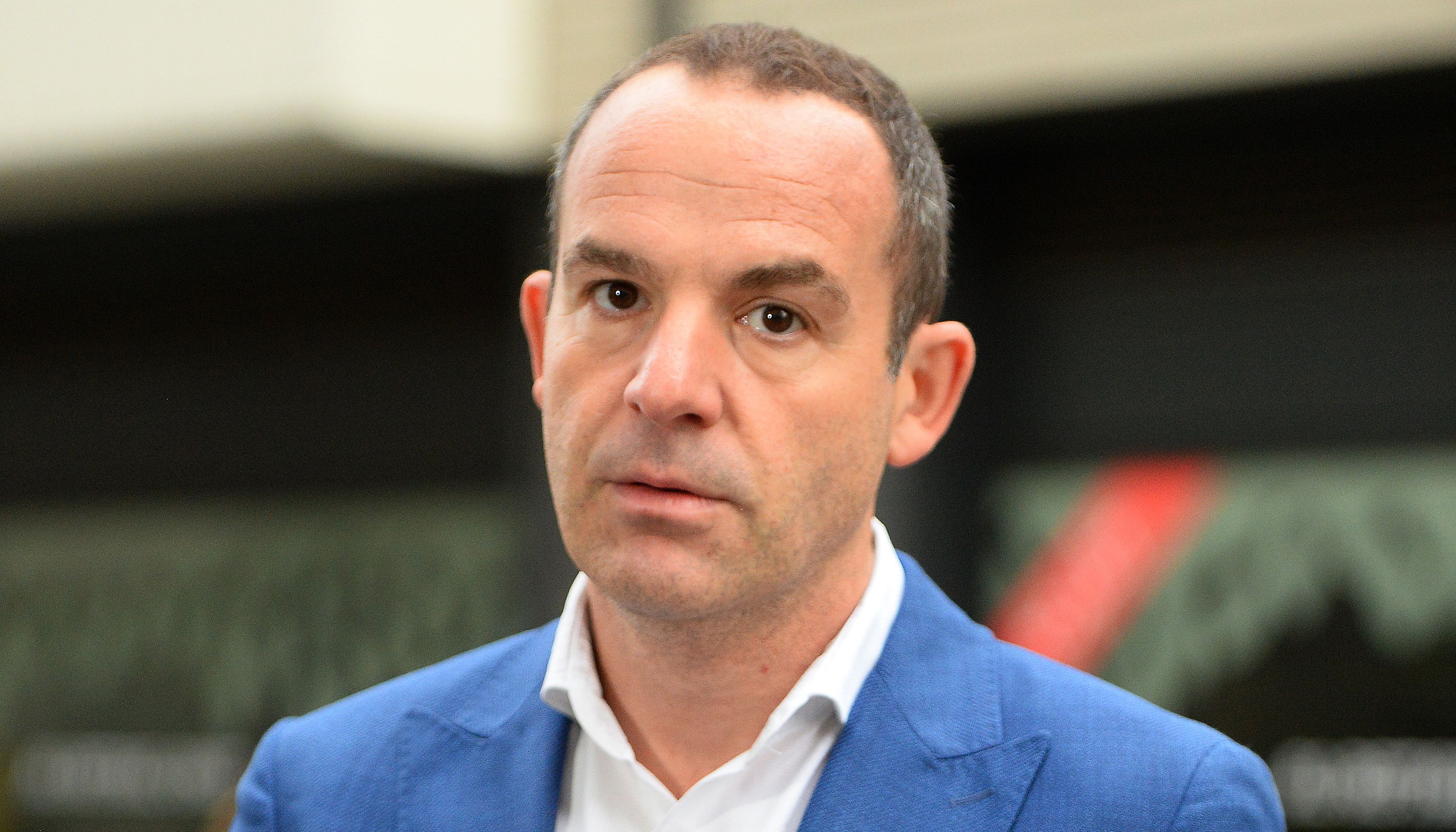 Money expert, Martin Lewis
Kirsty O'Connor
Another piece of advice was to "declutter your car" because "The lighter your car is, the less effort it needs to accelerate."
It added: "By clearing out junk from the boot and not carrying any unnecessary weight, you can save a little more money.
"Any extra weight you ride around with ups your fuel consumption – while lightening the load won't make the biggest difference, every little helps towards keeping it down."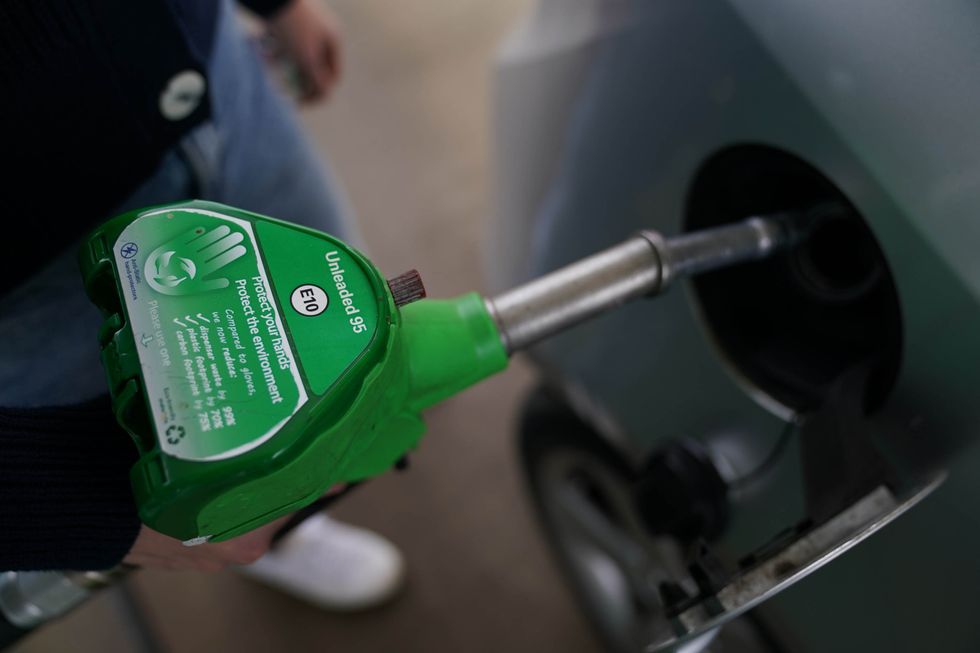 Fuel prices are on the rise
Joe Giddens
People have also been told to turn off air-conditioning at lower speeds, not to fully fill up their tank with fuel and save cruise control for motorways.
Money Saving Expert also provided motorists with six tips "to drive more efficiently".
They included telling drivers to accelerate gradually and smoothly, think about road position and change up gears sooner.
The money saving site also urged people to be gentle with their breaks.
They said: "Where safe, allow yourself to slow naturally rather than hitting the brakes. When you press the brake you are effectively converting the energy you've paid to put into the car into heat.
"Instead, where you can, make the most of the car's momentum – good road positioning is crucial for this. Over the course of a journey if you brake frequently, you'll end up having to accelerate more too, which ultimately means using more fuel."
Money Super Market's top tips to make your car more fuel-efficient:
Keep your tyres inflated

Declutter your car

Take your roof rack off

Turn off air-con at lower speeds

Don't fill your car up with fuel

Save cruise control for motorways

To help you drive more efficiently
Tips to help you drive more efficiently:
Accelerate gradually

Think about road position

Break naturally

Listen to the noise of your engine

Keep moving if you can

Don't coast in neutral