Published: 08/11/2022
-
11:18
Updated: 14/02/2023
-
10:32
Lidl is no longer Britain's cheapest supermarket, with rivals now selling cheaper bread and butter.
As the cost-of-living crisis continues to cripple households across the UK, finding the cheapest food and drink options can be an important weekly job.
---
Prices have yo-yo'd in recent months, with Morrisons being the cheapest supermarket at one point before becoming the most expensive just weeks later.
But after comparing the prices of eight key items at six different supermarkets, it's now Aldi who hold the crown for being the cheapest.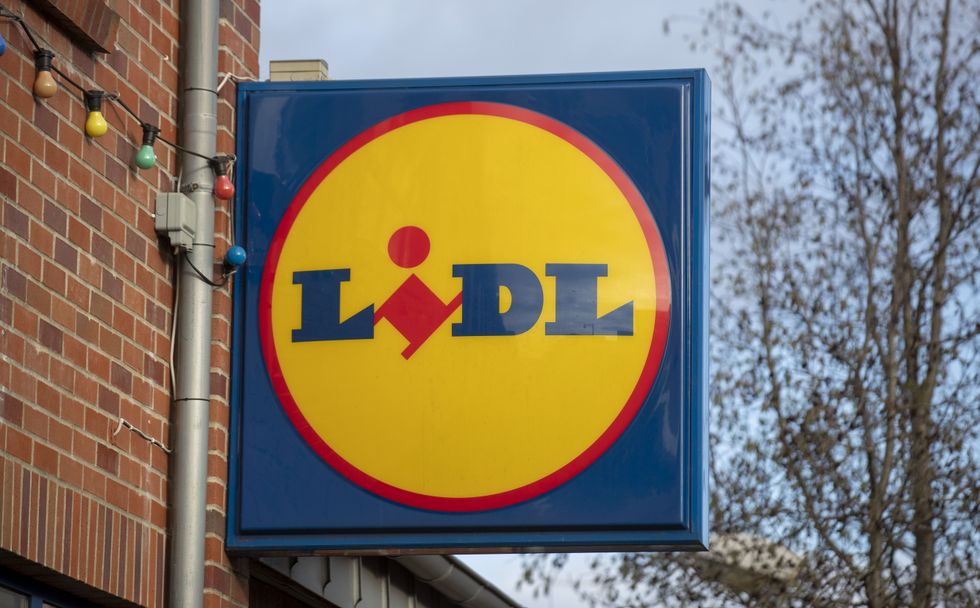 Lidl
Steve Parsons
The key items contained two pints of milk, a loaf of bread, coffee, teabags, butter, beans, chicken breasts and mince.
According to analysis, carried out by Manchester Evening News, Aldi overtook Lidl in top spot after the latter increased its prices on three of their products.
After changing the price of its cheapest block of butter from £1.72 to £1.99, they have now hiked the price up to £2.15.
While Lidl's cheapest loaf of bread has risen from 36p to 39p, and its two-pint bottle of milk from £1.25 to £1.30.
The price rises mean that in total for the eight items, customers will be paying £11.12 instead of £10.88.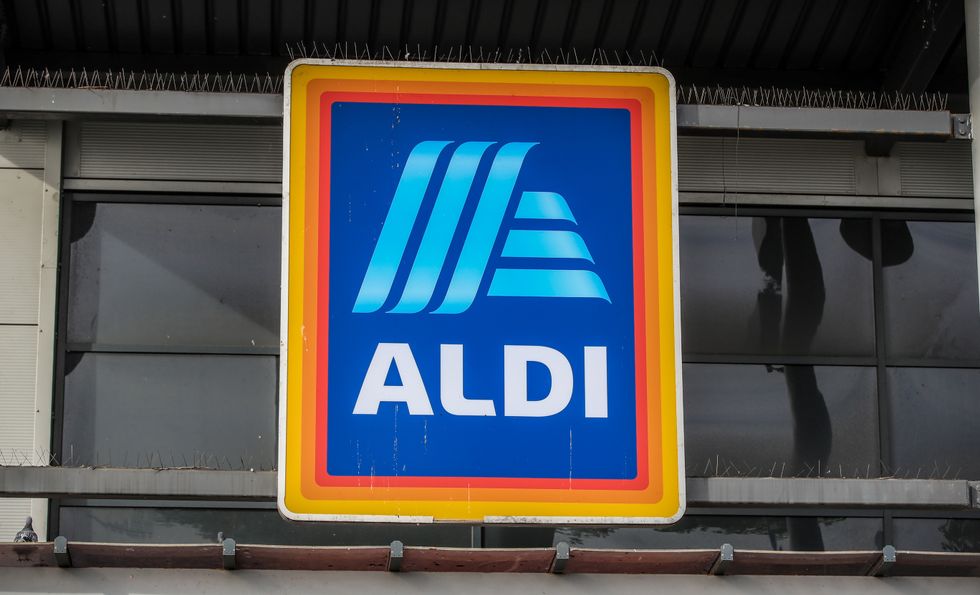 Aldi is now the cheapest supermarket, according to the analysis
Peter Byrne
Aldi customers will pay £10.91 for the eight items, despite the price of 160 teabags being 20p more expensive than Lidl.
Customers at Sainsbury's and Tesco will pay £11.15 and £11.25 respectively for the eight items.
While Asda (£11.38) and Morrisons (£11.50) are ranked as the most expensive supermarkets included in the analysis.
The full list can be found below:
Aldi
Loaf of white bread 800g - 39p
Milk 2 pints - £1.25
Coffee 200g - £1.69
Teabags 160 - £1.29
Salted butter 250g - £1.99
Beans 420g tin - 26p
Chicken 300g - £2.25
Mince 500g 20 percent fat - £1.79
Total £10.91
Lidl
Loaf of white bread 800g - 39p
Milk 2 pints - £1.30
Coffee 200g - £1.89
Teabags 160 - £1.09
Salted butter 250g - £2.15
Beans 420g tin - 22p
Chicken 300g - £2.29
Mince 500g 20 percent fat - £1.79
Total £11.12
Sainsbury's
Loaf of white bread 800g - 39p
Milk 2 pints - £1.25
Coffee 200g £1.69
Teabags 160 - £1.29
Salted butter 250g - £1.99
Beans 400g tin - 25p
Chicken 300g - £2.50
Mince 500g 20 percent fat - £1.79
Total £11.15
Tesco
Loaf of white bread 800g - 39p
Milk 2 pints - £1.25
Coffee 200g (2 x 100g) - £1.86
Teabags 160 (2 x 80-pack) - £1.30
Salted butter 250g - £1.99
Beans 420g tin - 27p
Chicken 300g - £2.40
Mince 500g 20 percent fat - £1.79
Total £11.25
Asda
Loaf of white bread 800g - 39p
Milk 2 pints - £1.30
Coffee 200g (2 x 100g Just Essentials) - £1.66
Teabags 160 (4 x 40-pack Just Essentials) - £1.24
Salted butter 250g - £2.15
Beans 410g tin (Just Essentials) - 25p
Chicken (bigger 350g pack for £2.80) equates to £2.40
Mince 500g 20 percent fat - £1.99
Total £11.38
Morrisons
Loaf of white bread 800g - 79p
Milk 2 pints - £1.25
Coffee (2 x 100g) - £1.70
Teabags 160 (2 x 80-pack Savers) - £1.30
Savers Salted butter 250g - £1.89
Beans 410g tin - 29p
Chicken 300g - £2.49
Mince 500g 20 percent fat - £1.79
Total £11.50