Published: 25/07/2022
-
08:32
Updated: 14/02/2023
-
10:48
Yvette Cooper has said Labour would abandon the "unworkable, unethical and high fraud risk" Rwanda migrant scheme.
The scheme, which involves sending migrants to Rwanda for processing, was delayed following last minute legal challenges.
---
But shadow home secretary Ms Cooper said if the Labour Party wins power, they would scrap the plans in favour of targeting people-smuggling gangs instead.
Labour hopes to hire more than 100 investigators to infiltrate the gangs in Northern Europe and Britain.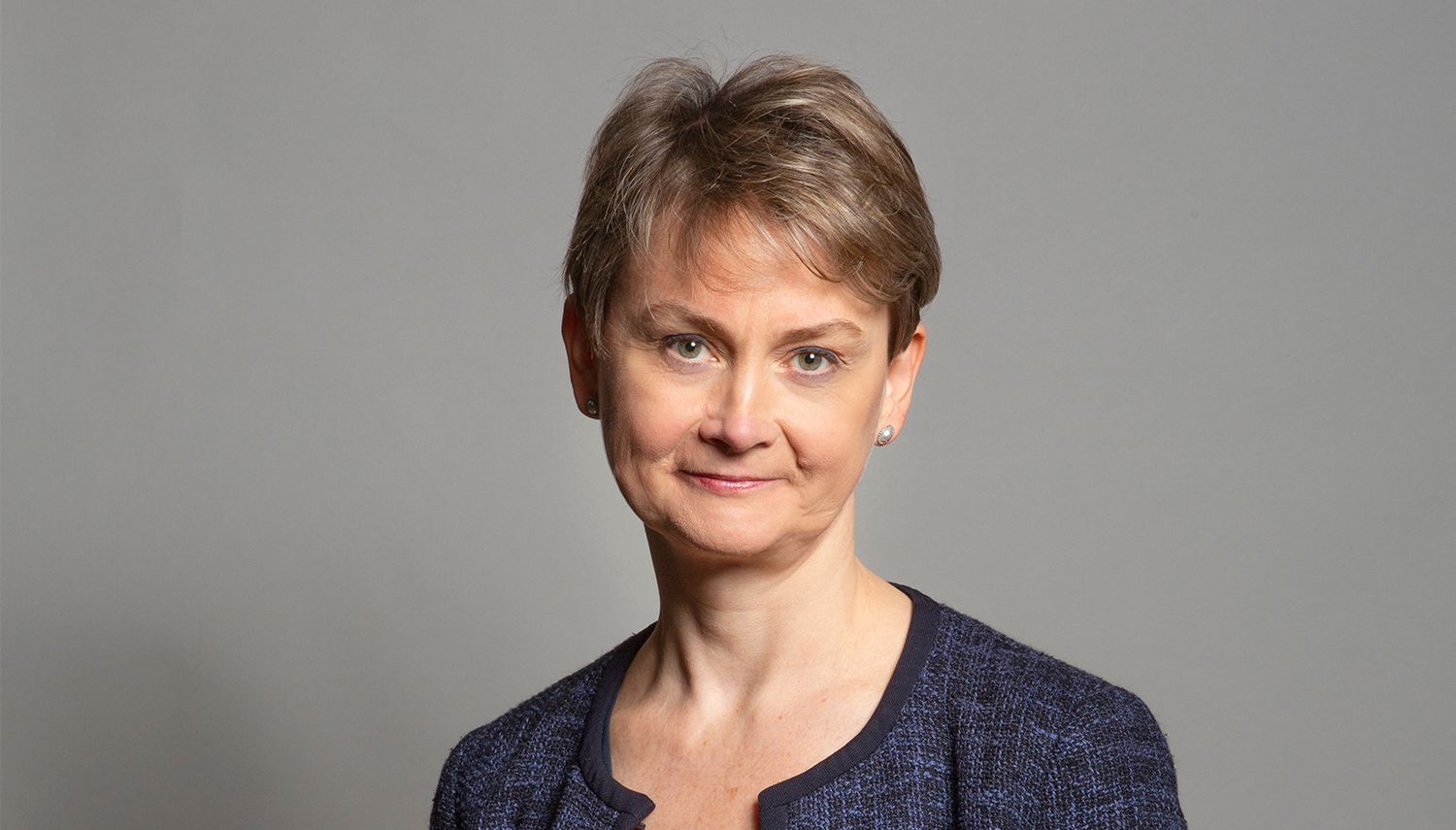 Yvette Cooper
Parliament
Ms Cooper said: "It is dismal to see Rishi Sunak and Liz Truss competing to extend Priti Patel's failing policies and ramping up the rhetoric against refugees instead of tackling criminal gangs that are putting lives at risk.
"Britain is better than this. We need much stronger action to crackdown on the ruthless criminal gangs and prevent dangerous boat crossings, as well as proper working systems to help those who have fled war and persecution.
"The Conservative approach, including these proposed cuts to the National Crime Agency, risks making trafficking and smuggling worse.
"That's why Labour is setting out a serious, practical plan to tackle the gangs and prevent more people dying in the Channel," she told the Times.
It comes as Rishi Sunak and Liz Truss clashed on Sunday over immigration policy, as both candidates sought to present themselves as the best option to take control of the UK's borders.
Even as the two rival camps continued to trade blows over tax cuts and economic credibility, both sides opened a new front in the battle for No.10 as each candidate offered tough new policies and hard-edged language on illegal migration.
It came as Mr Sunak, on the campaign trail on Sunday, faced questions over whether his plans to tackle illegal migration would prove legal.
Calling the current system "broken", he offered a 10-point plan on Sunday that included a commitment to a narrower definition of who qualifies for asylum compared to that from the ECHR, with enhanced powers to detain, tag and monitor illegal migrants.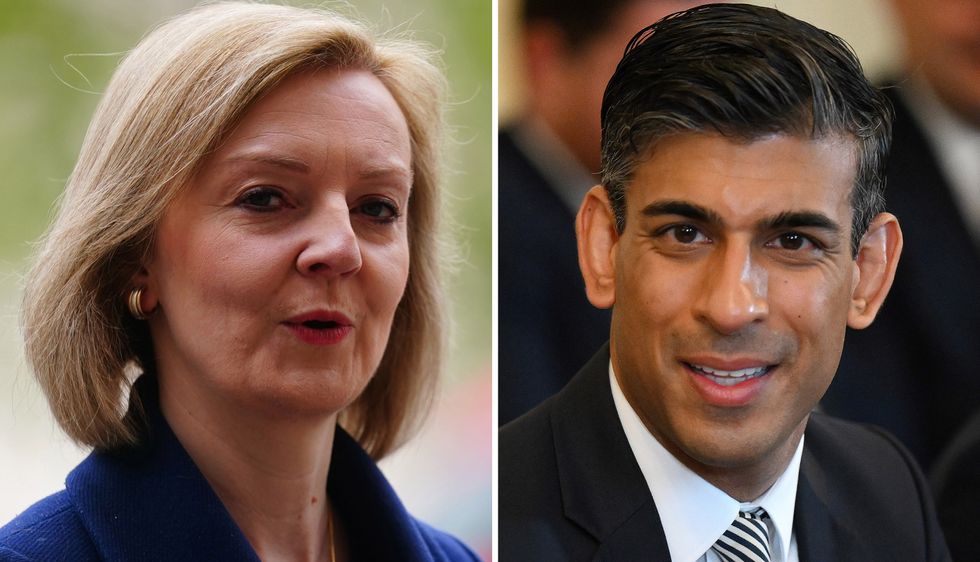 Liz Truss and Rishi Sunak
PA
Mr Sunak also promised to give Parliament control over who comes to the UK by creating an annual cap on the number of refugees accepted each year, albeit one that can be changed in the case of sudden emergencies.
Mr Sunak said if he wins the party vote, top of his agenda will be a meeting with French President Emmanuel Macron to find a solution to small boat crossings, which he also suggested should be tackled with a new cross-Government task force.
Those proposals were picked apart by Ms Truss allies, who raised questions about Mr Sunak's proposals, arguing that it was unclear how the refugee quota would work and suggesting that some of his plans amounted to a "rebrand".
Allies of Ms Truss also questioned a suggestion from Mr Sunak that illegal migrants could be housed on cruise ships, something the Truss camp suggested would amount to arbitrary detention and a breach of both domestic and international law.
The Truss campaign said that as Prime Minister she would increase the UK's frontline Border Force by 20 percent and double the Border Force Maritime staffing levels, with Ms Truss claiming that her plan to tackle illegal migration would be given a strong legal foundation by the new UK Bill of Rights.
A source close to Ms Truss said she had been involved in developing the "generation-defining" Rwanda policy and had been frustrated at ECHR "mission creep".
Both candidates were united in defending the controversial Rwanda asylum scheme, by which Britain currently stands to lose the £120 million it has paid to Rwanda if the plan to deport migrants is ruled unlawful by the courts.
Ms Truss said that the Rwanda scheme is the "right" policy and said it could be expanded to include other countries.
Mr Sunak made a similar pledge on Rwanda, saying that "no option should be off the table" to ensure it succeeds