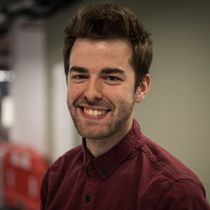 By Carl Bennett
Published: 06/02/2023
-
09:58
Updated: 06/02/2023
-
13:48
The BBC has been forced to apologise after a guest accused author JK Rowling of transphobia during an interview without being challenged.
Stacey Henley, a trans woman and editor-in-chief of video game website The Gamer, accused the Harry Potter author of pushing "transphobia", as well as having "a campaign against trans people."
---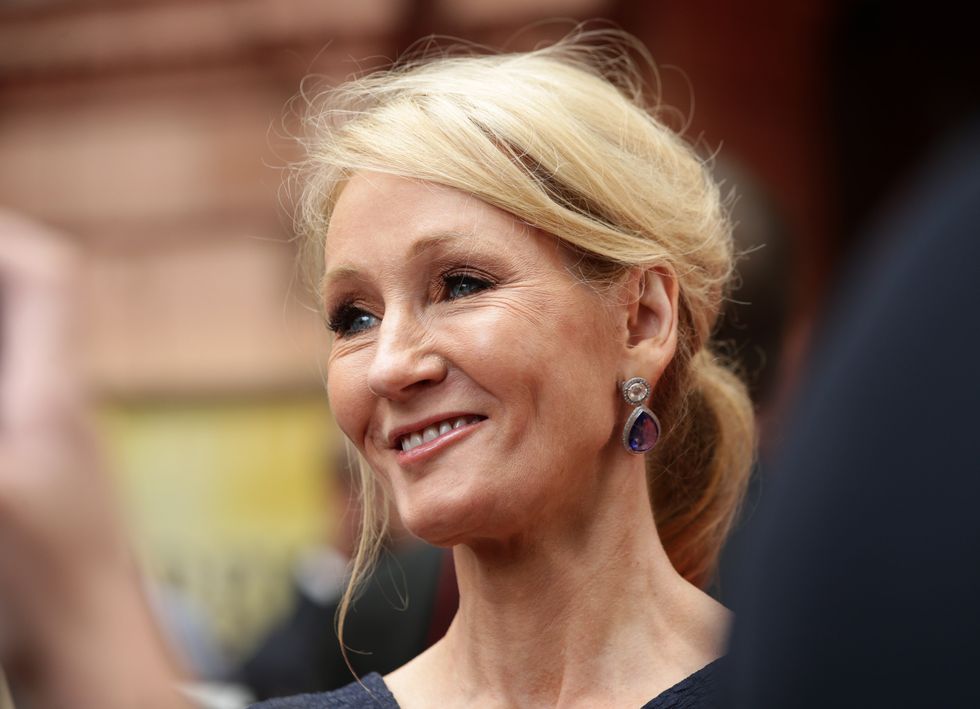 Yui Mok
On Radio 4's PM show, hosted by Evan Davis, Henley was booked to discuss the new Harry Potter game, Hogwarts Legacy, and she explained why her website will not review the new game.
*** GET LIVE UPDATES ON THIS STORY - SUBSCRIBE TO OUR YOUTUBE CHANNEL NOW ***

She said: "The reason we're not is really the fact that Harry Potter and the world that Harry Potter exhibits is just entirely connected to JK Rowling, but she has a platform that she uses to push transphobia, that she uses to build up this campaign against trans people, especially in Britain.
"Supporting this game continues to give JK Rowling a platform in which she can use to hurt people."
Henley added: "Harry Potter is such a crucial part of people's lives… I understand how important the books and the movies and all the other things are to literally millions of people.
"If something that was really special to my childhood was taken away from me because the creator suddenly outed themselves as having these quite nasty views it would be heart breaking.
"I don't want people to burn their books… You're not being asked to give up all those childhood memories. What you're being asked to do is think of the impact of continuing to support future endeavours."
Henley continued: "I do think we have to be selective with the kind of art that we support, and if it's created by somebody who continues to use their platform and their relevance to push forward transphobia and we continue to support them that's where the line in the sand has to be drawn."
Davis replied: "Obviously, JK Rowling wouldn't say she's transphobic."
Henley said she supported the notion of people boycotting the game because of the transgender row.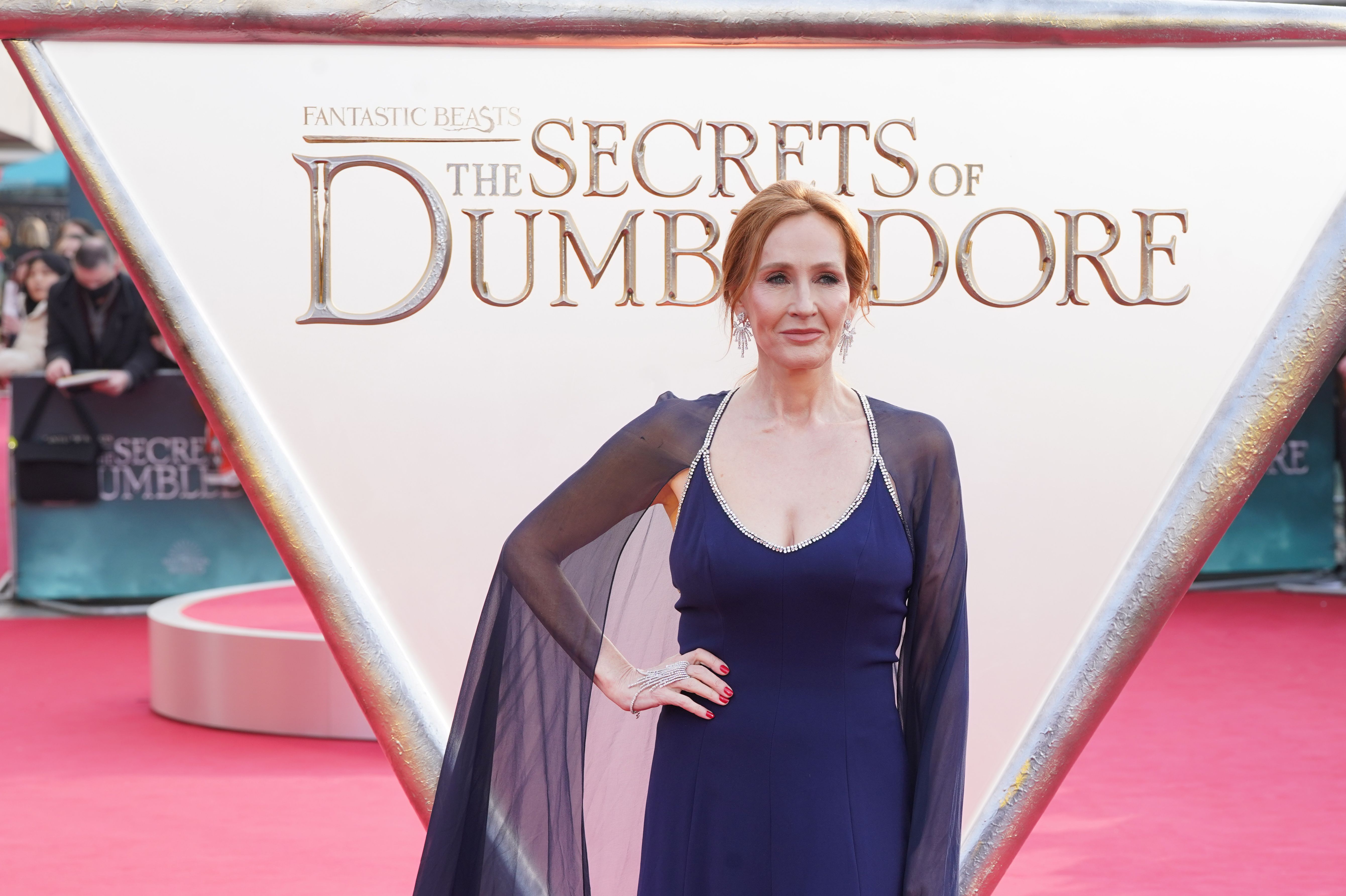 Ian West
"This comes back to this idea that if you don't want to feel bad about buying the game or you can't judge people. You can judge people. The information out there is for everyone. JK Rowling's views are not secret, they're public knowledge."
Following the programme, a BBC spokesman said: "This is a difficult and contentious area which we do try very hard to cover fairly.
"However, we should have challenged the claims more directly and we apologise that we did not."
Rowling has attracted criticism from some groups for her views on gender identity, previously tweeting she has received "so many death threats I could paper the house with them".
She has said she was partly motivated to speak out about transgender issues because of her experience of domestic abuse and sexual assault.
She has strongly denied accusations of transphobia.