By Tom Evans
Published: 19/07/2022
-
10:26
Updated: 14/02/2023
-
10:49
Just days after New Zealand's government called on citizens to wear face coverings, the country's prime minister has been pictured without one.
Ms Ardern posted the picture to social media, posing alongside numerous MPs and Governor-General Dame Cindy Kiro for a Youth Parliament event.
---
She wrote: "Every few years, politicians in New Zealand are replaced by young people.
"It's called Youth Parliament, and involves everything that parliament usually entails – select committees, question time, press conferences and a general debate – except with young people taking over our roles.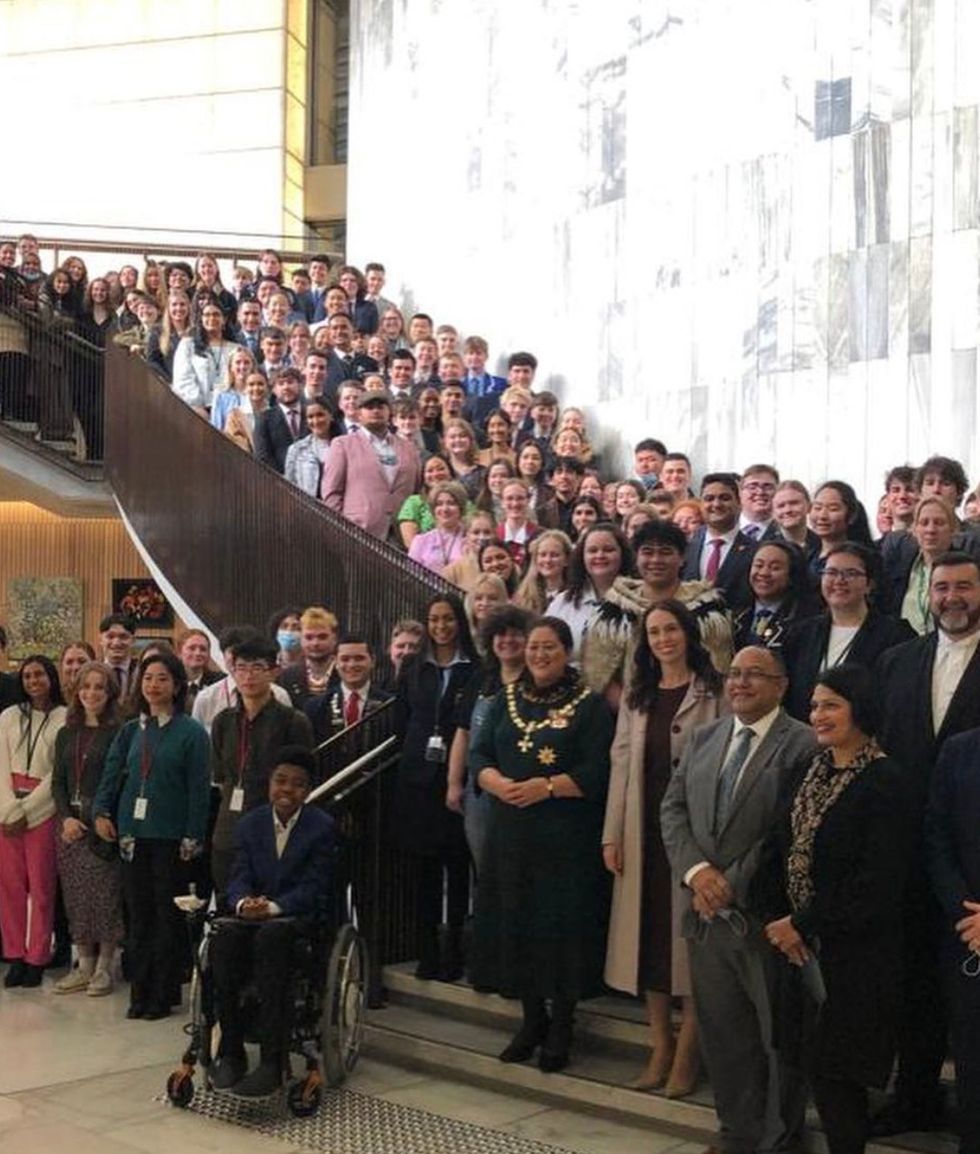 Jacinda Ardern posing for the picture without a mask
Instagram/Jacinda Ardern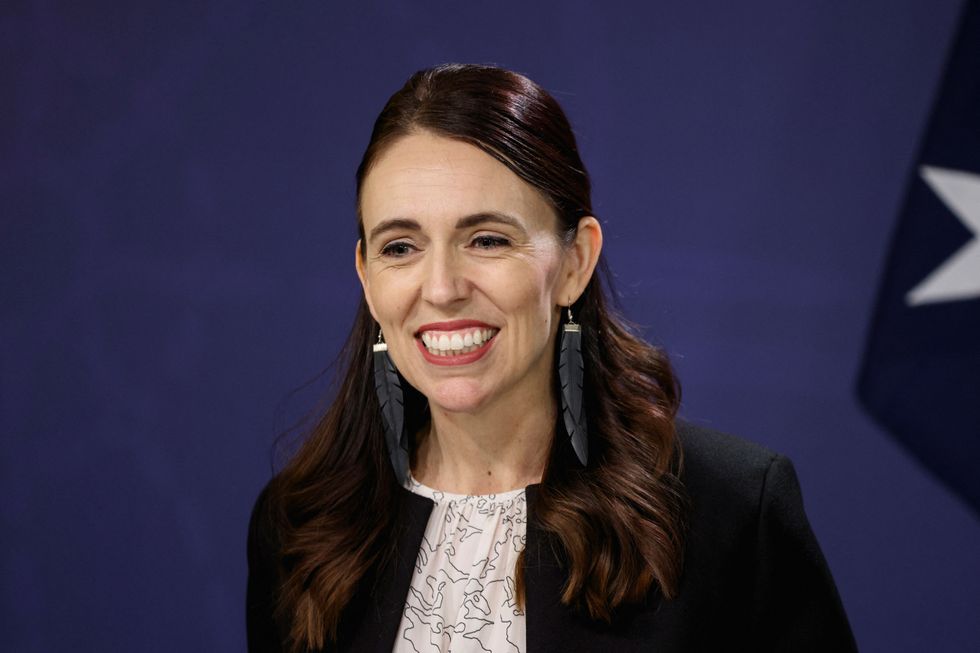 New Zealand Prime Minister Jacinda Ardern
LOREN ELLIOTT
"It's such a fantastic programme, and always leaves me with great hope.
"Not because these are our 'leaders of tomorrow', but because these young people are already out there being leaders in their own right now.
"So thanks Youth Parliament 2022, for letting me be a part of your day today."
The image immediately sparked backlash.
Professor Michael Baker, an epidemiologist at Otago University, said it was disappointing to see "leaders not leading by example".
He told the New Zealand Herald: "There is an added responsibility for our leaders to wear masks when being photographed or in public settings to lead by example, this was a missed opportunity to normalise mask-use."
A spokesperson for Ms Ardern said others in the photo had been wearing their masks, but briefly removed them at the request of the photographer.
Just last week, her government announced a push to boost accessibility to Rapid Antigen Tests and masks to help curb the spread of Covid.