Published: 13/05/2022
-
17:02
Updated: 13/05/2022
-
19:10
Hairy Bikers star Dave Myers has said he's "embraced the baldness" after making his first appearance since his cancer treatment.
Last week Mr Myers tragically revealed that he is suffering with cancer and will take some time away.
---
He has declined to specifically say which type of cancer he has.
But in his first appearance since undergoing chemotherapy, Mr Myers was heard laughing and joking during the latest episode of his Agony Uncles podcast alongside co-star Si King.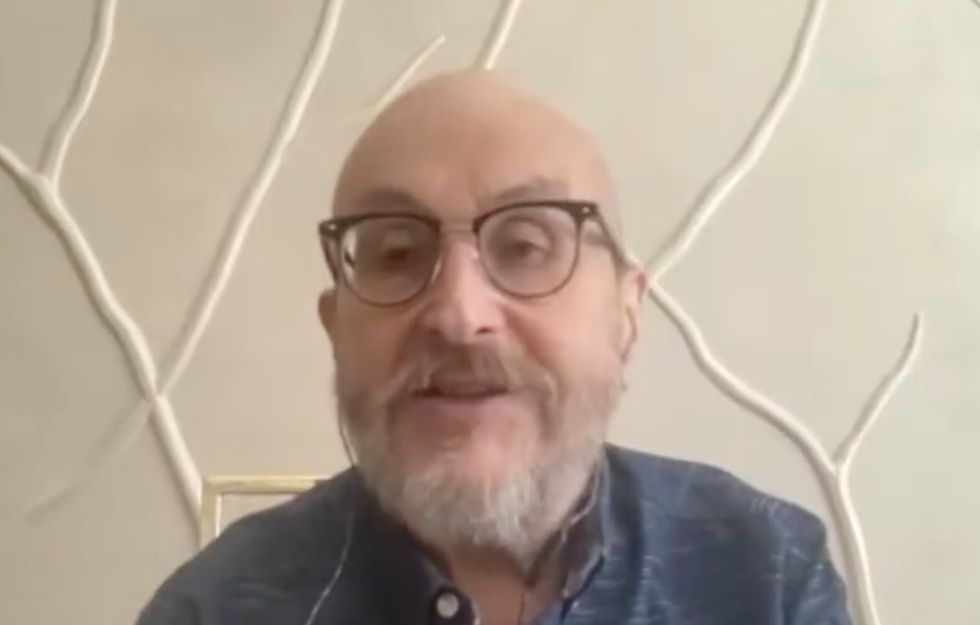 Dave Myers
Twitter/HairyBikers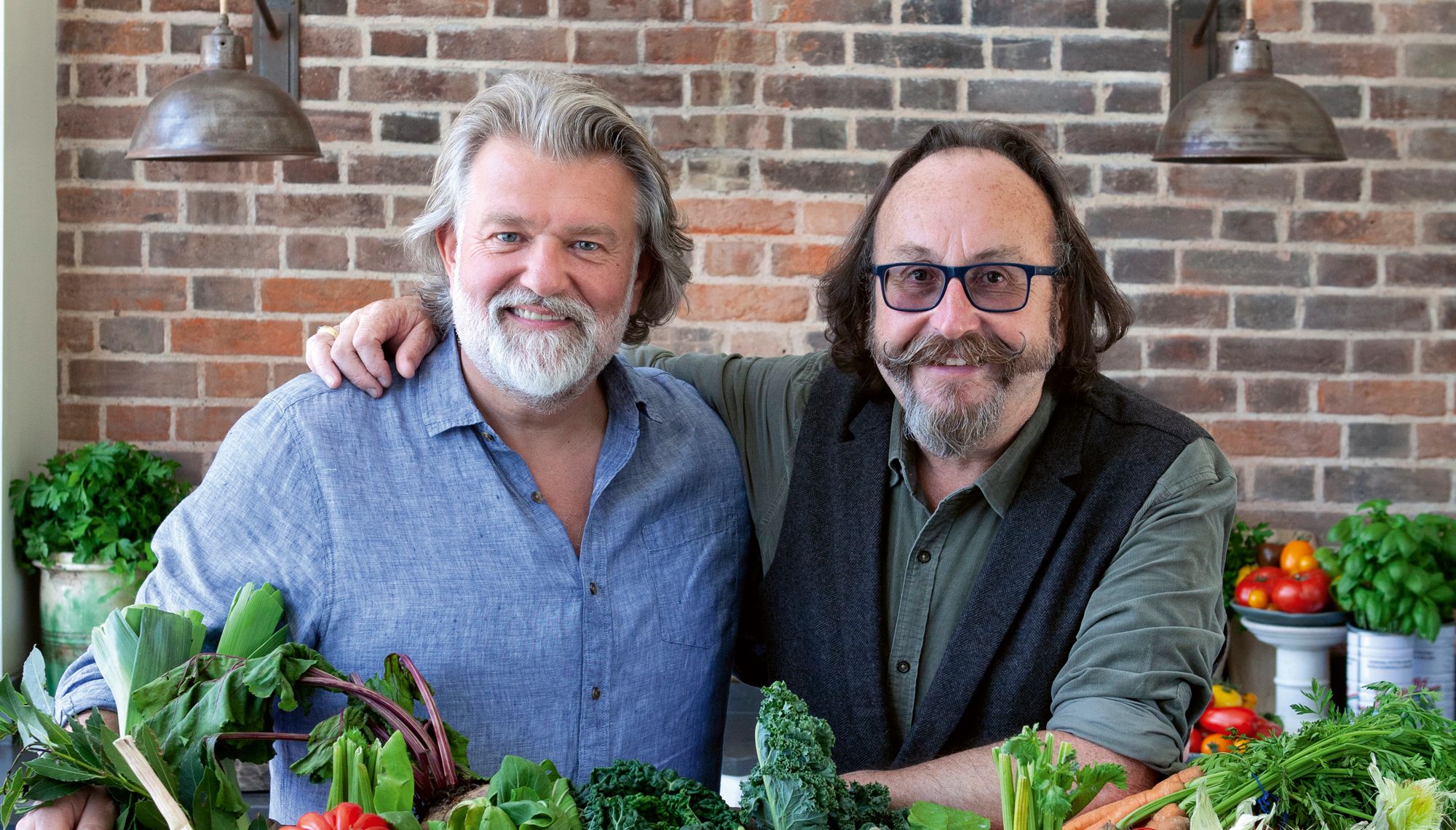 Si King (left) and Dave Myers
PA
Mr Myers said: 'Thank you to everyone who has sent in a goodwill message to me. I do appreciate the good thoughts. I'll get there. As you can see, I've embraced the baldness.
"I looked at my wife and she said, 'You look like Stanley Tucci who's been sleeping behind the library for a month.'
"As a great fan of Stanley Tucci, I've embraced that. I quite like it really. I've got the beard. Nice, fresh for the summer"
Before Mr King added: "When we first met, that was your look and you always had a chestnut barnet."
Mr Myers then responded by saying: "Chestnut? Oh, I thought you said, 'You always had chest nuts.'
Mr King said: "No! Your head was always tanned."
Dave quickly continued: "It will when I get out there! It's a bit fresh. It's quite nice, getting in the shower just washing it... it started falling out so I said, 'Mrs Myers, get those clippers out.'
"Face adversity with courage. I quite like it actually. Thanks for asking. You're a gorgeous mate."
While in a clip of the show shared to Twitter, captioned "the debut of the baldy biker", Mr Myers said: "Years ago I went skiing in Switzerland but I used to do it on the cheap, I used to stay in a bunk house so it was posh skiing.
"You'd have loved it, Tash, but it was on the cheap. And I ended up with a German police woman! She was strong, a strong lady."