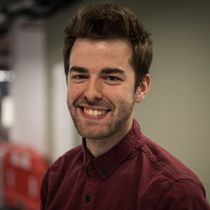 Violent protests continue in Paris and across France as angry residents react to President Macron's decision to increase the age of retirement.
Macron is intending to impose the change, which will see the retirement age rise from 62 to 64, without a vote in the National Assembly.
---
Protesters faced off against riot police on Friday, the second day of action against the controversial change.
One protester threw a cut-out of Macron onto a fire, with a crowd loudly cheering.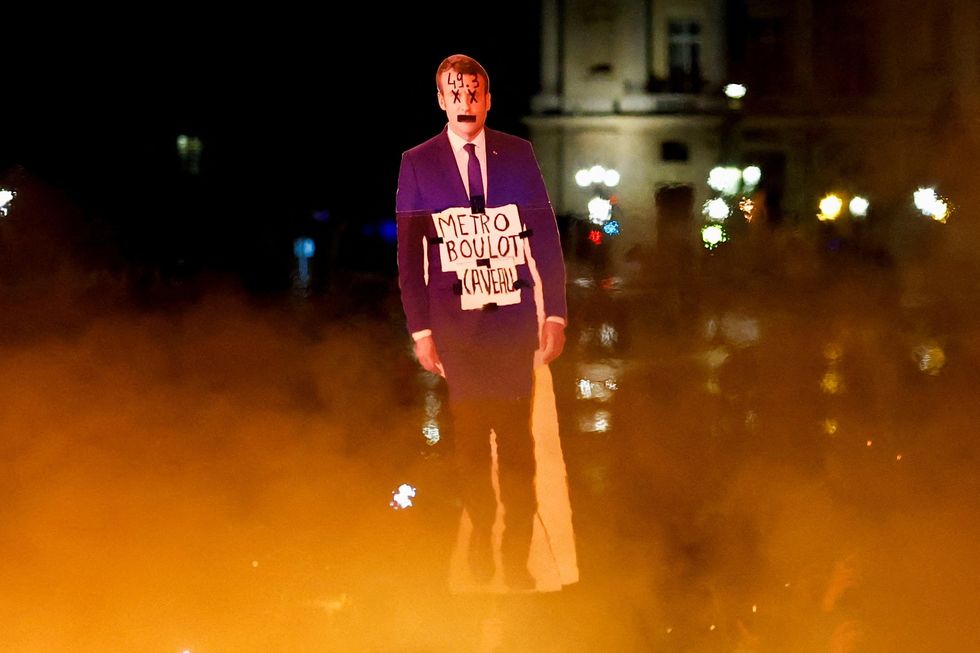 An effigy of Macron burns as protests continues in Paris
Reuters
Demonstrators gathered at Place de la Concorde for a second evening of protests against the pension reform, with French police arresting 61 people.
Police officers wearing helmets and carrying shields stood behind a makeshift barrier separating them from the protesters, whose shouts and chants grew louder as the evening progressed.
At one point during the demonstration, a large barrel was rolled through a gap in the crowd towards the police line. Protesters cheered, chanted, clapped and sang, while one threw a burning object towards the police.
Protests were held across the country, with gatherings held in Bordeaux and Toulouse.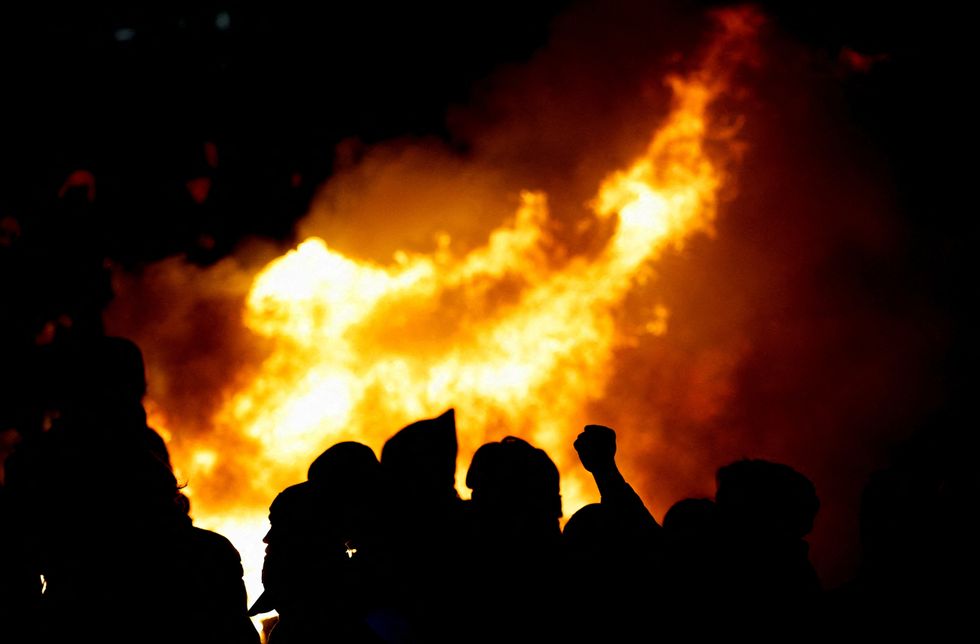 French police arrested 61 people during the protests on Friday
Reuters
The disruption also caused port officers in Calais to stop ferries from crossing the English Channel to Dover.
The growing unrest, which has resulted in a wave of strikes since the start of the year and rubbish piling up on the streets of Paris, has left President Macron with the gravest challenge to his authority since the so-called 'Gilets Jaunes' or 'Yellow Vest' protests of December 2018.
Friday's night trouble followed similar disorder on Thursday, after Macron decided to push through the contested pension overhaul without a parliamentary vote.
The overhaul raises France's state pension age by two years to 64, which the government says is essential to ensure the system does not go bust.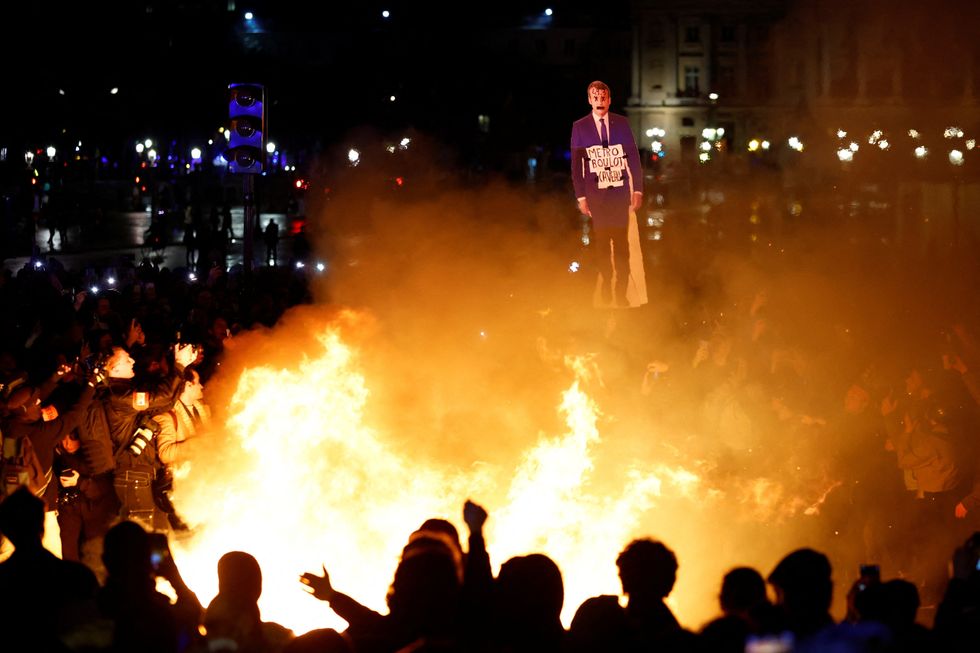 An effigy of Macron burns as protests continues in Paris
Reuters
However, unions, and most voters, disagree.
The French are deeply attached to keeping the official retirement age at 62, which is among the lowest in OECD countries.
Macron's pension change was one of the key priorities of his second term, saying the reform was essential to make the French economy more competitive and stop the system falling into deficit.
Disruption has continued on Saturday, with oil refinery and railway staff taking industrial action.