Published: 17/08/2022
-
08:27
Updated: 14/02/2023
-
10:44
Donald Trump's chances of running for and winning in the US presidential election has "never looked better" Megyn Kelly has told Dan Wootton on GB News.
Mr Trump is reportedly said to be preparing his campaign to run for presidency in 2024.
---
It comes after the former US President had his Mar-a-Lago estate raided by FBI agents earlier this month.
Mr Trump said FBI agents broke into his safe during the raid in what his son acknowledged was part of an investigation into the former US President's removal of official presidential records from the White House to his Florida resort.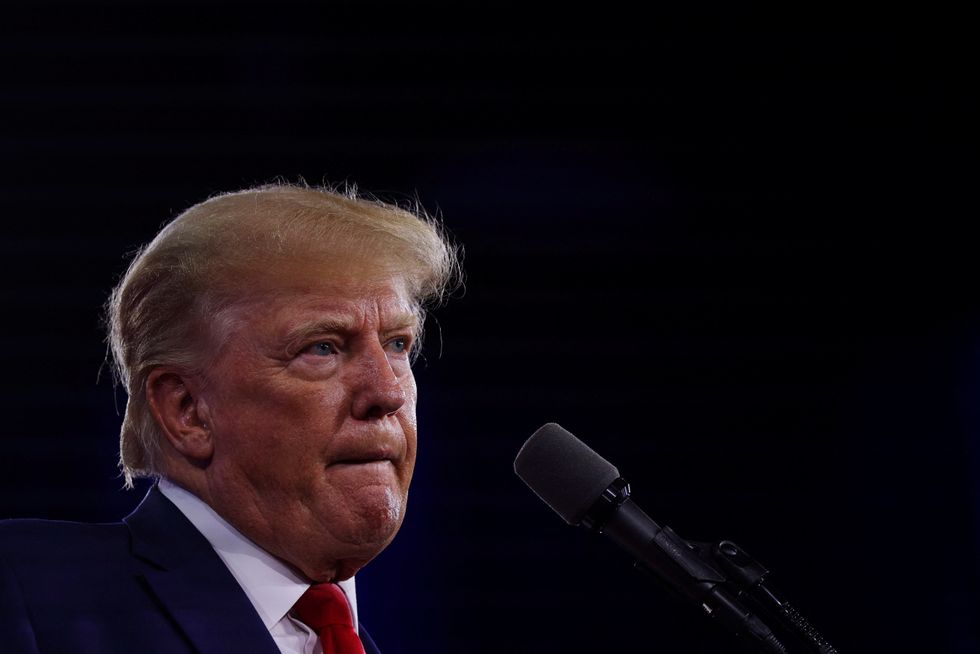 Donald Trump
BRIAN SNYDER
But despite the raid, Ms Kelly believes that Trump is in a great position to win the 2024 election.
She said on GB News' Dan Wootton Tonight: "Trump's fortunes have never looked better for running again and winning again.
"The right has completely rallied behind him in response to this disgusting DOJ overreach and that's what it is, it actually is persecution.
"And I would tell you, I've gone after Trump many times, I would tell you if this was totally fair game.
"They are persecuting him, it's absurd and there's a reason why so many people on the right and the centre right are outraged by what our attorney general has done here."
She added: "I think the nomination is his for the taking right now, he's crushing DeSantis, he's crushing every other candidate on the GOP side for the nomination.
"What the democrats are hoping is that if and when he gets that nomination, he'll lose in a general election, to who?
"If Carolyn Maloney the congresswoman is right and Joe Biden steps down, to who? Michelle (Obama)? I don't think so."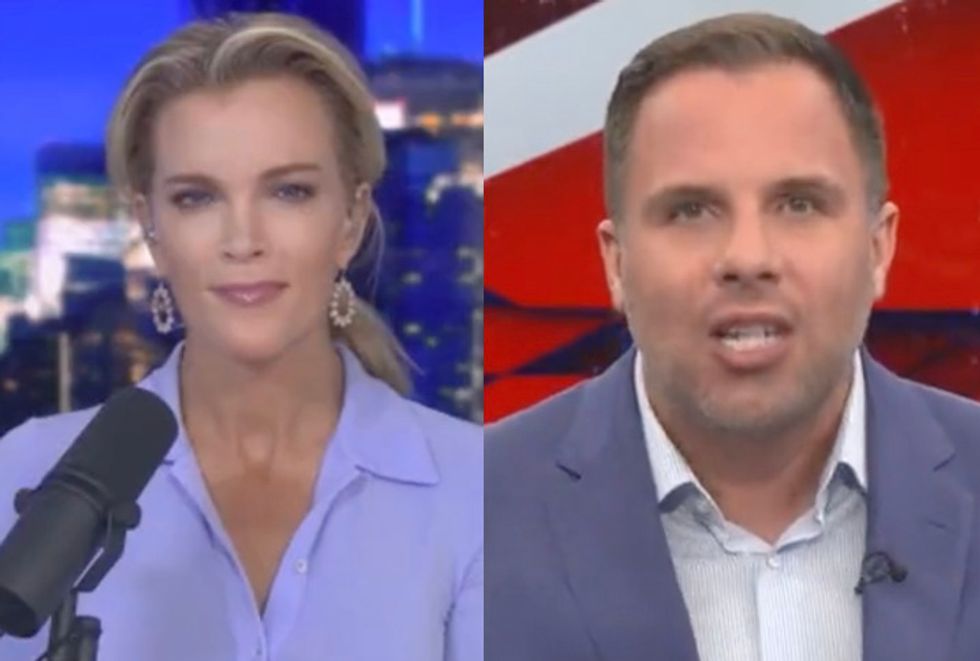 Megyn Kelly and Dan Wootton
GB News