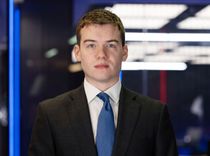 Published: 18/08/2023
-
17:48
The RSPCA has been accused of "rank hypocrisy" after it was revealed that its insurance policy prohibits the American Bully XL breed, the so-called "killer" dog that it is campaigning against being banned.
The American Bully XL has been responsible for at least half of all dog-related deaths since 2021.
---
The breed was given a national spotlight after Britain was shocked by the death of 10-year-old Jack Lis, who was mauled by a Bully called 'Beast'.
The animals' charity is a long-term campaigner against the Dangerous Dogs Act, which was passed in 1991 following a spate of fatal dog attacks.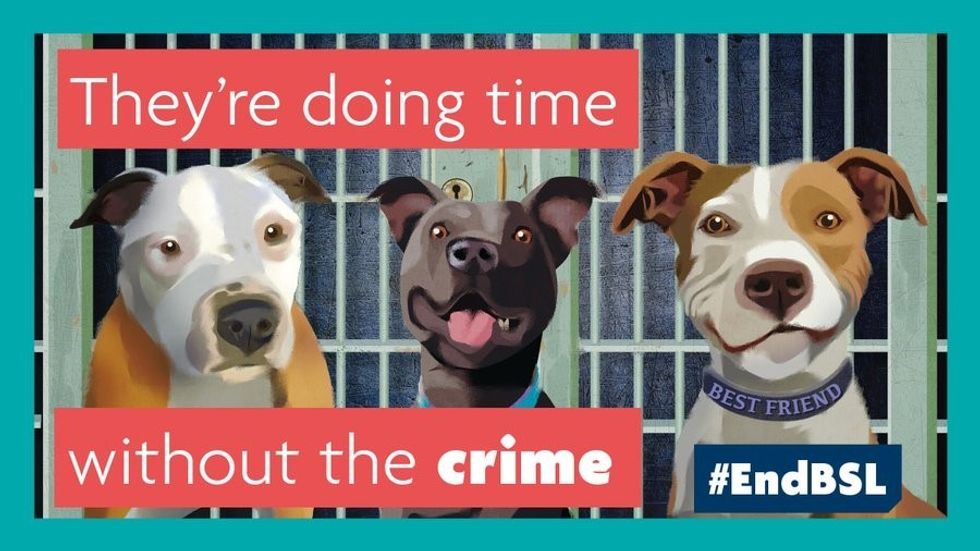 A tweet published by the RSPCA
Twitter/RSPCA
It recently published a statement outlining its opposition to Breed Specific Legislation: "We believe focusing on the type of dog, rather than their individual actions, is a flawed and failing approach."
It added: "We're very concerned to see more discussions around adding another type of dog to the banned list," referring to recent debate following calls for the "killer" American Bully XL breed to be added to the Dangerous Dogs Act.
But its Pet Insurance policy limitations state that it will not pay for any claims for dozens of breeds, including the American Bulldog, American Indian Dog, American Pit Bull Terrier, American Rottweiler, American Staffordshire Terrier, Irish Staffordshire Blue Bull Terrier, Irish Staffordshire Bull Terrier, Pit Bull Terrier.
Its policy states that no claims will be paid for dogs that are "mixed or crossbred with any of these breeds."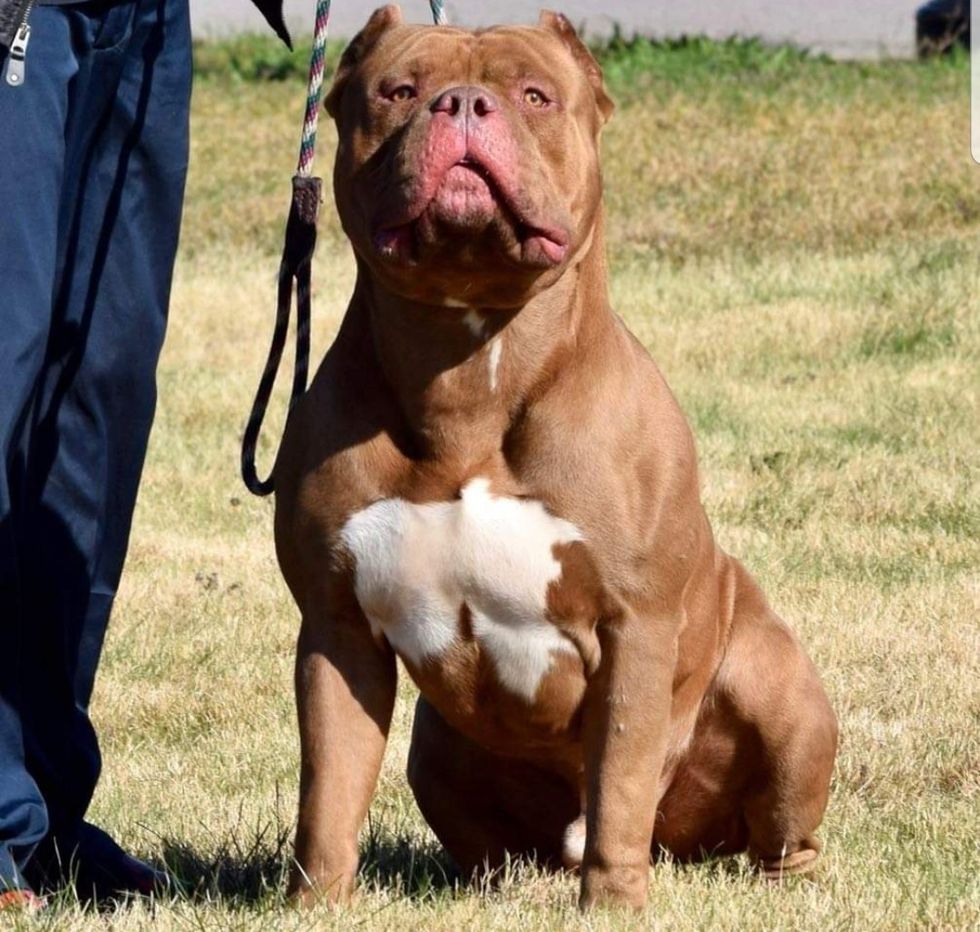 An image of an American XL Bully
Wiki Commons images/ Dlexus
But the American Bully XL, which the RSPCA has opposed being prohibited, is an American Pitbull Terrier Cross, which would see any owners of the breed being blocked from its insurance policies.
Campaigner Lawrence Newport said: "The RSPCA's insurance policy arguably goes further than the government's Dangerous Dogs legislation.
"The policy prohibits all pitbull crosses, but they are publicly campaigning against a ban on the American Bully, which is a pitbull cross.
"This is rank hypocrisy. Does the RSPCA think these dogs are dangerous or not?"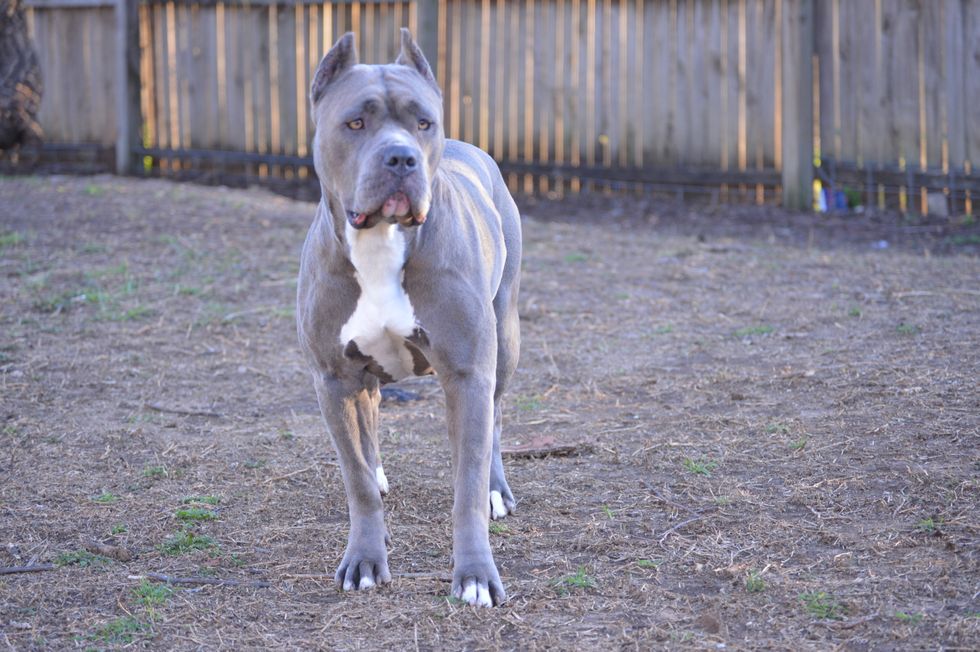 Another image of an American Bully XL
Wiki Commons images/ Colbyallenswecker
The insurance controversy comes after polling seen exclusively by GB News found that 57 per cent of Britons support the breed being added to the dangerous dogs list.
An RSPCA spokesperson said: "Our insurance is provided by a third party and unfortunately it is standard to exclude a list of breeds based on their own rating factors.
"We are not able to change the list of excluded breeds and the alternative would be offering no insurance."
But economist Sam Bowman bit back on the RSPCA's explanation: "If anything, this makes the RSPCA's position even harder to defend.
"If they truly believed that these breeds were safe, and other insurers were wrong, then the RSPCA could win more business by offering insurance for these dogs where their competitors would not."