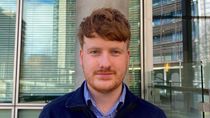 Published: 23/03/2023
-
15:43
Updated: 23/03/2023
-
15:53
An American bulldog has launched a vicious attack on a police horse in London, sparking outrage online.
Footage that surfaced on TikTok shows a dog jumping up and biting at the horse's chest.
---
Onlookers screamed as they rushed in to try and break up the interaction and the horse appears distressed as it tries to get away from the dog.
The nearly two minute video circulated online and led to an influx of criticism of the dog owner.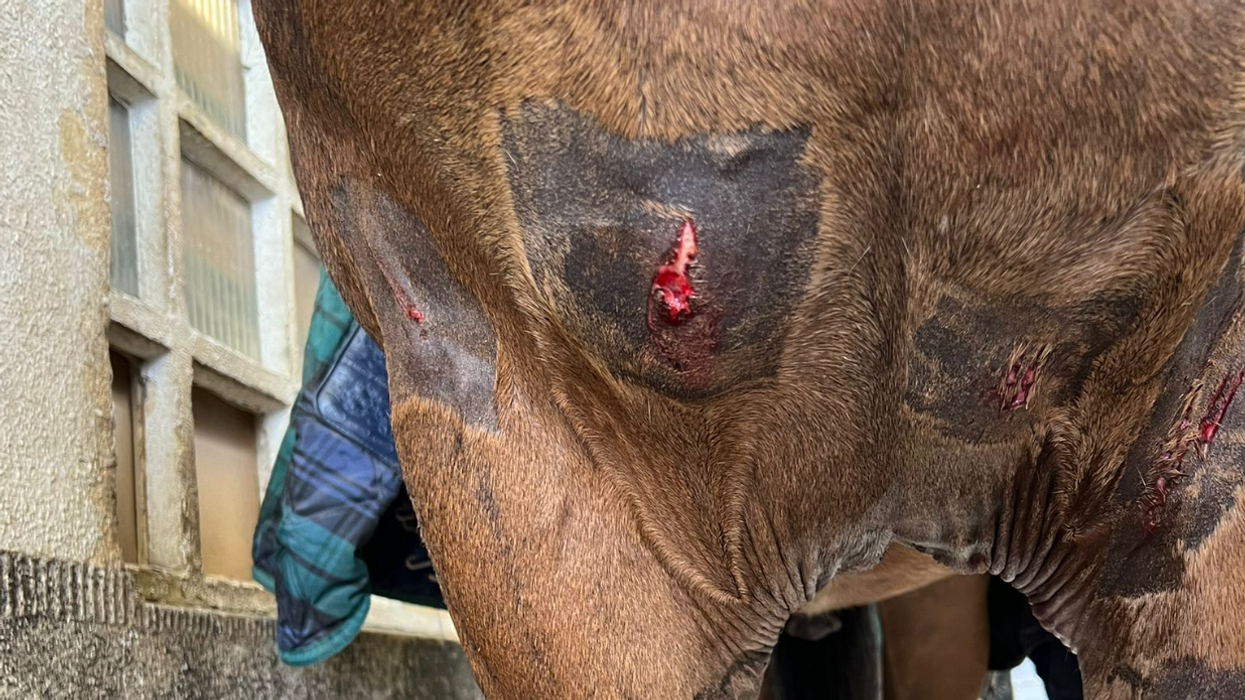 Police shared images of the horse after the attack.
Met Police Taskforce
One user wrote: "Far too many dogs off lead with owners who cant control them."
One individual applauded the officer on the horse for how he handled the incident, writing: "Extremely well ridden by the officer, that was an extremely dangerous situation."
The police later issues an urgent appeal for dog owners to keep their dogs on leads if they cannot control them.
They shared images of the horse's injuries after it had been treated with stitches to help its wounds heal.
In a series of tweets, the Met Police Taskforce said: "PH Urbane from Bow was attacked by a dog off the lead in Victoria Park yesterday.
"We can't stress enough how important it is to keep dogs on a lead if you can't recall them or get them under control. Huge thanks to members of public who tried to help Urbane.
"He has been to the vets and is having some well-earned recuperation. He will hopefully be back on duty as soon as he has fully recovered but not before.
The owner, Hakan Niyazi, defended his dog and his own actions in the video.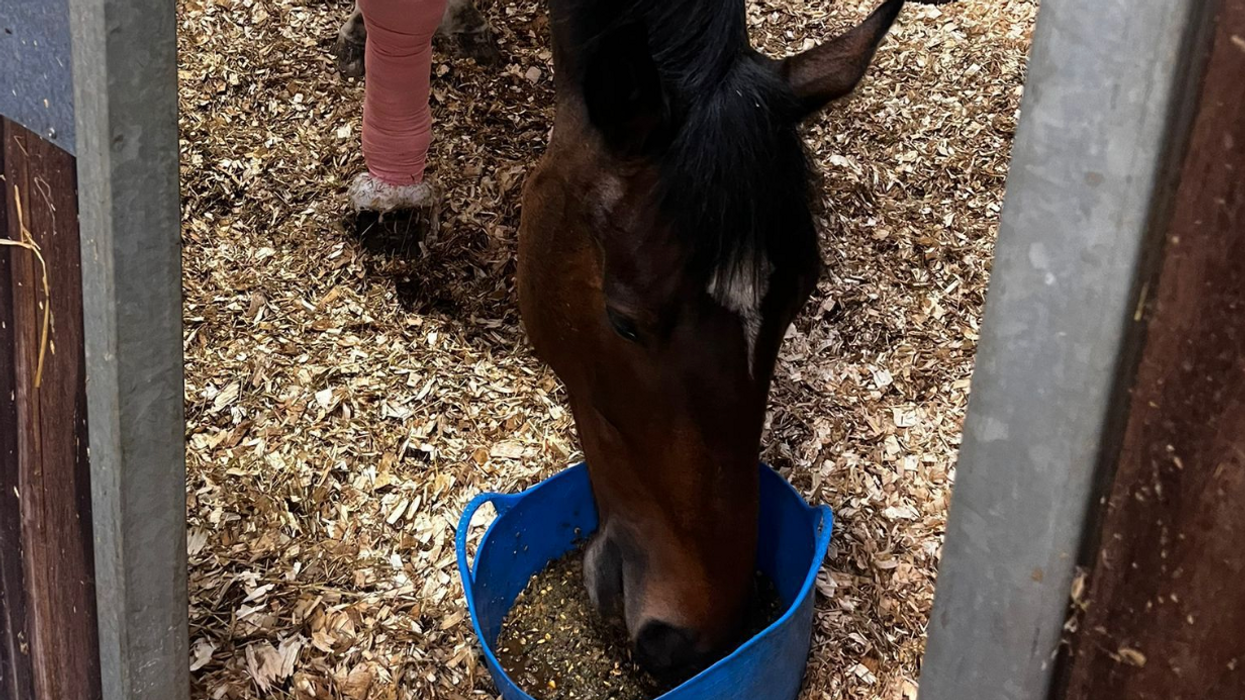 Police said that Urbane was "having some well-earned recuperation".
Met Police Taskforce
"It might look like I wasn't doing much but I was trying my hardest. I tried to grab her.
"She was intimidated by the horse. She felt threatened." He told The Sun.
"I thought the horse was going to kick me. If it kicks me I'm dead. If it killed me then people would be feeling sorry for me."
He later continued: "I've been stressing about it all night. She's my pride and joy. That's the only thing that keeps me sane. My little girl.
"She's so friendly. With any human she's so good. I don't know why it happened.
"I want it to go to court. I want to have my say.
"That stuff never happened before. Next time I know not to take my dog off a lead."