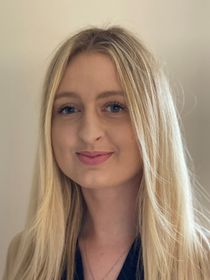 Published: 05/02/2023
-
12:20
China is threatening to respond with "resolute action" after the US shot down their spy balloon off the coast of South Carolina.
American defence experts say the move could result in "further provocations" after a F-22 Raptor fighter jet took out the balloon with a single AIM-9X sidewinder missile on Saturday.
---
Beijing's Foreign Ministry said it was a "clear overreaction and a serious violation of international practice".
Defence officials estimate that the balloon was about the size of three buses at a height of 120 feet and the debris field of the downed balloon was about seven miles wide.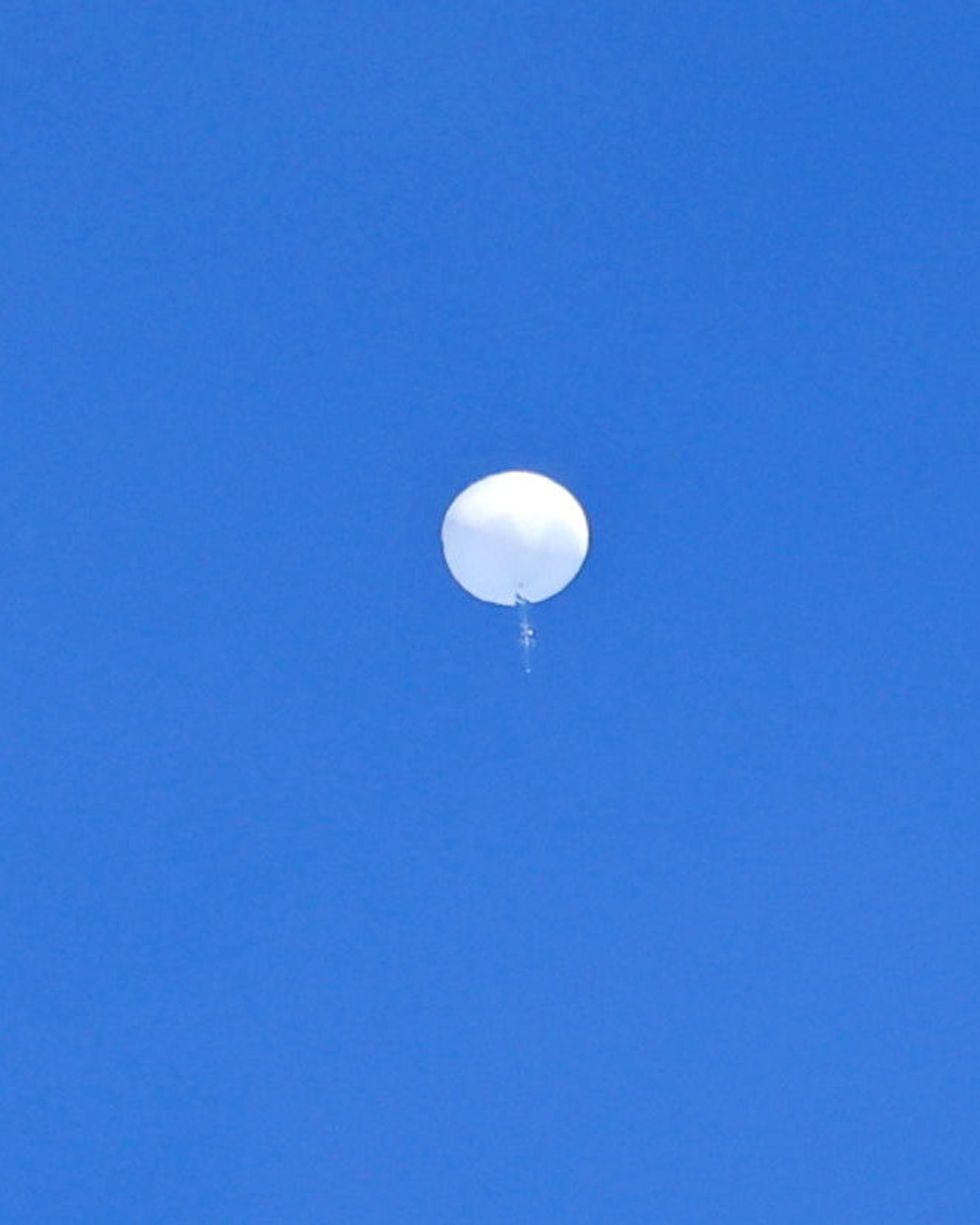 Defence officials said the debris landed near Myrtle Beach, South Carolina.
Travis Huffstetler
The balloon and its payload - which was equipped with cameras, sensors and radars - was powered by solar panels.
In a chilling message, the Ministry said: "The Chinese side has, after verification, repeatedly informed the US side of the civilian nature of the airship and conveyed that its entry into the US due to force majeure was totally unexpected.
"The Chinese side has clearly asked the US side to properly handle the matter in a calm, professional and restrained manner," it added.
"The spokesperson of the U.S. Department of Defense also noted that the balloon does not present a military or physical threat to people on the ground.
"Under such circumstances, the US use of force is a clear overreaction and a serious violation of international practice.

"China will resolutely safeguard the legitimate rights and interests of the company concerned and reserves the right to make further responses if necessary."
As the Navy and Coast Guard work to secure a perimeter around the downed craft, it also emerged that three other Chinese spy balloons entered the US airspace during the Trump administration.
The public were never informed and the balloons were never shot down.
Dr. James Anderson, a former Trump administration Defense official suggested that China could interfere with the recovery of the debris and its surveillance payload.
"Beijing may also engage in further provocations against U.S. interests in the days ahead," he told Fox News.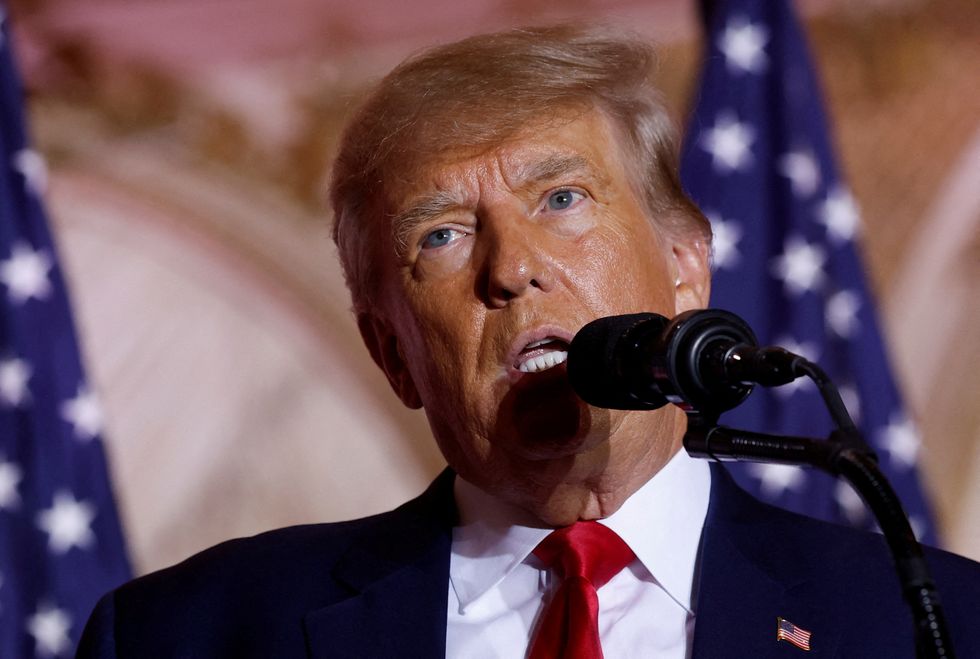 Three other Chinese spy balloons entered the US airspace during Trump's administration
JONATHAN ERNST
"It is possible, though one would certainly hope unlikely, that in the coming days one or more PLA-directed maritime vessels may seek to interfere with the recovery effort of the balloon debris located within U.S. territorial waters.
"If this were to happen, U.S. warships would be fully justified in providing any such intruders with one-way tickets to the bottom of the ocean."
The debris landed in 47ft (14m) of water near Myrtle Beach, South Carolina, according to Defence officials.
There is no current timeframe on the recovery of the balloon from the Atlantic Ocean but officials estimate that it would be done in a short time.
Following its recovery, the balloon debris will be analysed in Quantico, Virginia, home of the FBI headquarters.