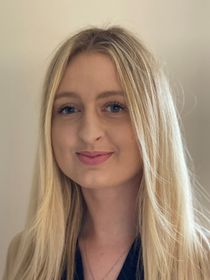 Published: 24/01/2023
-
17:13
Updated: 14/02/2023
-
10:21
China could spy on Britons by "weaponising" microchips embedded in everyday items such as fridges, ministers have been warned.
Cars and domestic appliances could be used for "Trojan horse" technology which poses a threat to national security.
---
According to a report sent to the Government by a former diplomat - who has advised Parliament on Beijing - the modules collect data and then transmit it through a 5G network.
The data gives China the opportunity to monitor movements of intelligence targets including people, arms and supplies, which could then be used for industrial espionage.
Millions of them are already in use in the UK, with the modules found in laptop computers; voice-controlled smart speakers; smart watches; smart energy meters and fridges.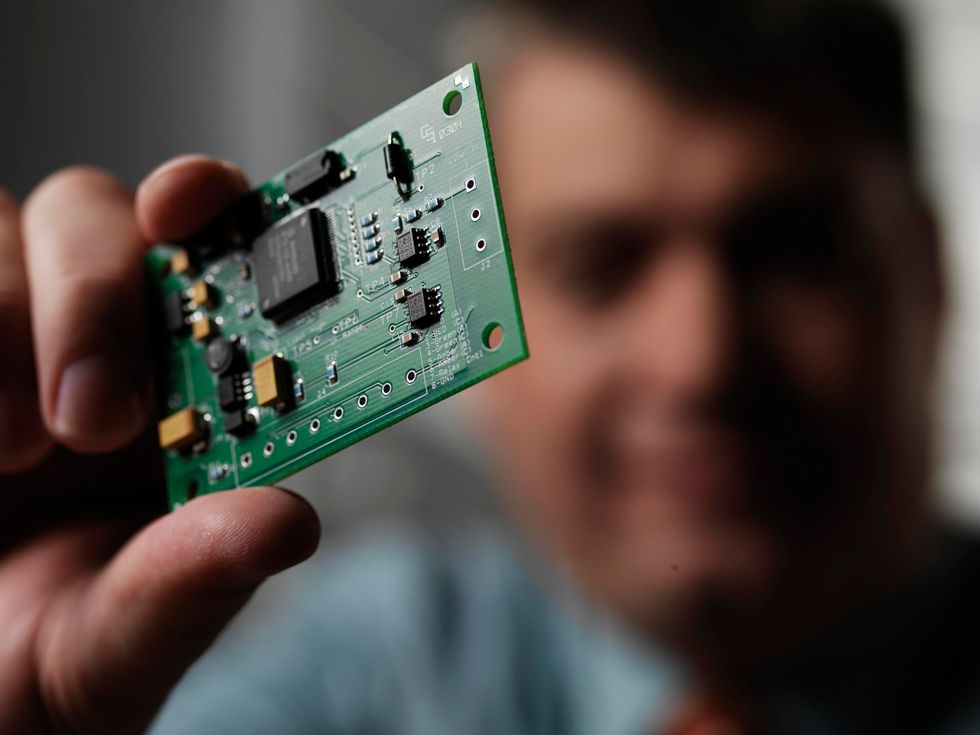 Microchips could be used to monitor movements of intelligence targets
Tom Balla
Other appliances that can be controlled through an app also contain the modules, which includes body-worn police cameras; doorbell cameras and security cameras; bank card payment machines, cars and even hot tubs.
The report, published by the Washington-based consultancy OODA, claims the potential threat outruns the threat from Chinese-made components in mobile phone masts which resulted in a Government ban on Huawei products being used in mobile infrastructure.
Senior MPs have echoed concerns raised by the report over Government failure to grasp the threat posed by the "pervasive presence" of the modules, known as cellular IoTs.
Charles Parton, the author of the report, said: "We are not yet awake to this threat. China has spotted an opportunity to dominate this market, and if it does so it can harvest an awful lot of data as well as making foreign countries dependent on them."
Parton, who spent 22 years working in or on China, Taiwan and Hong Kong, has advised the Foreign Office and the EU on Chinese affairs.
He is also the Commons foreign affairs committee's special adviser on China.
It emerged earlier this month that security services had dismantled ministerial cars and found at least one of the devices hidden inside another component.
The reports warns that the problem goes beyond ministerial cars.
Three Chinese companies - Quectel, Fibocom and China Mobile - already have 54 per cent of the global market in the devices, and 75 per cent by connectivity.
Customers of the three Chinese firms include the computing firms Dell, Lenovo, HP and Intel, car maker Tesla, and the card payments firm Sumup.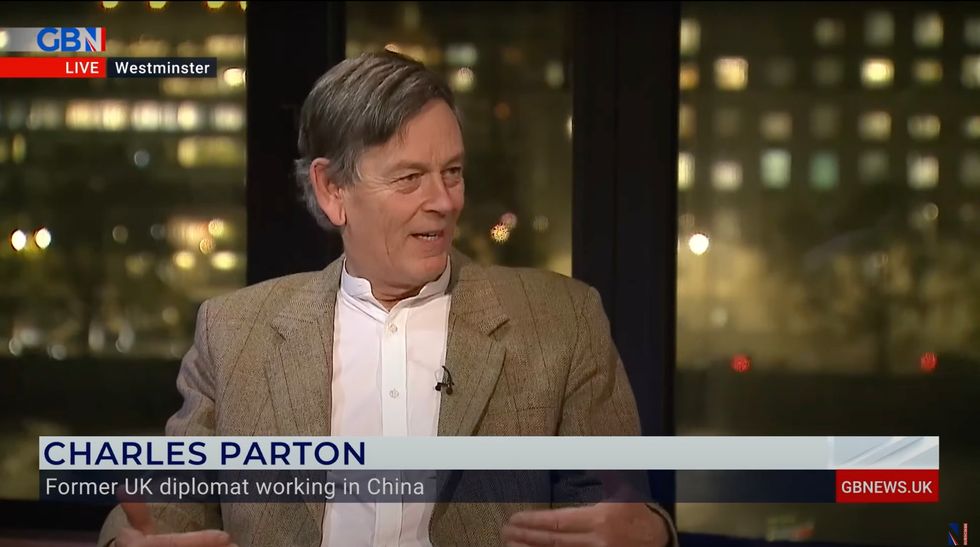 Charles Parton, author of the report has warned that microchips could pose a 'Trojan horse' threat
GB News
Firms in China must hand over data to the Chinese government if asked to do so - as a result the Chinese Communist Party can gain access to as many devices as it likes.
The potential for spying is huge with the possibility for China to work out the identities and addresses of royal and diplomatic protection officers, before monitoring their cars to find where ministers will be visiting.
The report also suggests data could be used to identify potential intelligence sources, by working out who handles sensitive information, then finding ways to bribe or blackmail them into spying for China.
Another concern is sabotage, if China attacks national infrastructure by disabling the devices.
"It is time to wake up," the report says. "Free and open countries should ban Chinese manufactured IoT modules from their supply chains as soon as possible."