Published: 07/07/2022
-
14:08
Updated: 14/02/2023
-
10:52
Calvin Robinson has hit out at Twitter after the social media company ruled that Nish Kumar's tweet about Boris Johnson "doesn't violate rules".
Mr Kumar posted about the Prime Minister after former Chancellor Rishi Sunak and ex-Health Minister Sajid Javid stepped down on Tuesday amid the Chris Pincher row.
---
The comedian wrote: "Balancing out the fact that I can't stand Javid or Sunak with the fact that I love to see a rich white man brought down by Asians."
Many have since slammed his comments, while GB News regular Calvin said he reported the comedian for racism.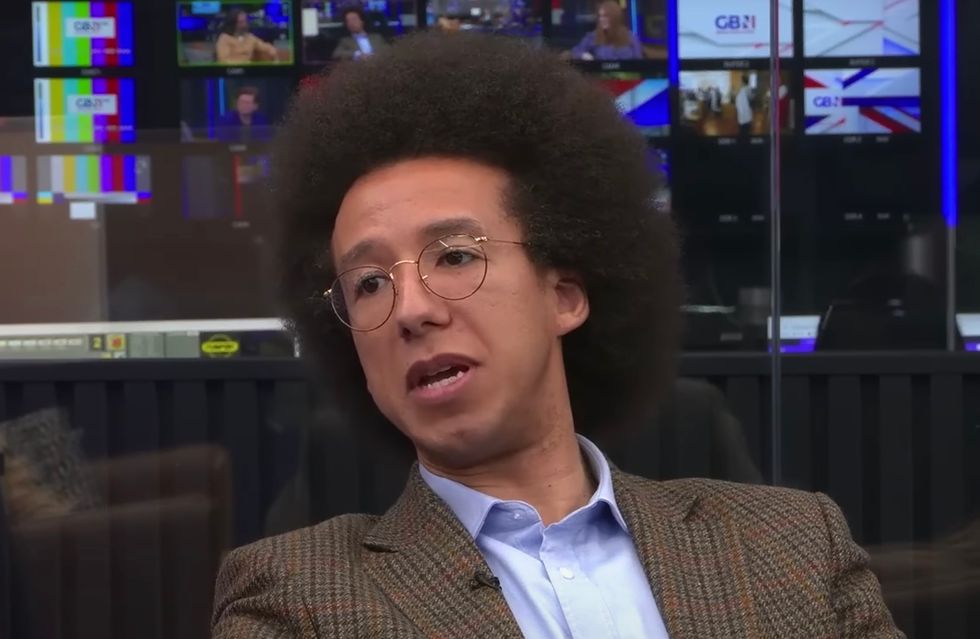 Calvin Robinson
GB News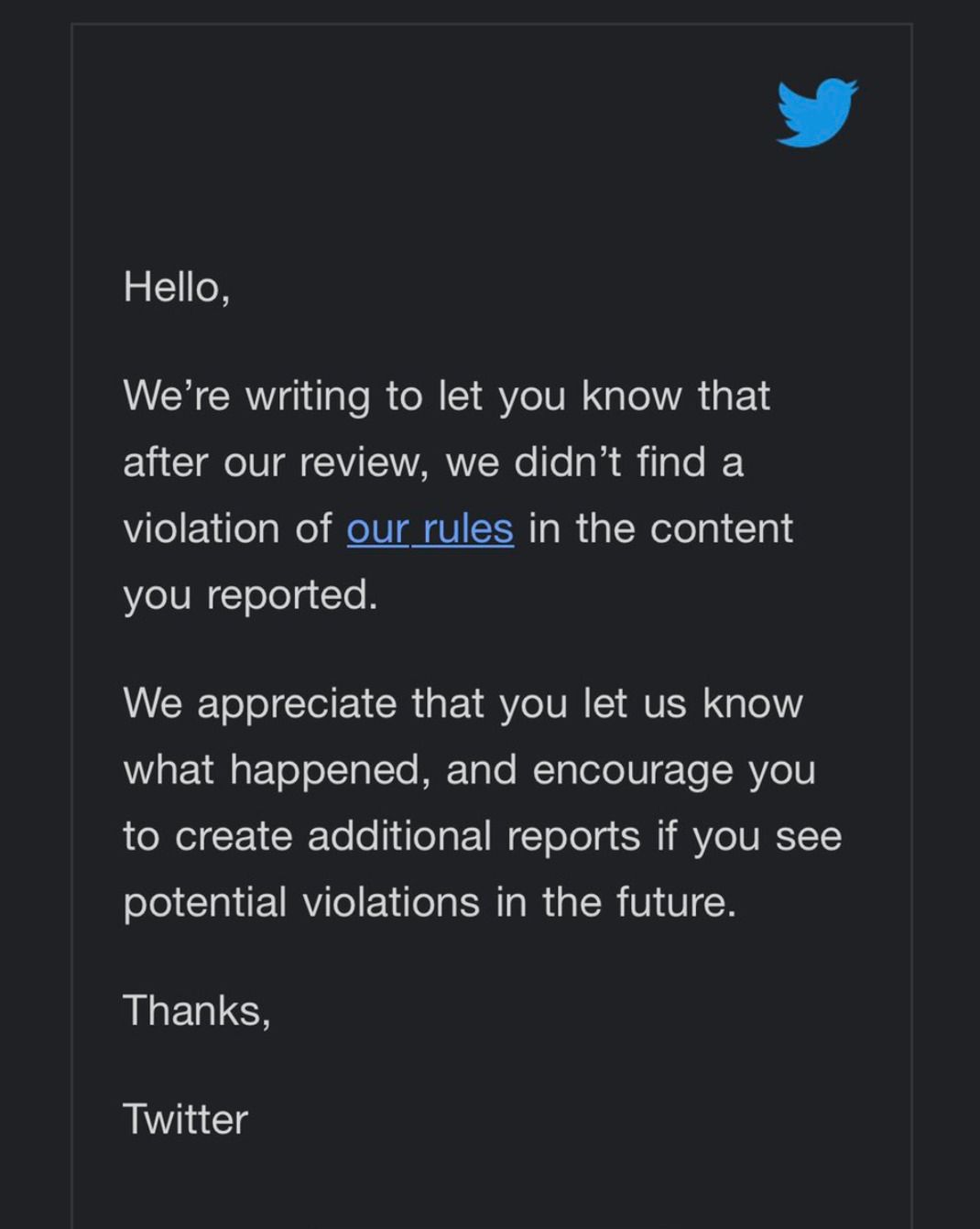 The email Calvin said he was sent by Twitter
Twitter
But Calvin says Twitter got back to him, and they told him they "didn't find a violation of our rules in the content you raised".
In a post tagging the tweet, Calvin said: "Left-wing racism is acceptable."
It comes after the Conservative commentator described Mr Kumar's comments as "incendiary" on GB News.
Speaking on GB News' Dan Wootton Tonight on Wednesday, Calvin said: "He's talking about whites, he's talking about Asians, it's clearly incendiary.
"However, I reported it to Twitter and nothing has happened. Why? Because he's woke.
"Nothing to do with him being a comedian, I didn't realise he was a comedian, I've never heard him say anything funny, but apparently this might have been a joke.
"If someone on the right was making this joke or it was the other way round it would've been seen entirely different.
"Just flip the colours around and see if it still works, if it sounds incredibly racist then it's still racist either way because it's all or nothing, it works both ways or it doesn't work at all."