Published: 05/06/2022
-
09:21
A former BBC presenter told GB News how the corporation rescinded an offer of work due to him expressing pro-Labour views, he has claimed.
Matthew Stadlen told GB News how he was booked to do some stand-in work on Radio 5 Live, but this offer was then retracted.
---
He told Nana Akua: "The reason is I expressed pro-Labour, not Left but pro-Labour views and anti-Boris Johnson views. I'm not a fan of this government.
"So people said what an earth are the BBC doing giving a job that must be impartially conducted to someone who is on the Left.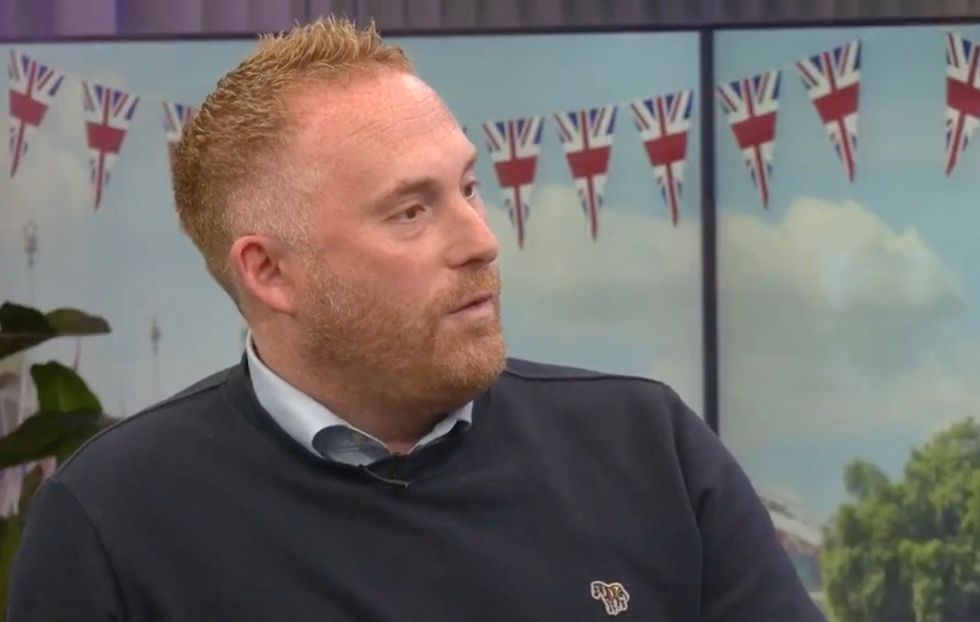 Matthew Stadlen
GB News
"I understand those concerns, I would have been impartial 100%, I worked for the BBC for nine years.
"What happened was the BBC got cold feet because they were warned about this from the right and they took away their offer.
"I understand that on one level but it was obviously personally disappointing and I think a mistake because I would have done my job very well."
GB News has approached the BBC for its response.
The BBC has accepted a complaint that a Radio 4 broadcaster made misleading views about JK Rowling.
The Harry Potter author has been vocal in her views on the trans community, which has caused her to be criticised across social media.
A listener to Radio 4's Front Row podcast issued a complaint after criticism of the author was discussed in the same context as Adolf Hitler and R Kelly.
Executive Complaints Committee at the BBC dismissed that part of the complaint, but did rule that Tom Sutcliffe's speech on the author was misleading.