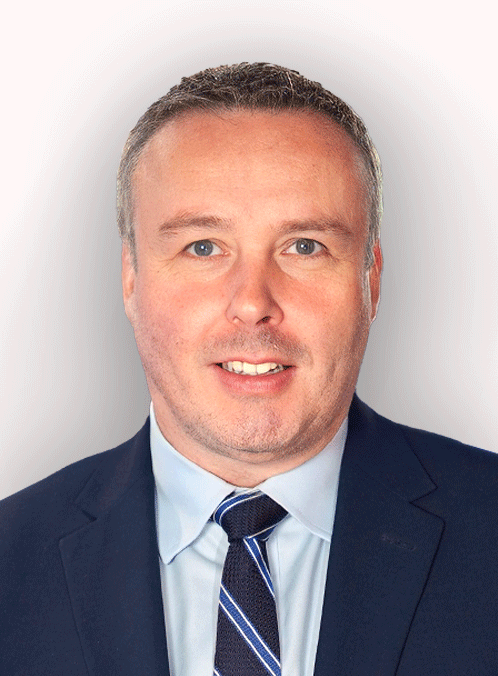 By Mark White
Published: 18/08/2022
-
15:53
Updated: 14/02/2023
-
10:44
A total of 1,741 foreign criminals from multiple countries have been removed from the UK since 1 January.
Included in that total are 487 Albanian offenders, with many categorised as dangerous criminals.

---
Those removed on recent flights back to Albania include offenders convicted of rape, sexual offences involving children, kidnap and serious assault.

On one flight, an Albanian sentenced to 18 years in prison for the supply of more than £2million worth of cocaine was removed.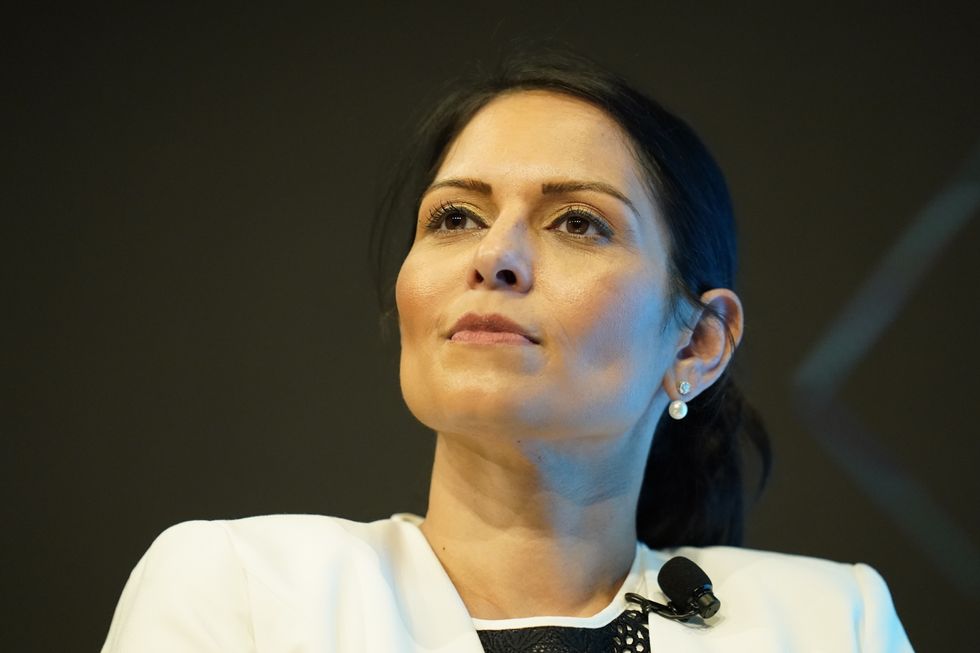 Home Secretary Priti Patel
Danny Lawson
Another Albanian, jailed for 20 years for supplying class A drugs was returned on a flight last month.

A month before that, a man convicted of trying to groom and then meet a child for sex was also deported.

The Home Office said around 500 Albanians who had committed immigration offences had also been removed since the beginning of the year.

They included illegal migrants who had entered the UK clandestinely, by small boat or hidden inside lorries.

The Home Secretarysaid the latest figures should serve as a warning to all foreign national offenders that the Government will seek to remove them.

Priti Patel said: "This work shows we will stop at nothing to remove those with no right to be here and I am proud that we have removed almost 1,000 Albanian foreign national offenders and immigration offenders this year so far, including some who crossed the Channel illegally to come to the UK.

"I want to be crystal clear though that this is just the beginning. I have tasked Home Office teams to renew their pursuit of dangerous criminals who devastate lives and communities and leave their victims and families to pick up the pieces.

"They must be swiftly removed so we can make our streets safer."

The Home Office revealed the 487 Albanian criminals removed had 606 convictions between them.