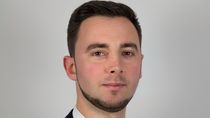 The state pension is set to rise by another £700 next year, after already seeing a record increase in 2023.
Inflation failing to drop as quickly as initially predicted means that the Government is expected to have to give another large rise to retirees.

---
The state pension triple lock guarantees that state pension payments will increase each year in line with the highest out of inflation, wage growth or 2.5 per cent.
While the rise comes into effect each April, the figures used to determine the payment change are taken from the previous September.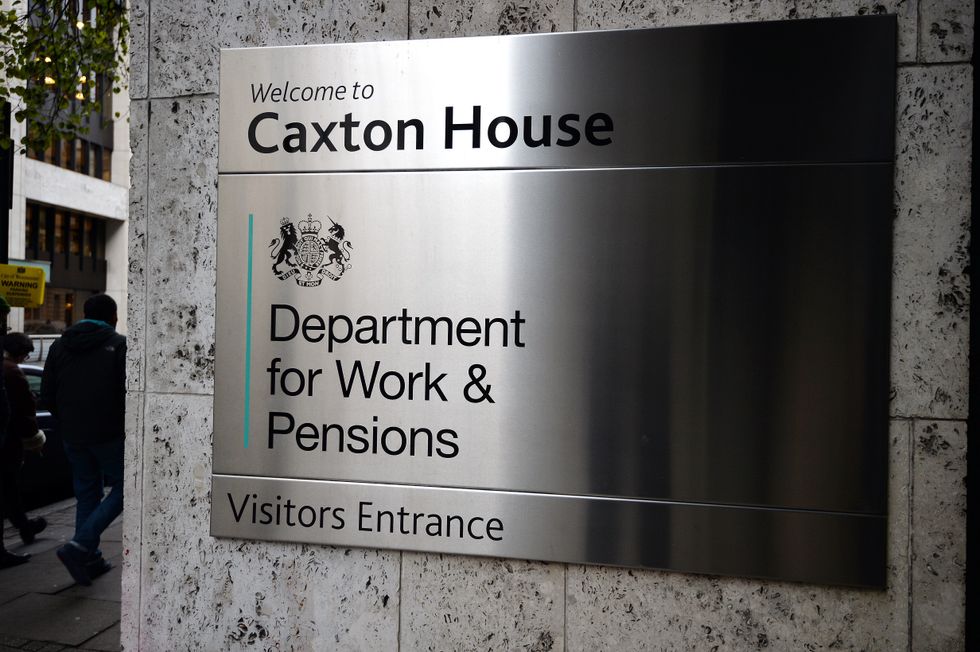 The Department for Work & Pensions will increase the payments in line with the triple lock
PA
Earlier this week the Bank go England warned that inflation would drop at a far slower rate than it had previously predicted.
"The path for inflation beyond the near term is uncertain, and the risks around the modal projection are judged to remain skewed significantly to the upside," the Bank said.
It expects a Consumer Price Inflation rate of 5.1 per cent by the end of the year. In February it had predicted the rate would have dropped to 3.9 per cent by the end of 2023.
In quarter three, inflation is now expected to average seven per cent.

The slower drop in the rate means that the full new state pension could rise by an extra £742 to a high of £11,342 next April.
Meanwhile, those in recipe of the basic state pension could an increase of over £500, taking their total annual payments to £8,691.
Earlier this week Work and Pensions Secretary Mel Stride warned that Office for Budget Responsibility (OBR) 50 year forecasts on the health of the economy showed that the cost of pensions was headed "in the wrong direction" due to Britain's aging demographic.
The senior Conservative said the OBR data meant that there is a "point in time when the nettle will have to be grasped" on increasing the state pension age to 68 but that it did not have to be now.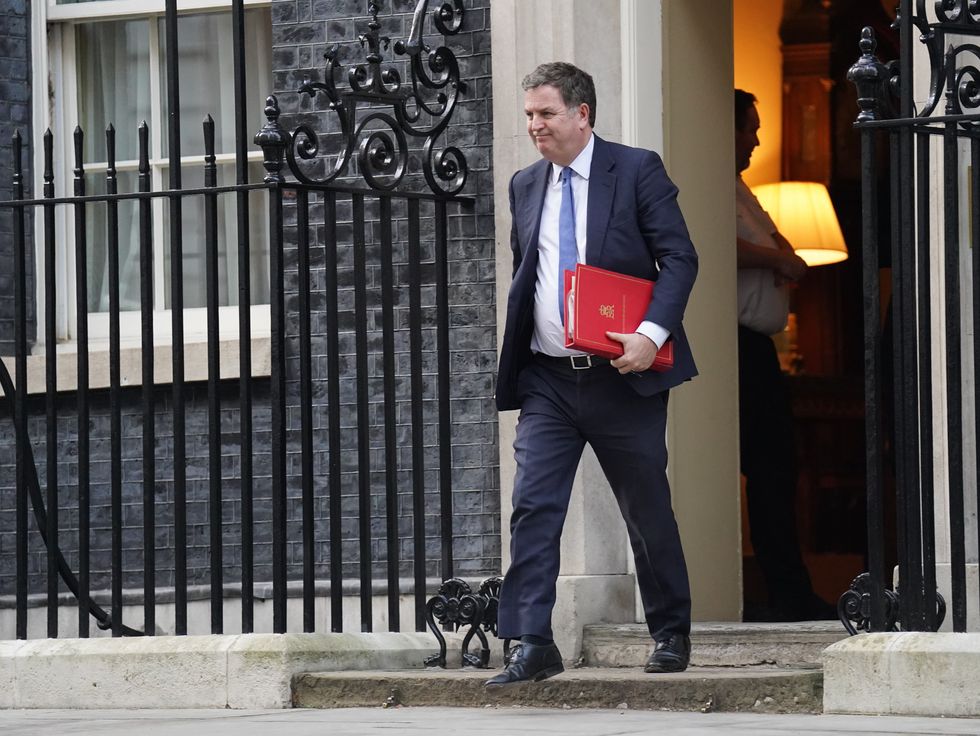 Work and Pensions Secretary Mel Stride said that the state pension age would need to rise due to the UK's aging population
PA
He said: "The important thing is you give people, I feel, 10 years notice of any change.
"The kind of range of dates for the moving up of the state pension age from 67 to 68 are well into the 2030s.
"You are debating whether you are going to do it in the 2030s, 2040s or thereabouts.
"So there is no reason why you need to take the decision now. You can wait until the first couple of years of the next Parliament to take that decision and still give people 10 years' notice of your decision and make the change at that point."
The state pension age is currently 66 years old, but it will rise to 67 between 2026 and 2028.