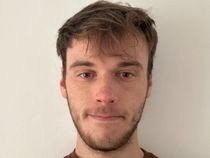 Couples contemplating a divorce have been warned over the eye-watering fees they could face, including possible costs for breaking a mortgage agreement.
It comes as divorce applications rise to the highest level in a decade, amid fears the cost of living crunch is putting a significant burden on marriages.
---
Amanda McAlister from McAlister Family Law says significant costs are hidden in the ramifications, and not just the divorce itself.
This is not least in part down to mortgages, which offer couples a major stumbling block in their bid to separate quickly.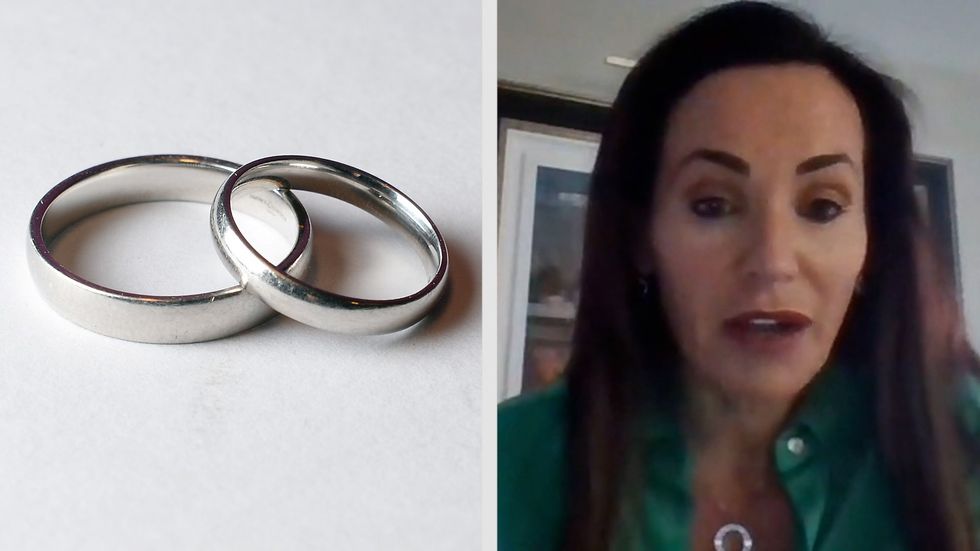 Amanda McAlister says there is no quick fix to a divorce
PA / GB News
Speaking on GB News, McAlister said this is having a degrading impact on the mental health of individuals, adding we are seeing an increase in cases of domestic violence as a result.
She told Martin Daubney and Ellie Costello: "The difficulty is when people are unhappy, it is very difficult for them to leave the marital home now because of the increase in mortgage rates.
"It's now difficult for people to obtain another property.
"We do find a lot of people who are in unhappy marriages still living under the same roof, which does take its toll, and as a result we have seen a lot of increases in domestic violence and issues in relation to children.
"It's quite an unhappy state of affairs, really."
Government figures show that divorce applications rose by 11 per cent last year to 119,709, the most since 2021.
The number had plummeted to a 20-year low in 2021, according to the Ministry of Justice.
The data was published on the day before the anniversary of legislation that removed the requirement for divorcing couples to attribute blame for marriage breakdowns.
Increased ease has been pinpointed as a factor behind the surge, as many couples delayed filing until the reformed legislation had been implemented.
The process has also become almost fully digitised, according to the figures, with 94 per cent of applications being made online.
McAlister told GB News there is no silver bullet approach to a divorce, and the financial arrangements behind one can leave couples in limbo.
"There's no such thing as a quickie divorce," she said.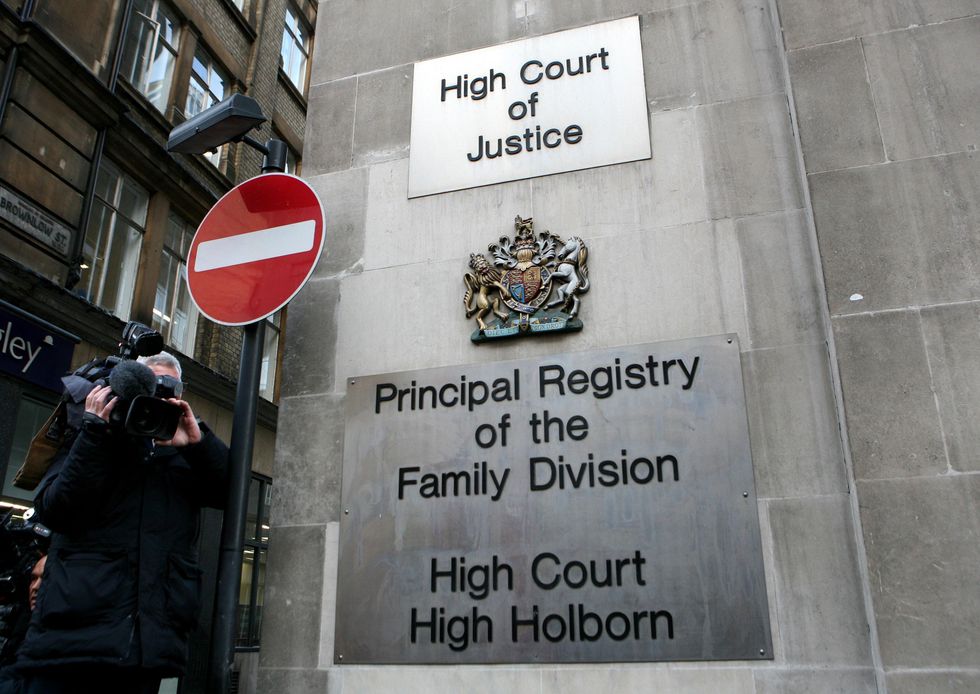 The price of a divorce application is £593
PA
"You can apply for a divorce online and the fees are £593, but that is just for the divorce. The most expensive part is dealing with the financial arrangements and that is in relation to things like dividing the house, pensions etc.
"So again, people often think it's only £593 to get divorced. It's a misconception because that is just ending the marriage, it's not sorting out the financial arrangements and that is what does come at a cost."
Asked whether the increasing divorce trends represent a "disintegration" of marriage as a concept in general, McAlister offered a more optimistic outlook, saying couples have been afforded more choice.
She said: "The rates of people separating who are not married have increased massively as well.
"I just think people have more choice these days if they want to move on. People don't have to be in an unhappy relationship, which has its positives and its negatives depending on which way you look at it.
"I don't think a divorce can be amicable because there's a lot of feeling and emotion involved, but it can be respectful.
"I think if people go into it with a view that it's not pleasant, but I'm going to show respect and come out of this trying to have a decent relationship, it's much better for the children involved and it's much better for people's mental health because it's an extremely stressful time."