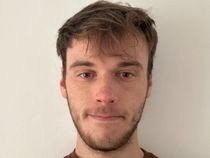 By Ben Chapman
Published: 03/02/2023
-
16:18
Updated: 03/02/2023
-
16:53
The FTSE 100 index has hit a record high on the same day US stocks plummeted.
A high of 7,906.58 was recorded on the UK's blue-chip share index, taking it above the previous record of 7,903.50, set on 22 May 2018.
---
The index of the UK's publicly-listed firms was trading up more than 1 per cent on Friday, helping it to rise above its previous peak.
Global markets have been buoyant in recent weeks due to optimism that central banks will halt recent rate incense and a slowdown in inflation across key global economies.
It comes as US stocks were mostly lower as Wall Street garnered concerns over a potential hike in rates.
The prospering US job market added a further 517,000 jobs in January, according to CNN, seeing America's unemployment rate falling to 3.4 per cent, the lowest since before the 1969 moon landing.
Some feel the strengthening economic outlook could result in authorities increasing rates, resulting in the US stock drop.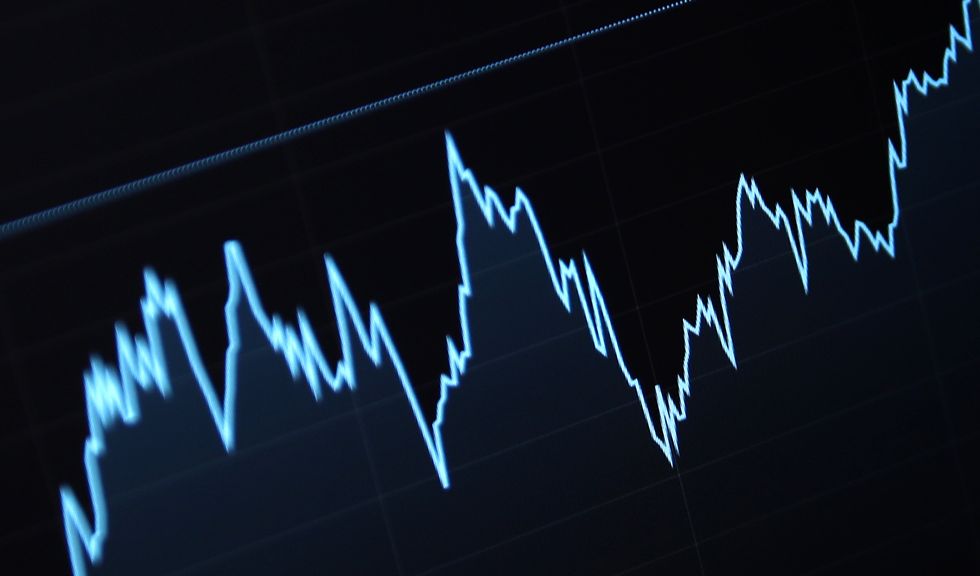 The US stock market has seen a drop
Tim Goode
On Thursday the Bank of England hinted that UK interest rates could be nearing a peak as it hiked them for the tenth time in a row.
The Bank's Monetary Policy Committee (MPC) said it would only raise rates further if it sees evidence of more persistent inflationary pressures.
In the US the Federal Reserve increased the base rate by 0.25 percentage points on Wednesday, the smallest increase since last March.
Shares in London have also been boosted in recent weeks by the relaxation of Covid-19 rules in China, which have supported improvements for commodity stocks as the prices of raw materials improve.
It comes after a turbulent 2022 which saw the FTSE improve by less than 1% despite the easing of pandemic restrictions, as the UK's economic recovery was impacted by rampant inflation, higher interest rates and labour shortages.