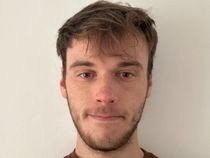 Broadcaster Mike Parry has launched a scathing rant on Rishi Sunak's drive for net zero.
It comes amid claims the Prime Minister is ready to plough ahead with plans to phase out petrol and diesel cars on a strict timeframe.
---
Sunak has faced pressure from Conservative MPs to scale down net zero plans, but such a move would not suggest he is willing to do so.
According to The Times, a forced transition to electric cars is to be set out within weeks with the PM said to harbour concerns about damaging the industry should the proposal not be carried out.
WATCH THE INTERVIEW TOMORROW
In a bid to ensure a £600 million investment to build electric minis in Oxford rather than China, ministers are understood to have promised BMW that they would not relax targets.
Speaking on GB News, broadcaster Mike Parry dubbed the plan a "scam", arguing there is already too many electric vehicles.
LATEST DEVELOPMENTS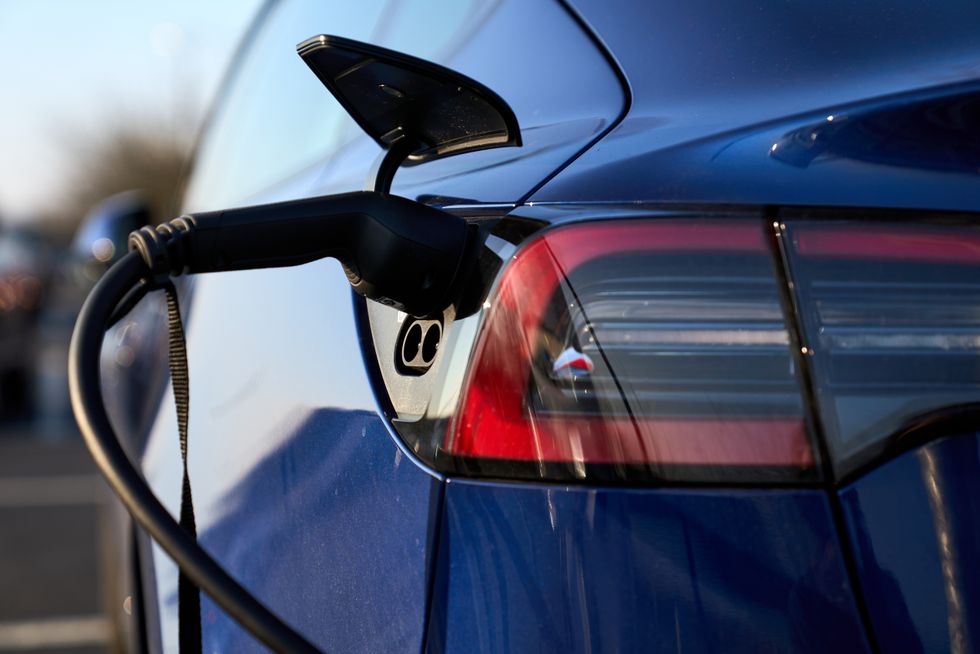 An electric vehicle being chargedPA
"I think the industry are putting the pressure on", he said.
"They're doing this the wrong way around. I can reveal to you that there is already an oversupply of electric cars in the world, and they're going down in price.
"They can't be sold. In the London boroughs of Westminster and Islington, there are more electric car charging points than there are in Coventry, Nottingham and Burnley all together.
"It's a total North London-London bubble situation, there is no demand.
"It's an absolute scam. They are dangerous on the roads."
Sunak has promised to be "promised and pragmatic" when it comes to net zero after an unexpected victory in the Uxbridge & South Ruislip by-election in July, which was blamed on Labour's commitment to the expansion of the Ultra Low Emission Zone.
It comes amid suggestions fewer than half of British drivers are willing to make the switch to electric vehicles, with a number of concerns holding them back from ditching less eco-friendly vehicles.
According to the Road to 2030 report, only 47 per cent believe an electric vehicle will fit with their lifestyle.
The Department for Transport is said to remain steadfast in its commitment to present plans which include 22 per cent of new cars sold next year going electric, rising to more than 50 per cent in 2028.
It comes amid a supposed major breakthrough from Toyota in their development of electric cars, which would give them a 620-mile range and a 20 minute charge time.
Such developments could make them a more feasible option for motorists.