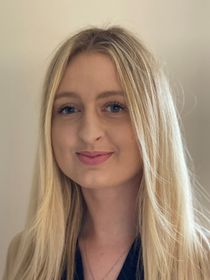 Published: 19/12/2022
-
16:37
Updated: 14/02/2023
-
10:26
The latest reports have found that one of the new "top" symptoms of coronavirus includes hyposmia - a decline in your ability to smell.
Rates of covid are on the rise again with more than 200,000 cases, which is around 36 per cent higher than two weeks ago.
---
According to research published in the journal HNO, around 31 percent of the patients who experience distorted smell also suffered from rhinitis, which describes chronic sneezing or a congested, drippy nose.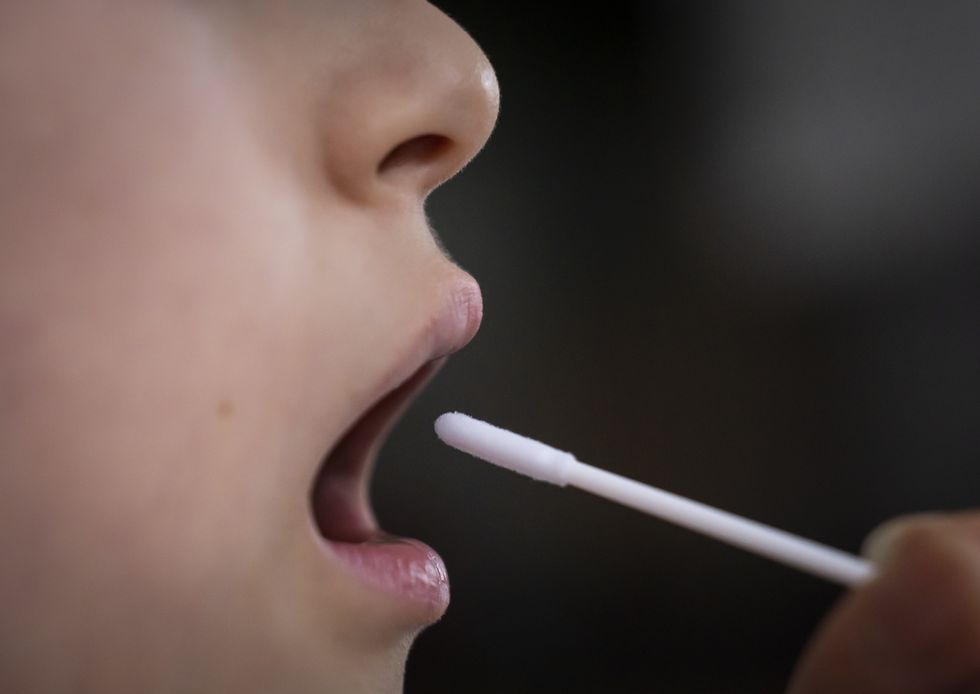 The cases of coronavirus have soared in recent weeks
Danny Lawson
The study reports that hyposmia was the main or only symptom in two of their subjects.
Speaking on the YouTube channel Zoe, Professor Tim Spector said: "Covid is back in the news again because rates are going up and we're now above 200,000 [cases]. That's about 36 per cent higher than two weeks ago which is quite a lot.
"About one in 27 people still has Covid and we've got a way to go before we get back to those [numbers] we saw in the summer.
"The Omicron variant BA.5 is still the commonest one. There are others around but they haven't taken over."

According to experts, Omicron symptoms still include the usual suspects such as a sore throat, runny nose and headache.
As well as a decline in an ability to smell, Covid patients have also reported parosmia, where the smell of a familiar object changes to something unpleasant, or phantosmia, where you can smell something that isn't there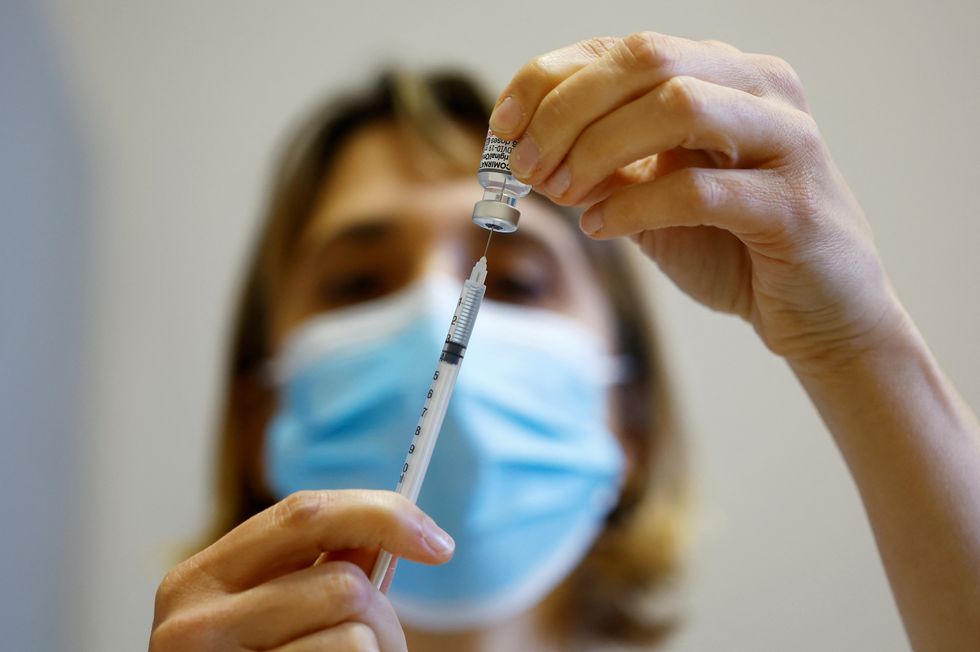 Experts say the usual symptoms such as a sore throat, runny nose and a headache are still important to look out for
ERIC GAILLARD
Despite Covid triggering symptoms that target your nose, the "traditional" loss of smell is much "less common", according to Zoe Covid Study App which keeps track of dominant Covid symptoms through patient reports.
The sign used to be a top indicator of Covid, but loss of smell now ranks 14th on the list of prevalent signs, as patients suffering from the virus tend to report changes to their smell instead of complete loss of smell.