A new Covid variant has caused scientists to demand that Britons start wearing face masks again.
Scientists have suggested that the UK may have to reintroduce lockdown rules, after a new variant has been recorded in multiple countries.
---
The new variant, dubbed BA.X online, has allegedly been found in Denmark and Israel, although this has not been officially confirmed.
The scientific community is split on how to deal with the new variant.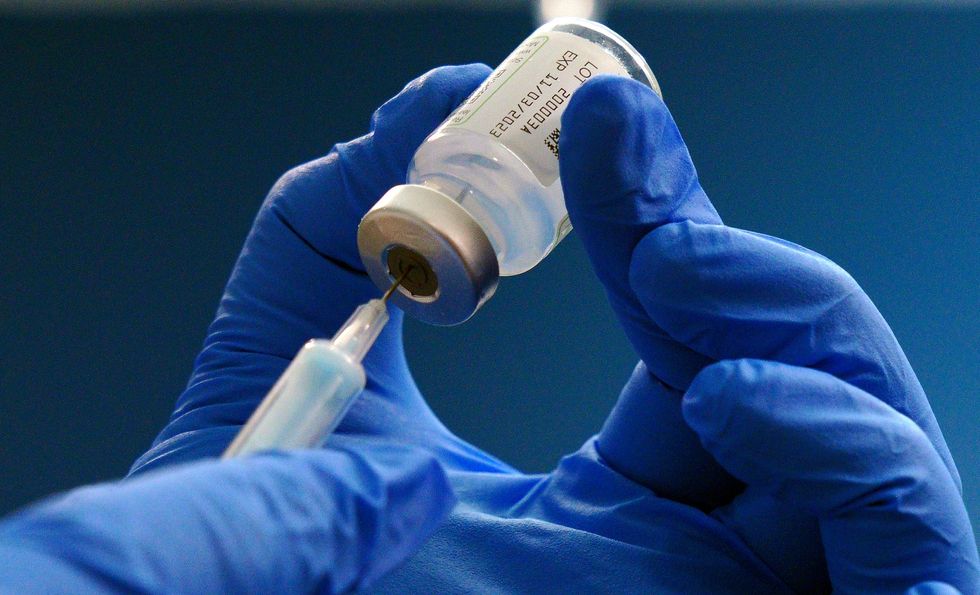 The new variant has been called "BA.X" for now until more is known about it
PA
Whilst some believe it is a necessity for lockdown measures to be introduced, some say it's too early to enforce such rules.
Dr Trisha Greenhalgh, an expert in primary care from the University of Oxford, tweeted: "It looks like it's once again time to MASK UP".
Yet Professor Christina Pagel from University College London stressed the differences between the new variant and older ones.
"Very very early days but this coronavirus variant (now in 2 countries) has a LOT of new mutations that makes it v different to previous Omicron strains," she said.
However, she added this variant was "potentially more able to cause a big wave".
This strain is not the same as EG.5.1, which has been circulating in various countries, including the US recently. The World Health Organisation has classified EG.5.1 as a "variant of interest", meaning its prevalence is growing.
The new variant has been called "BA.X" for now until more is known about it.
It was originally brought to public attention by online Covid variant tracker Ryan Hisner, who tweeted "this is the real deal".
T. Ryan Gregory, a Canadian evolutionary biologist, labelled the new strain as "interesting and potentially concerning".
Whilst he said it is too early to tell if BA.X will spread rapidly yet, the fact that it's been spotted in multiple countries is worrying.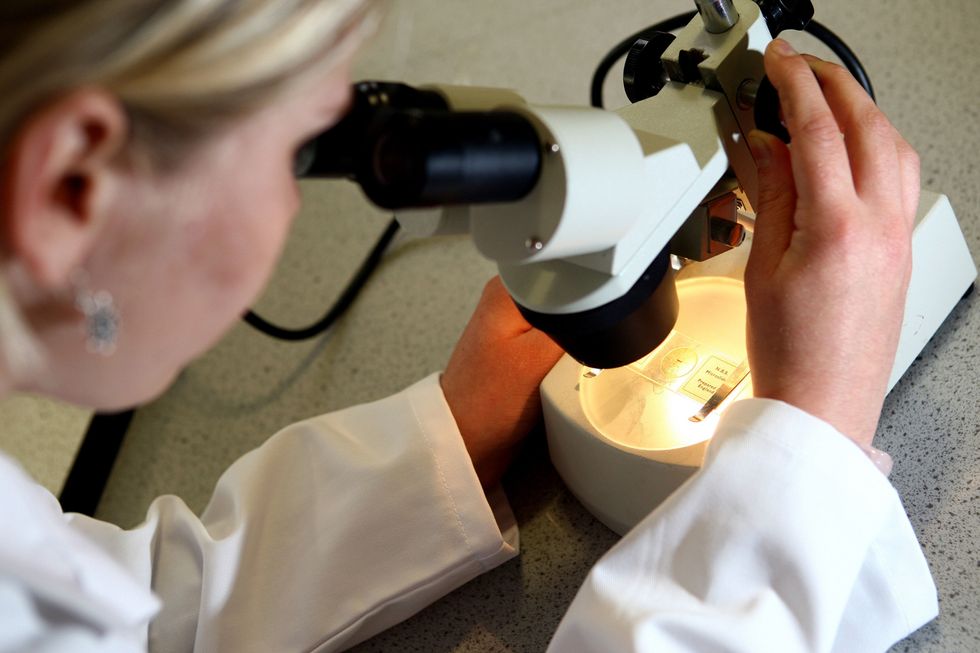 The new strain has been called "interesting and potentially concerning"
PA
He worried that it may be "going undetected in some countries".
Professor Stephen Griffin, an infectious disease expert at the University of Leeds said BA.X told the Daily Mail that BA.X was "reminiscent of the first emergence" of Omicron in 2021.
Yet the strain's similarities to the Omicron variant could be a good thing, as existing vaccines could well be effective against BA.X.
Griffin concluded: "It is too early to tell whether this 'jump' in evolution will lead to a virus 'fit' enough to dominate in the same way as BA.1 and BA.2 and other variants of concern once did, but there are a number of mutations that may cause concern if it does start to spread."