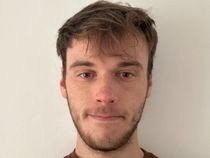 By Ben Chapman
Published: 24/05/2023
-
22:06
Updated: 25/05/2023
-
07:43
Gary Lineker is helping to contribute to the mental health crisis by speaking out on climate change, according to Richard Tice.
It comes as the controversial Match of the Day presenter claimed climate fanatics could be remembered as "heroes" despite the disruption they cause on a regular basis.
---
The 62-year-old received a 'sport and human rights' award from Amnesty International, the humanitarian organisation, which subbed him a "staunch advocate for the rights of refugees and migrants".
Speaking on GB News, Reform UK leader Richard Tice said the ex-Premier League footballer is helping to contribute to the mental health crisis with his outspoken views on climate change.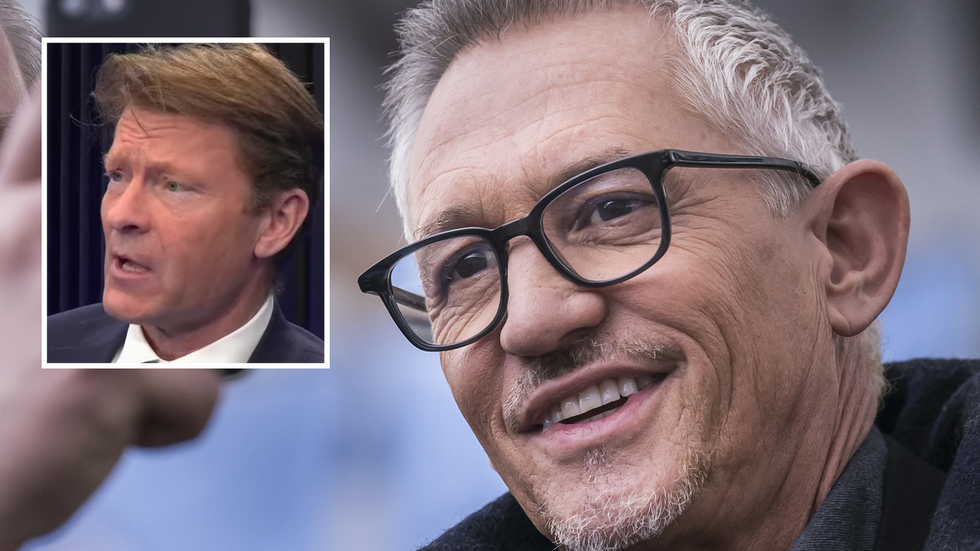 Richard Tice has hit out at Gary LinekerGB News / PA
He told Dan Wootton: "He has not a clue what he is talking about. The man is a clown.
"He's not a great football commentator in my view and he's got no idea what he's talking about with regard to the climate debate.
"There is no climate crisis, there is no climate emergency, it's absolutely absurd.
"They're deliberately scaring young people in the same way Boris Johnson scared people with lockdowns.
"Why do you think we've got a mental health crisis? Clowns like that talking nonsense and worrying people."
The 62-year-old sparked controversy in March after being taken off air by the BBC for posting a tweet in which he said the language used by the Government to promote is asylum plans was not dissimilar to 1930s Germany.
Talking about the circumstances that led to him being taken off air, Lineker told Channel 4 News: "I felt vindicated to act, I was never in any doubt that I'd done something horrendously wrong or anything other than support people in dreadful circumstances, fleeing war, fleeing climate change, all kinds of things that can culminate in a person having to leave their home, which is unimaginable, really.
"I think it just got slightly out of control. It was disproportionate. So, I was never overly worried that way."