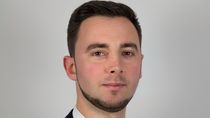 Gary Lineker says he was "factually accurate" when he compared the Government's language on illegal immigration to Nazi Germany.
The BBC Match of the Day host found himself at the centre of a furious row and national debate last month after he responded to a video message by Home Secretary Suella Braverman.

---
He had said the Conservative Government's plans to reduce illegal immigration were "immeasurably cruel" and that the language used by the senior minister was "not dissimilar to that used by Germany in the 30s".
His comments led to the former footballer being suspended over concerns he had broken the BBC's social media guidelines.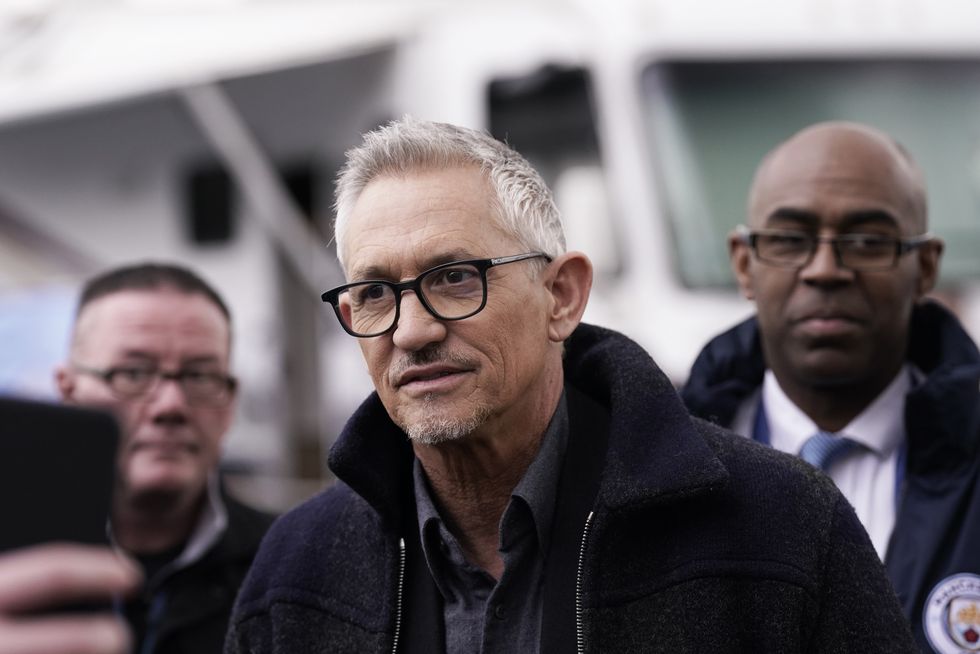 The Match of the Day host said he wasn't' calling Suella Braverman a Nazi
PA
Defending his actions, Lineker said he believed politicians needed to think "very careful" about the language they use and said he had "worked with refugees' charities for years".
"When I sent that tweet, it honestly never even crossed my mind that it would lead to where it went," he said.
"I've worked with refugees' charities for years. So, when I saw the Suella Braverman film, I said I thought it was pretty awful.
"Then the 'stick to football' people weighed in and I replied to one of them, just saying there was no massive influx, the UK takes far fewer refugees than other European countries, this is a cruel policy, and the language used in the debate reminds us of the debate in Germany in the 1930s.
"I think that is factually accurate."
Speaking to Men's Health, he added: "I talked about the use of words like 'invasion' and 'swarms' and 'criminals' and 'rapists', which I think we should be very careful about because it has real-life consequences."
Despite the uproar, Lineker insists that wasn't taking aim at Braverman's political view, saying: "I wasn't saying she was a Nazi."
Lineker missed one weekend of presenting Match of the Day before being reinstated after colleagues walked out in protest at the BBC's treatment of the TV host.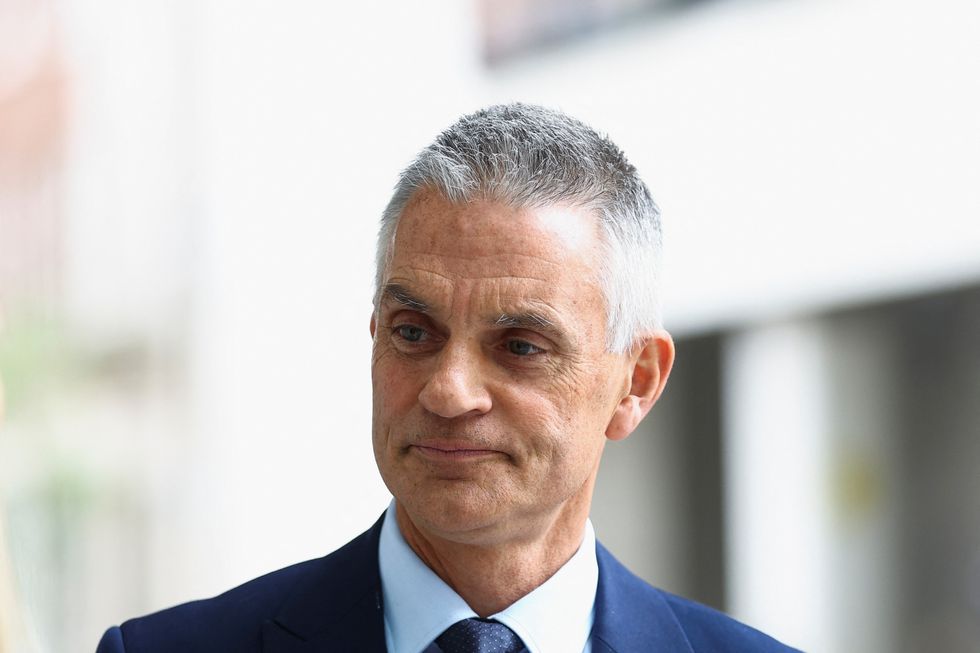 BBC Director-General Tim Davie admitted he 'got it wrong' according to Gary Lineker
PA
The 62-year-old said that after he had been taken off air by the BBC he found it "hard to see how it got resolved unless they backed down".
"And I think the key moment was when the other presenters and then the commentators made it clear they wouldn't go on if I was taken off air," he added.
Addressing the broadcaster's director-general, he said: "To be fair to Tim Davie, he admitted they had got it wrong and sorted it out.
"I love the BBC and I was very glad to be back on air and talking about football again."