By Jack Walters
Published: 09/07/2023
-
11:46
Updated: 09/07/2023
-
14:42
The BBC is in a mess and should have immediately suspended the presenter at the centre of the latest sex scandal, according to former Tory leader Sir Iain Duncan Smith.
He told GB News: "I don't quite know what they're doing. It's a mess.
---
"Clearly if you read the newspaper reports, you can see that the BBC has tried to play this down from the beginning. And it's not worked because it's exploded.
"They didn't have any plan. Any inquiries that are taking place seem to be a mess.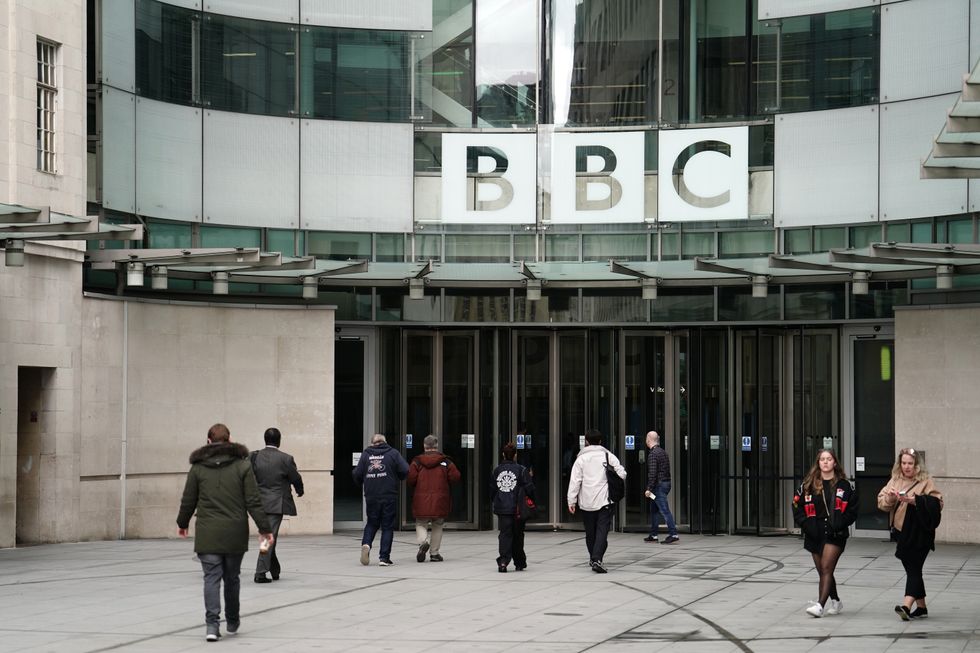 The entrance of the BBC's main buildingPA
And that's led to a whole series of reputational damage across the newspapers to the BBC.
"The BBC should act like everybody else does and immediately suspend somebody pending the investigation.
"And that way it's clear and then you can get on with it.
"At this stage, to try and do it quietly and behind the scenes - it never works because somebody has blown the gaff and they're in trouble now."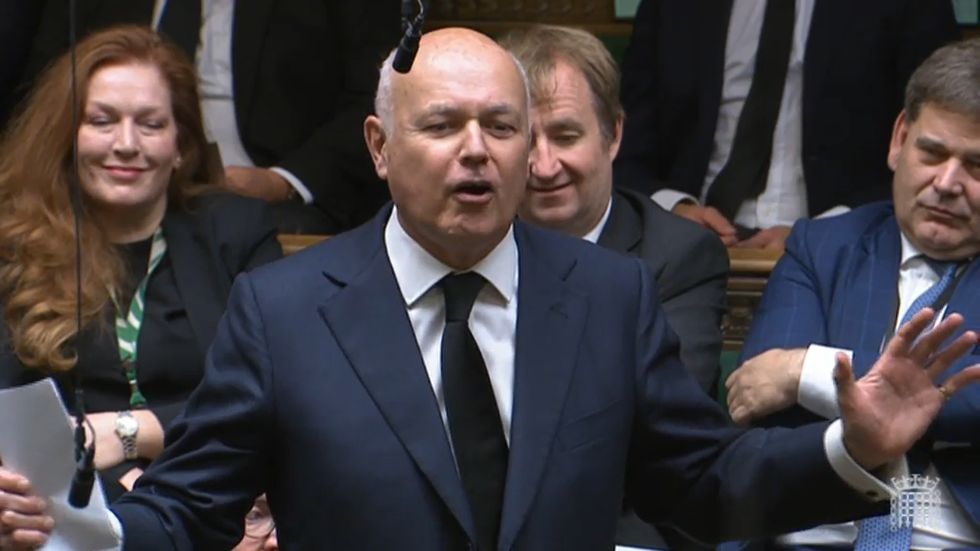 Sir Iain Duncan Smith in the House of Commons
PA
In a discussion with Camilla Tominey, he went on to express optimism about the Conservative Party's fortunes at the next election.
He said: "I don't think this is 1996/97. I went through that and it was different, they could name you who the leader of the Labour Party was on the doorstep, Tony Blair, and they thought they had a Scottish banker, solid dependable sitting next to him and that this was like a soft Tory party.
"None of that takes place when you're on the doorstep. They can't name you who the leader of the Labour Party is, they don't know a single policy that they've got.
"They don't know anything at all about the nature of the Labour Party post-Corbyn.
"So, they're talking about anger with us because of the problems, quite rightly so.
"But what they're not able to say to you is, 'I know why I want to vote for the other side'."
He added: "What they're saying at the moment is I'm not going to vote for you, so the question is, can we in the next 12 months sort that out and give them that choice?
"Let them know that the only way to get this done, post the worst crisis we've ever had, we always forget COVID punched a hole through every single area of government and so getting this sorted now…is to me, sensible."