By Sarra Gray
Published: 26/08/2023
-
06:00
Updated: 18/09/2023
-
08:59
Many Britons will look forward to going on holiday all year, but the excitement shouldn't stop them from being cautious when overseas.
Health warnings have been shared for those travelling to Spain, Turkey and France.
---
Spain
A monkeypox outbreak was reported in Spain after six patients were found to have the illness.
The Barcelona Public Health Agency urged those in the area to be careful as four out of six cases were reported there this month.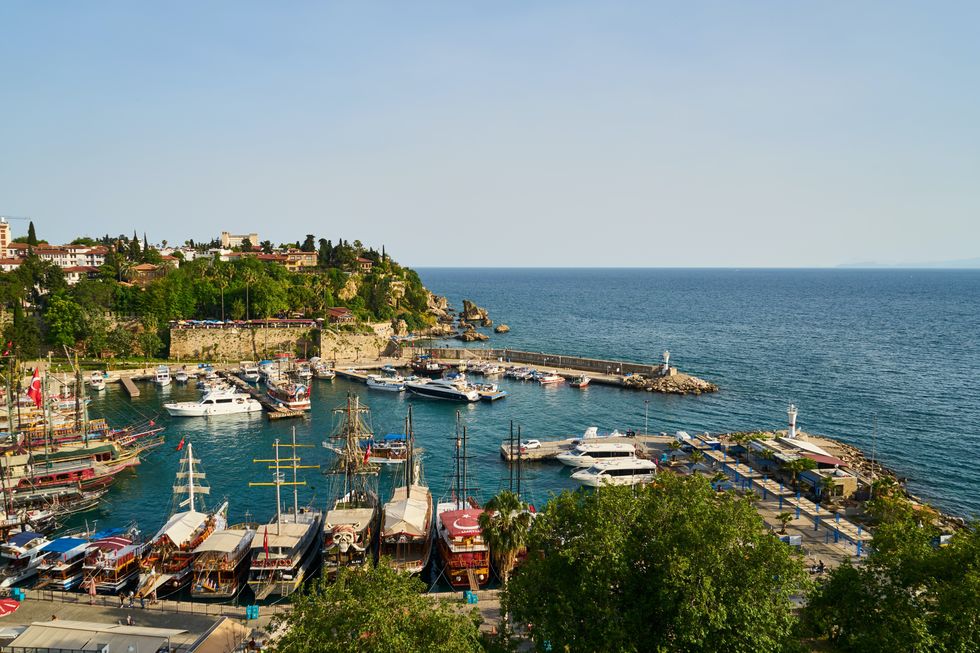 Turkey has had a rise in illness
PEXELS
Monkeypox symptoms can include muscle aches, fever and a rash spreading across the body.
Turkey
UK Health Security Agency shared a warning after 250 cases of gastrointestinal illness were reported by the NHS.
Those who have contracted the illness were mostly staying in the Antalya region but everyone travelling to Turkey should be cautious.
Most were affected by the salmonella enteritidis strain that can be caught through food.
Travellers should be careful when eating from buffets.
The UKHSA said: "Most cases report eating a wide variety of different foods within their hotel resort as part of an all-inclusive holiday package."
Symptoms of salmonella include fever, sickness and abdominal pain.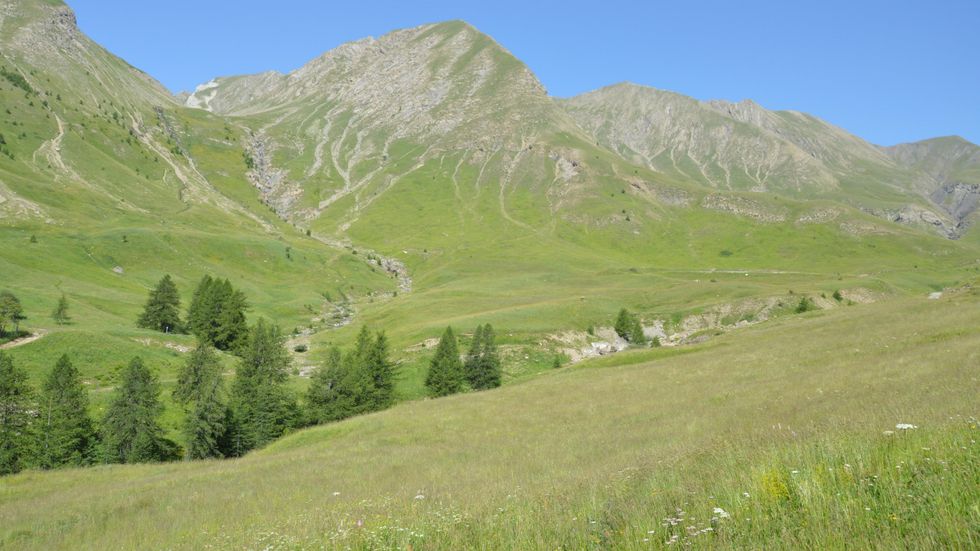 Those visiting France should be cautious
PEXELS
France
Those travelling to France have been asked to look out for tick-borne encephalitis after 61 cases were reported in the country in recent months.
Cases were spotted in Auvergne-Rhône Alpes, the Haute-Savoie areas and Ardèche areas.
The illness is transmitted through tick bites and contaminated raw milk, or cheese made from raw milk.
Holidaymakers should cover up and check for bites after walking through long grassy areas.