Rugby World Cup winner Ben Cohen has hailed George Ford ahead of England's showdown with Japan on Sunday night.
Ford was outstanding against Argentina last time out, scoring all the points in a 27-10 win in France.
---
Questions have been asked about the 30-year-old and whether he should stay in the team once Owen Farrell has served his suspension, with the fly-half still ruled out.
And Cohen has now lavished praise on Ford, insisting he deserves the spotlight in the wake of his heroics with the boot.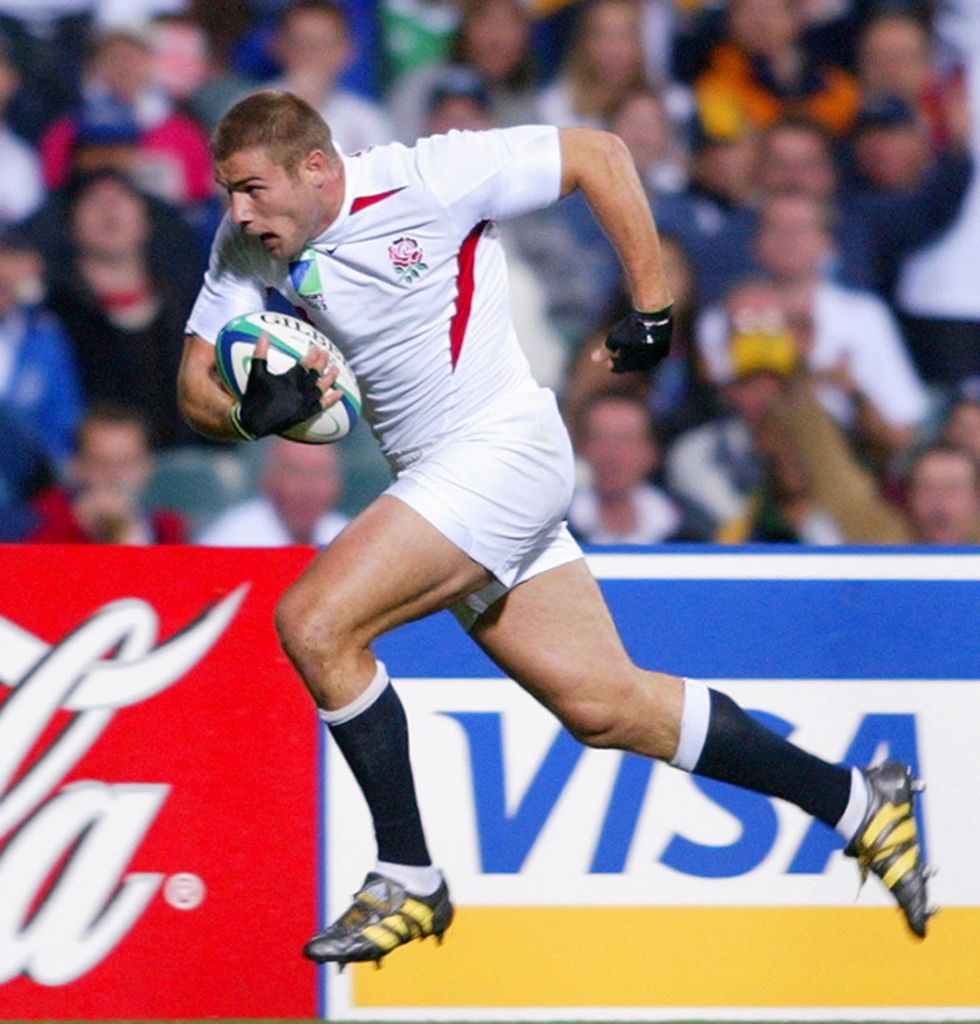 Ben Cohen won the Rugby World Cup with England back in 2003
PA
"They took the game by it's horn, so they took the game forward," he told GB News, via SafeBettingSites.com.
"They just didn't give them [Argentina] an inch. Not even to think. And that's what it's all about.
"I think he [Ford] managed the game really well. Not just at the point of scoring drop goals.
"When he scored them you're thinking 'brilliant, we may not be scoring tries, we're not that creative and maybe not got that confidence but we've got the major, major fuel'.
"Mindset is the biggest thing about winning games - and the World Cup is all about winning games.
"It's not necessarily about scoring, you know, 30 tries and champagne rugby.
"We've just got to win games. And they've got a good group to progress a long way into this competition.
"I was happy for George Ford, I was happy for England. I think that if they can take that into the next games we've got an exciting World Cup ahead."
Cohen also opened up on England's chances and thinks that though they're not the best team in the world, they've got every chance of reigning supreme.
"So then, can they win a World Cup? Absolutely. It's not beyond the realms of possibility.
"They just have to make sure they keep it between the ears and not get carried away, which I'm sure they're not but the British public will be signing 'it's coming home, it's coming home, it's coming home' no doubt.
"So yeah, let's be realistic. Let's support them and see where it goes."
Cohen was then asked who England's fiercest competitors are as they look to emulate the class of 2003 by going all the way.
He says it's 'irrelevant' to dwell on that - but thinks Ireland, South Africa and France could all pose strong challenges in the coming weeks ahead.
"Ireland, yeah very good. I know it's only the first game but they're in a really tough group," he continued.
"You have got to ask how on earth have England got something so easy, and Ireland this group of hell?
"But if they're going to win a World Cup, then they've got to play against the best.
"For me, France are a contender and obviously South Africa, that'll be my top three.
"You can't discount South Africa or even Ireland, not to sound contradicting. And that's the beauty about World Cups.
"It can throw a surprise, Argentina won't be the same team again they're going to come out and finish second in their group and will fancy their chances of taking a quarter final."

LATEST DEVELOPMENTS: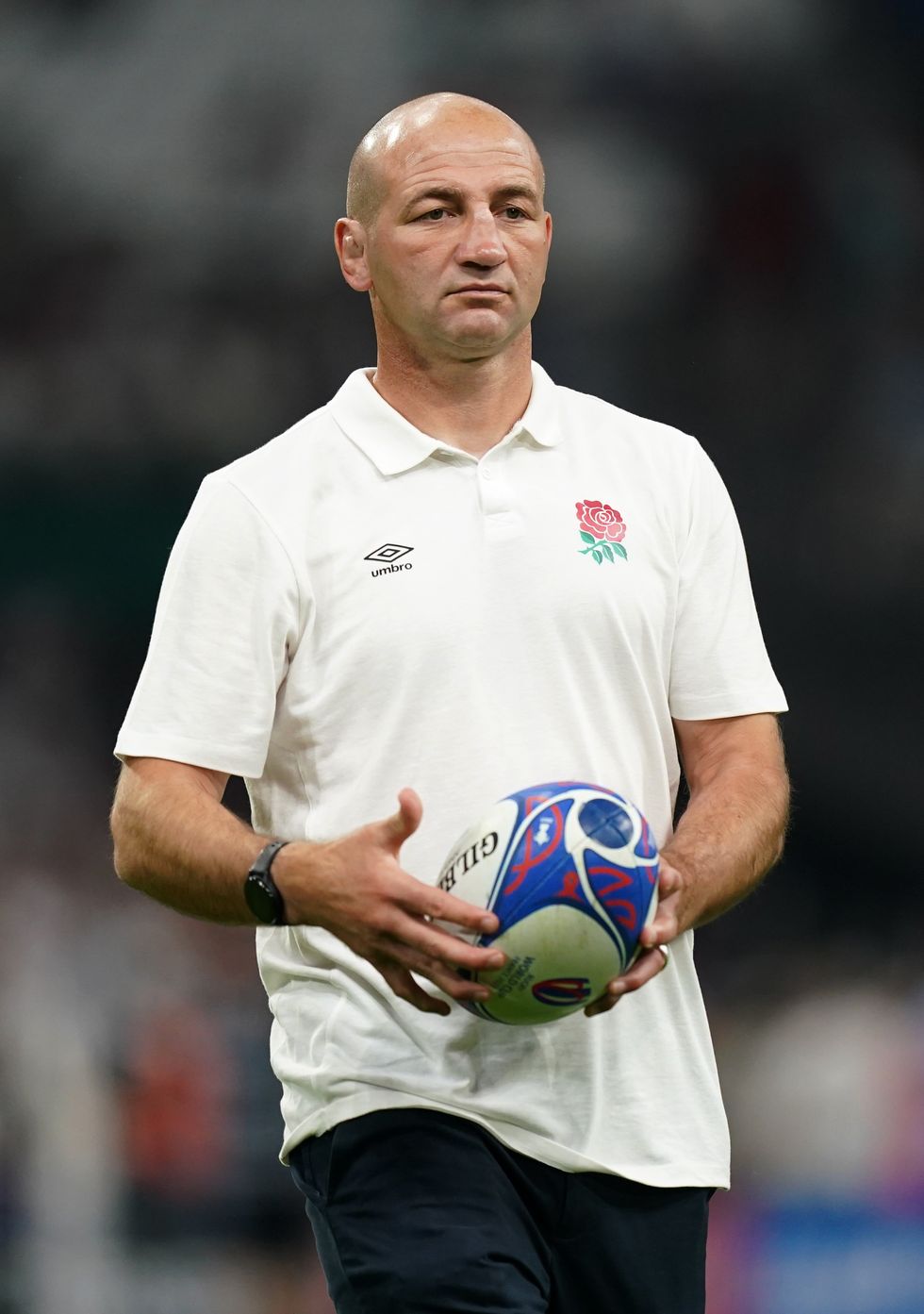 Ben Cohen believes Steve Borthwick can shine as England boss but needs to find the next generation
PA
Cohen knows English rugby has been going through a tough period. He does, however, back Borthwick to discover the next generation of talent and plan for the future.
"There is going to be a transition period, we've got a lot of guys with a huge amount of caps.
"With that it means there's not enough players coming through and challenging for places.
"So he's got to find a future generation of rugby. Who are they? And what will that England team look like in a few year's time going into the next World Cup, when a lot of these players aren't going to be around."
He added: "We're probably going to see a bit of a different Borthwick and his coaching staff with how they'll approach the next four years."