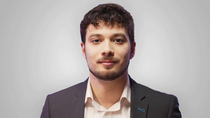 Published: 01/02/2023
-
12:43
Meghan Markle has missed Oprah Winfrey's A-list birthday celebration as she continues to stay in the shadows since her husband launched multiple attacks on the Royal Family in his bombshell memoir.
Meghan and Oprah are known to be close friends with the Duke and Duchess of Sussex doing an infamous sit-down interview with the American chat show house in early 2021.
---
Royal author Christopher Andersen said that Meghan's decision not to attend Oprah's party could be due to a desire not to get on the wrong side of King Charles with his Coronation to take place in May 2023.
Andersen said: "I have to be honest, I've interviewed Oprah several times over the years, starting when she first burst onto the national scene in the 1980s.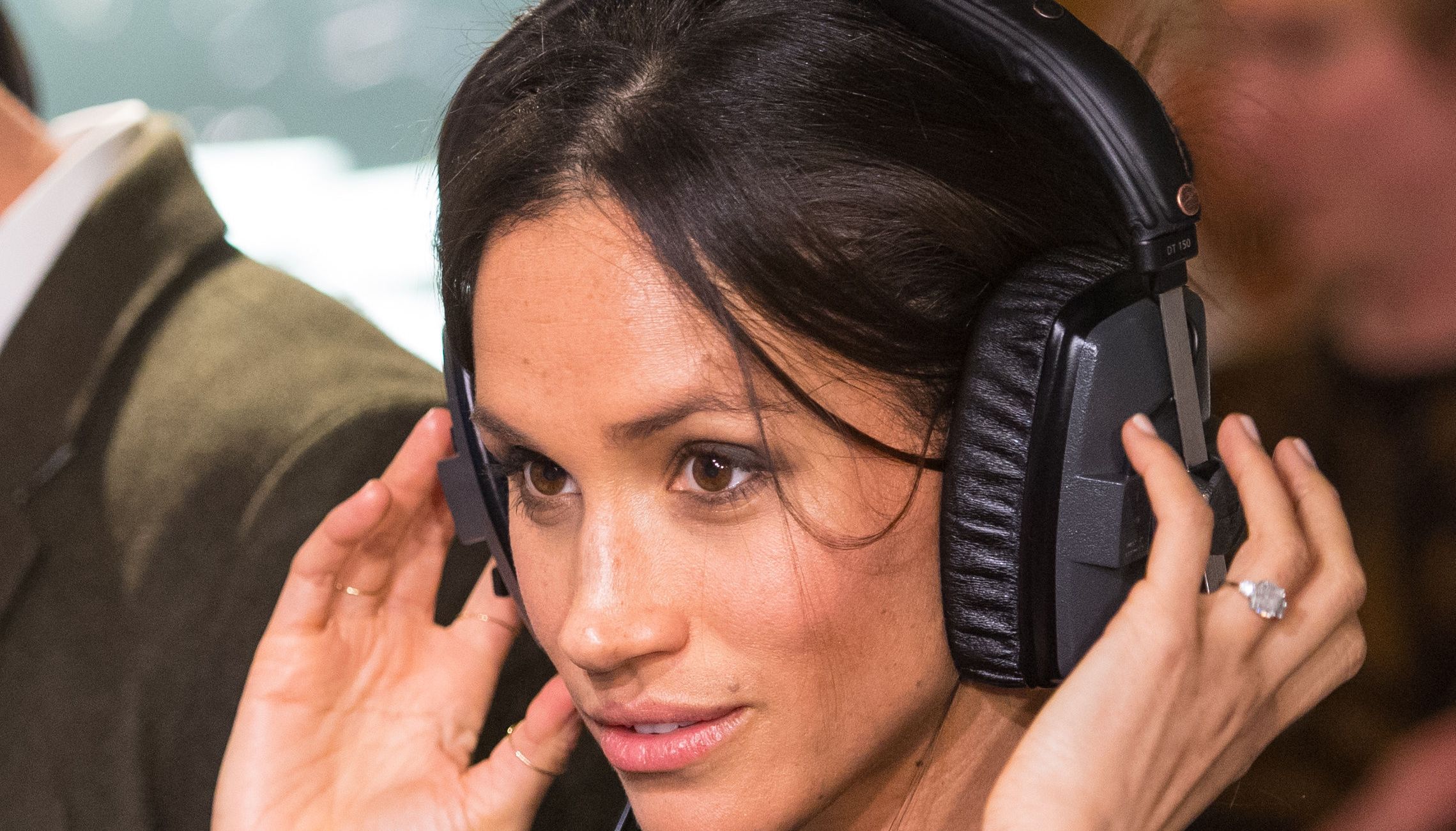 Meghan Markle has kept a low profile since Prince Harry released his autobiography
Dominic Lipinski
"If there is one thing Oprah is, it's loyal. I think people are reading a lot more into this supposed snub than they should.
"My reading of the situation is that both Oprah and the Sussexes realise this is a very delicate moment for Harry and Meghan as we approach the coronation of King Charles."
"Appearing at such a glitzy, high-profile event with Hollywood A-listers to honour Oprah is not what the Sussexes need right now."
Speaking to Fox News, he added: "That would certainly rub King Charles the wrong way, not to mention an already hostile British public.
"I'm certain Harry and Meghan remain on friendly terms and are keeping the whole Oprah/H&M thing on the down-low."
The King has asked his close friend Justin Welby, the Archbishop of Canterbury, to broker a deal with the Harry and Meghan regarding their attendance to his Coronation.
Welby officiated Harry and Meghan's wedding and royal sources told The Telegraph that he is "very close" to the Duke and Duchess of Sussex and speaks to them regularly by phone.
During an interview with ITV's Tom Bradby earlier this month, Prince Harry was quizzed on whether he will be present at his father's Coronation.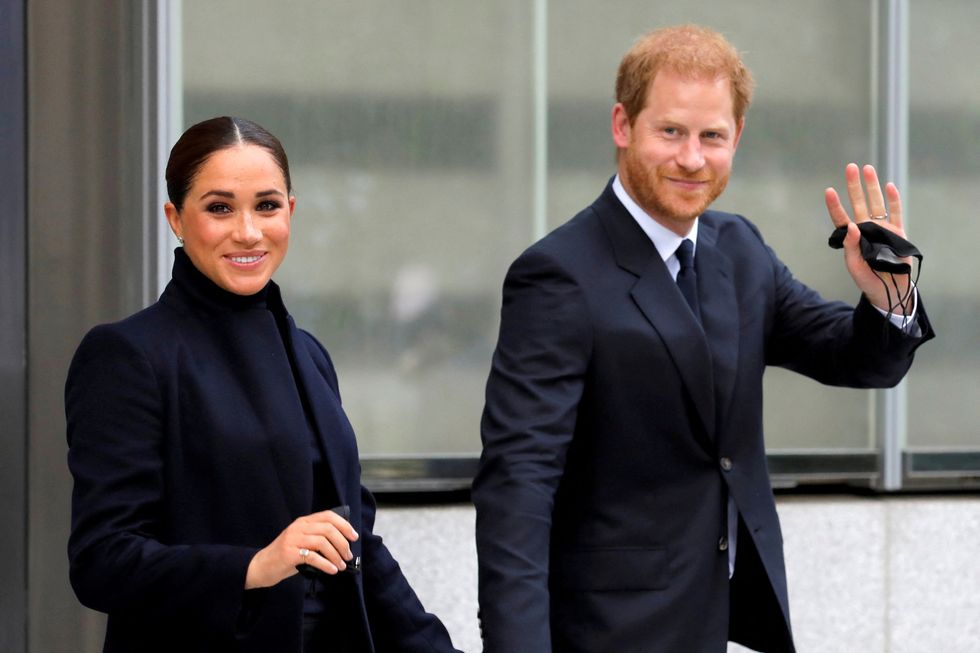 Meghan and Prince Harry have not confirmed whether they will attend the Coronation
ANDREW KELLY
The presenter asked: "If you are invited to the coronation will you come?"
Prince Harry replied: "There's a lot that can happen between now and then."
He continued: "But, the door is always open. The ball is in their court.
"There's a lot to be discussed and I really hope that they're willing to sit down and talk about it."