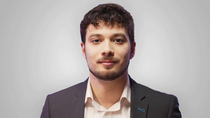 Published: 22/01/2023
-
11:25
Updated: 15/03/2023
-
11:36
Meghan Markle and Prince Harry look set to miss out on a historic moment at King Charles III Coronation following their recent attacks on the Royal Family.
---
Earlier, this month Prince Harry said he was unsure if he and Meghan Markle would attend the Coronation.
During an interview with ITV's Tom Bradby ahead of the release of his autobiography Spare, Prince Harry was quizzed on whether he will be present at his father's coronation.The presenter asked: "If you are invited to the coronation will you come?"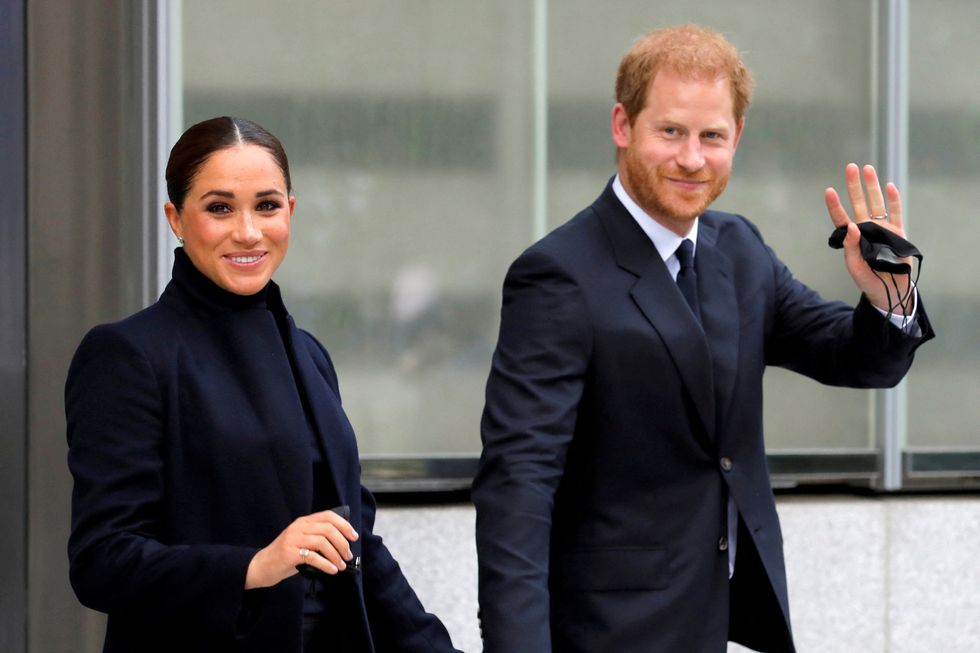 Meghan Markle and Prince Harry stepped down as working members of the Royal Family in 2020
ANDREW KELLY
Prince Harry replied: "There's a lot that can happen between now and then."
He continued: "But, the door is always open. The ball is in their court.
"There's a lot to be discussed and I really hope that they're willing to sit down and talk about it."

Prince Harry and Prince William are thought to not be speaking following the release of the Duke of Sussex's explosive autobiography, which contained multiple damaging claims against Prince William.
In a statement describing the Coronation, Buckingham Palace said: "The coronation will reflect the monarch's role today and look towards the future, while being rooted in longstanding traditions and pageantry."
However, Meghan and Harry are unlikely to be part of the royal line-up on the balcony of Buckingham Palace following the Coronation service.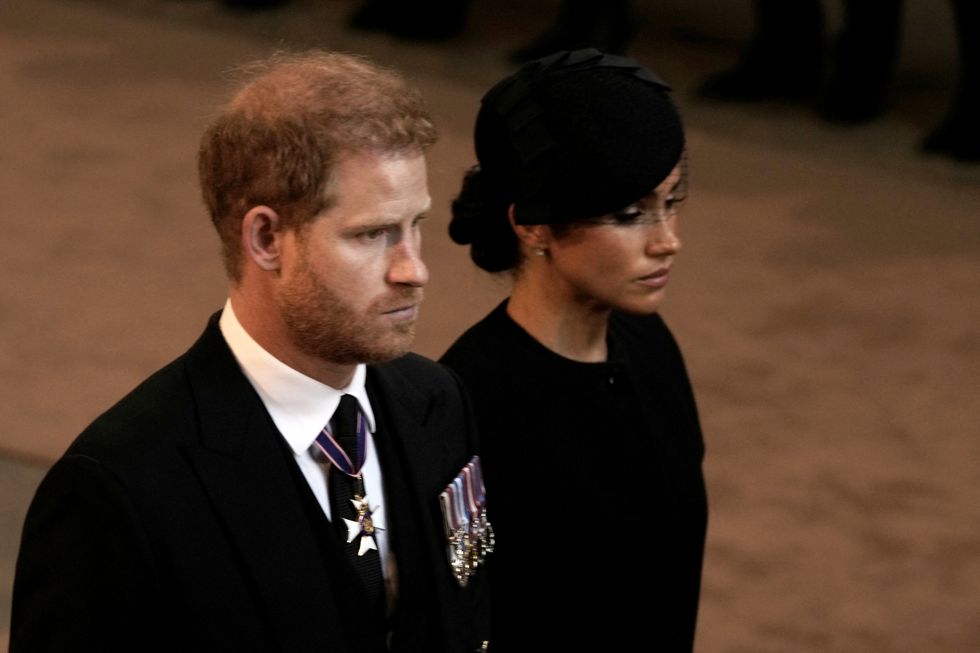 Meghan Markle and Prince Harry were absent from the Buckingham Palace balcony during the Platinum Jubilee
POOL
The Sussexes were absent from the Buckingham Palace balcony as working royals lined up during the Queen's Platinum Jubilee service last summer.
Prince Andrew also missed out on the moment and it is expected that King Charles will follow a similar protocol, focussing on current working royals.