Dan Wootton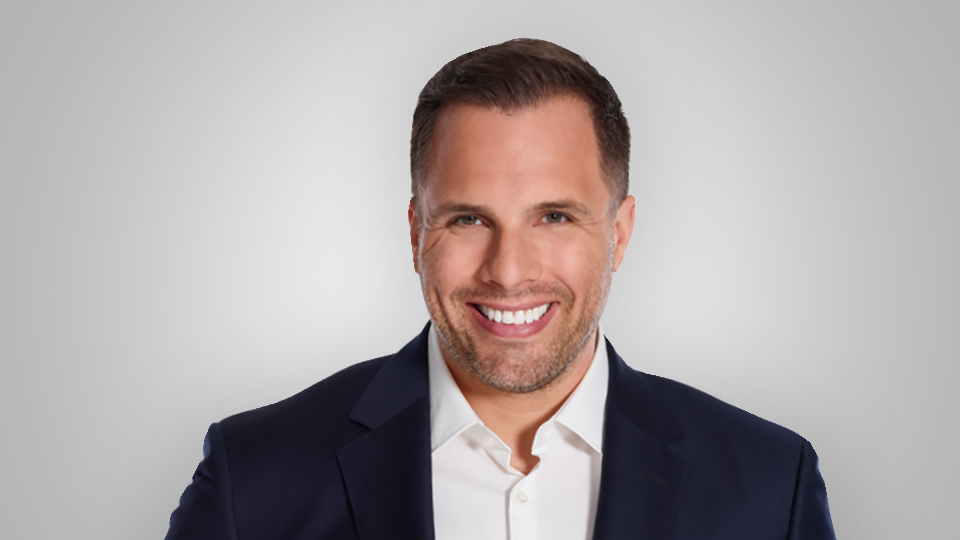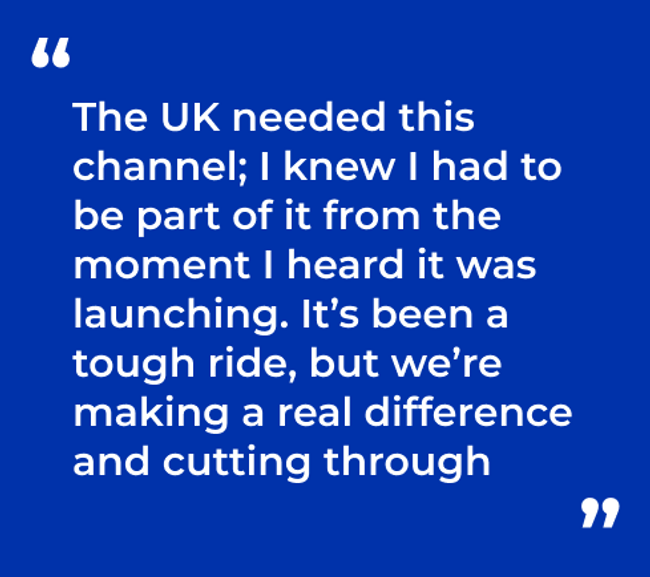 @danwootton
My path to GB News is an unconventional one, both geographically and professionally.
I was born and bred in Wellington, New Zealand, but I have always been a proud dual citizen of Britain.
That's because my mum was born in Basildon, Essex and my dad was born on a British army base in Malta.
Both sets of my beloved grandparents - having fought or lived through World War Two - emigrated to New Zealand in the 1950s to give their young families a better life.
But I always knew that I would one day live in the UK and the pull was so great that I moved to London at the end of 2004 aged 21, with no money in my pocket and just a few Kiwi friends whose flats I could sofa surf at.
I was determined to find my way onto Fleet Street and, after working in the trade press, managed to do so when I got a job as the TV Reporter at the News of the World in 2007.
By the time the paper shut in 2011 I was the paper's Showbiz Editor and had my first regular TV gig, as the Entertainment Presenter for the ITV Daytime show Lorraine, where I would stay for ten years.
I returned to News UK in 2013, joining The Sun, where I would go on to edit the famous Bizarre column, before ending up as the paper's Executive Editor.
In 2018, I was lucky to enough to combine my role at The Sun while presenting at talkRADIO, where I hosted the Drivetime show throughout 2020 as the world grappled with a once in a lifetime pandemic.
But at the start of 2021, I could not resist the opportunity to join GB News.
I present my own show Dan Wootton Tonight from 9pm to 11pm Monday to Thursday and have the most loyal family of viewers who are very much part of our discussion on a daily basis.
It is a feisty news debate show analysing the biggest stories of the day with lots of big opinions, but we still manage to have a laugh too.
Each night my Superstar Panel join me in the studio and I have a host of brilliant contributors too, including Megyn Kelly, Rod Liddle, Nigel Farage, Neil Oliver, Brendan O'Neill and Karol Sikora.
Nightly features include The Clash, The Outsider and Uncancelled. Oh, and just before the end of each show we reveal the Greatest Briton and Union Jackass of the day.
And above all I promise there will be No Spin, No Bias, No Censorship - and no reason to go to bed!
I am so proud to work for GB News but I only wish my grandparents were alive to watch.
Q&A:
Outside of politics, tell us what matters to you?
My family, boyfriend and cat Dirk are everything to me. My mum, dad and sister are in New Zealand but thanks to the joys of technology we talk in various ways multiple times a day. I miss them so much, though.
What advice (if any) would you give your younger self?
You're right to keep chasing your dreams, no matter how far-fetched achieving them might seem.
Why is debate and balanced argument important to you?
The broadcast media in the UK has become increasingly dominated by the very narrow viewpoints of the London metropolitan elite. Nothing showed that more than the Brexit referendum. It's important that doesn't happen again.
What makes you, you?
I'm passionate, not afraid to say what I think and you'll always know where you stand with me.
What career would you have pursued if it hadn't been for the newsroom?
I briefly considered studying law, but to be honest I was determined to be a journalist from when I was 12-years-old.
What attracted you to join the GB News family?
The UK NEEDED this channel; I knew I had to be part of it from the moment I heard it was launching. It's been a tough ride but we're making a real difference and cutting through.
Your most memorable moment in your career thus far?
Launching my talkRADIO Drivetime show in February 2020, just as the world dealt with an unprecedented global pandemic. It's a year I will never forget and being able to learn in real time with my audience every afternoon was an extraordinary experience.
Most people will be familiar with your work, but tell us something that nobody knows about you?
I'm a huge netball fan and supporter of the London Pulse club, whose female athletes are just awesome and deserve far more recognition and coverage.
How would your family describe you?
Fiercely loyal and utterly ridiculous.
Name somebody that you have always wanted to interview?
The Queen. Because I know it will never happen. But, if it ever did, every word would be gold dust.