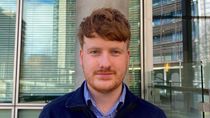 Published: 16/03/2023
-
09:52
Updated: 16/03/2023
-
12:51
TikTok is to be banned from work phones under new plans by the Government, it has been revealed.
Staff working for the UK Government will not be allowed to download the app over security concerns.
---
The Chinese app has been at the centre of debate in recent days over worries that it could expose Western data to Beijing.

Tom Tugendhat asked chiefs at the National Cyber Security Centre to launch a review into the app.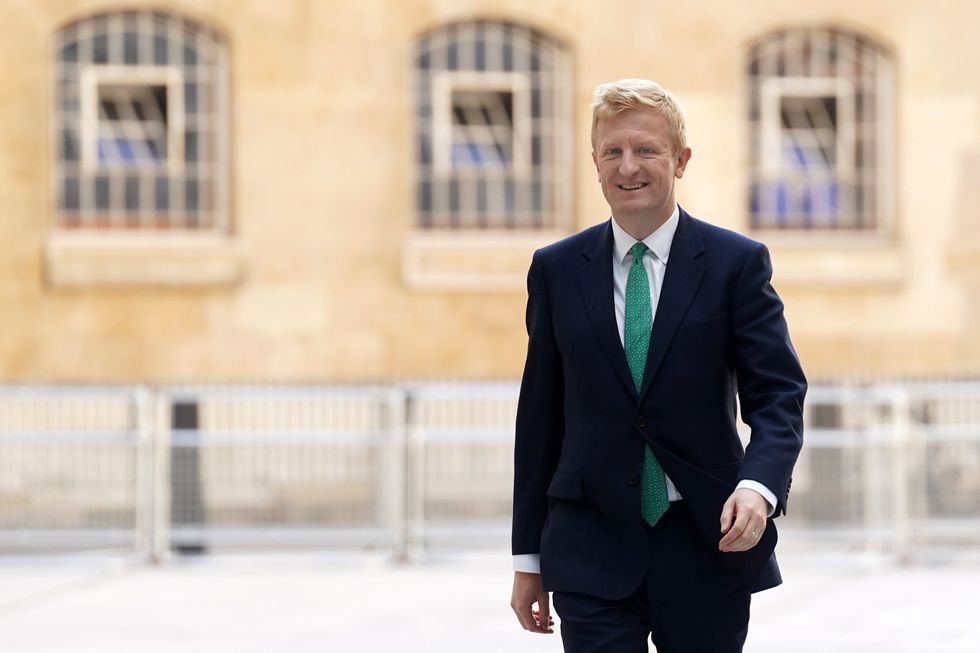 Oliver Dowden is expected to make the announcement later today
PA
Earlier this week during a session of Science, Innovation and Technology questions in the Commons, , Michelle Donelan said: "Ensuring the security of UK data is a priority and our experts continue to monitor the threats posed to data.

"The Government's security group led by the Cabinet Office are reviewing the evidence base to take action for Government devices.
She continued: "In terms of the general public, it is absolutely a personal choice. But because we have the strongest data protection laws in the world, we are confident that the public can continue to use it."
Chancellor of the Duchy of Lancaster, Oliver Dowden, announced the move in Parliament today.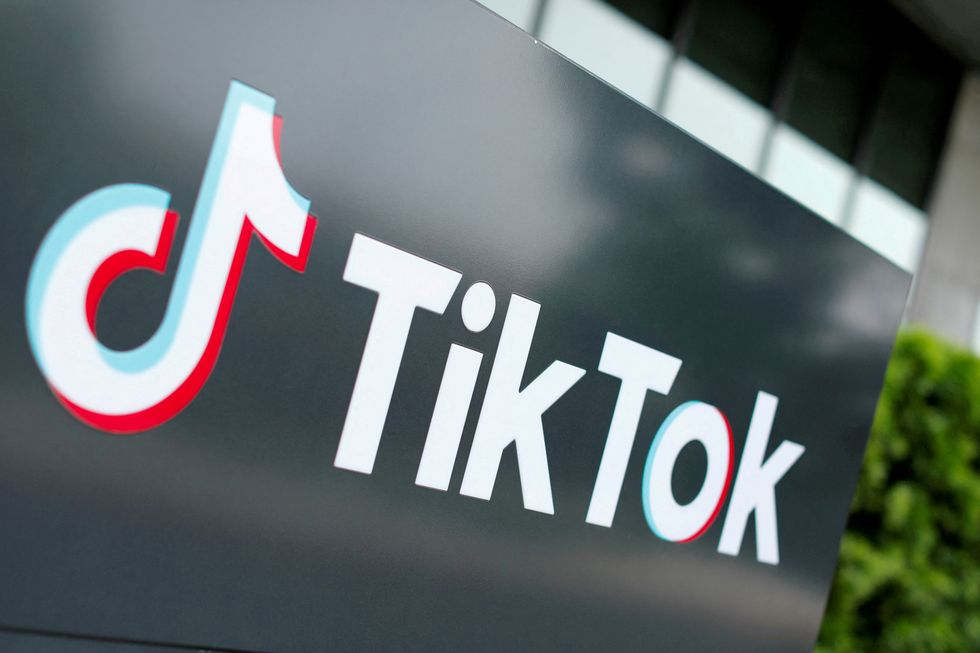 The UK Government will ban its staff from having TikTok on their work phonesReuters
He said: "It's clear there could be a risk around how sensitive Government data is accessed and used by certain platforms.
"As many colleagues will know, social media apps collect and store huge amounts of user data, including contacts, user content and geolocation data. On Government devices, that data can be sensitive and so today we're strengthening the security of those devices in two key respects.
"First, we're moving to a system where Government devices will only be able to access third party apps that are on a pre-approved list. This system is already in place across many departments, now it will be the rule across Government.
"Second, we're also going to ban the use of TikTok on Government devices. We will do so with immediate effect. This is a precautionary move. We know that there is already limited use of TikTok across Government but it is also good cyber hygiene.
"Given the particular risk around Government devices which may contain sensitive information, it is both prudent and proportionate to restrict the use of certain apps – particularly when it comes to apps where a large amount of data can be stored and accessed."
Reacting to the announcement on GB News, David Davis said: "Governments collect data on you all the time and that data can be used for pernicious ends like blackmail.
Asked why the Government didn't make the decision to ban the app on all phones in the UK, Davis said: "Well, I think we may end up there.
"I was part of a big campaign with Iain Duncan Smith and others on, on the Huawei exercise, they basically, I mean for nearly 30 years effectively have held our infrastructure in their hands.
"It took quite a while to get the government to wake up to it."
"They're an oppressive state, we have to find our way to deal with an oppressive state upon which we are dependent because after all we do so much trade with them.
"It's the right decision, it's not the end of the story. I think it will go on much longer."
TikTok has said bans imposed are based on "misplaced fears and seemingly driven by wider geopolitics".
It added that it would be disappointed if the UK took the move to ban the app altogether.
It would also likely anger Beijing which has already confronted the US and accused it of spreading disinformation.