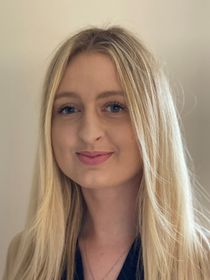 Published: 17/03/2023
-
10:17
Outgoing First Minister Nicola Sturgeon was forced to admit that more than 40 per cent of its members have resigned from the SNP as her self-ID gender reforms were to blame for the mass walk out.
Following weeks of refusing to provide the figure, the SNP said only 72,186 members were eligible to vote in the leadership competition – a drop of more than 50,000 from the 125,000 figure recorded in 2019.
---
The total is believed to have decreased by more than 10,000 this year alone following a toxic political battle over her self-ID gender reforms.
According to the last published count, the membership tally has dropped more than 30 per cent from 103,884 at the end of 2021.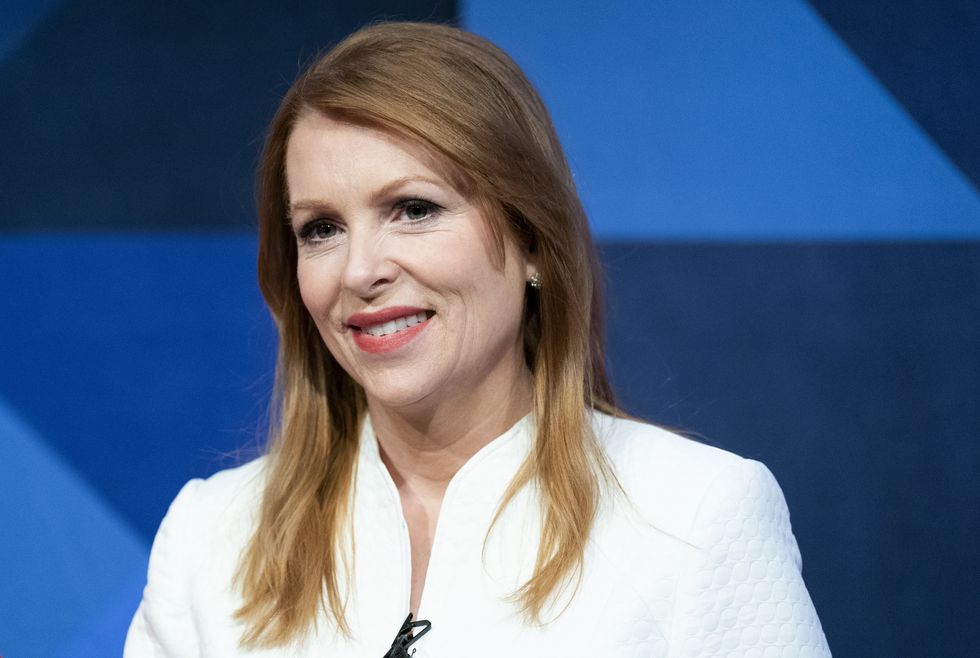 Ash Regan said the drop in numbers is due the "fiasco" over Sturgeon's Gender Recognition Reform (GRR) Bill
PA
But Sturgeon insisted her 89-year-old party was experiencing "growing pains" during the contest.
The Party was forced to disclose the membership fall after two of the three leadership candidates wrote to Peter Murrell, Sturgeon's husband and the party's chief executive, challenging him to release the figures.
Kate Forbes and Ash Regan demanded the figures after their previous calls were met with silence.
Speaking after the number was released, Regan said there had been a "significant reduction" since October last year and blamed the "fiasco" over Sturgeon's Gender Recognition Reform (GRR) Bill.
The Gender Recognition Reforms (Scotland) Bill removes the need for a medical diagnosis of gender dysphoria to acquire a gender recognition certificate (GRC).
It also reduces the minimum age for applicants to 16 and lowers the time required for an applicant to live in their preferred gender from two years to three months.
The former Community Safety Minister, who also quit over the legislation, argued the membership drop "must have been what quickened the out-going First Minister's resignation".
Forbes' campaign team argued that the sharp decline implied the need for change and that "continuity won't cut it", in a direct attack on the "establishment" candidate, Humza Yousaf.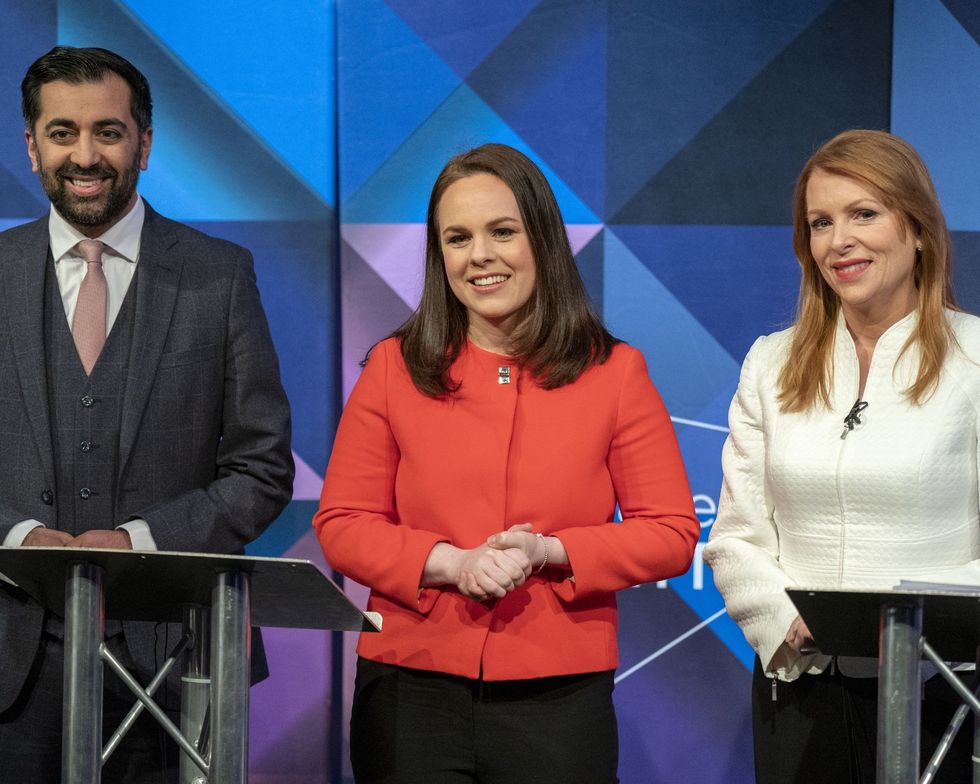 SNP leadership candidates (from left) Humza Yousaf, Kate Forbes and Ash Regan
PA
The leadership ballot is being carried out by elections firm Mi-Voice, where most of the voting will be done online.
In a statement, the SNP said there were 72,186 eligible ballots in the contest, with the total not including anyone who joined after February 15.
An SNP spokesman said: "After many years of delivering for people across Scotland and working towards a better future as an independent country, the SNP remains the biggest - and indeed the only mass membership - party in Scotland.
"We remain grateful to our large and committed membership for all their support which has done so much to fuel our electoral success."