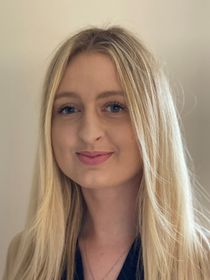 Published: 04/02/2023
-
17:13
Updated: 04/02/2023
-
17:28
A key ally of Liz Truss has revealed how the former Prime Minister will outline in her own words what went wrong during her premiership.
Conservative MP Ranil Jayawardena told GB News that over 50 MPs still believe in Truss' vision of a high-growth, low tax Britain, and have joined "the Conservative growth group".
---
Speaking to Esther McVey and Philip Davies on GB News he said: "I'm delighted that we've got over 50 colleagues who have joined this group.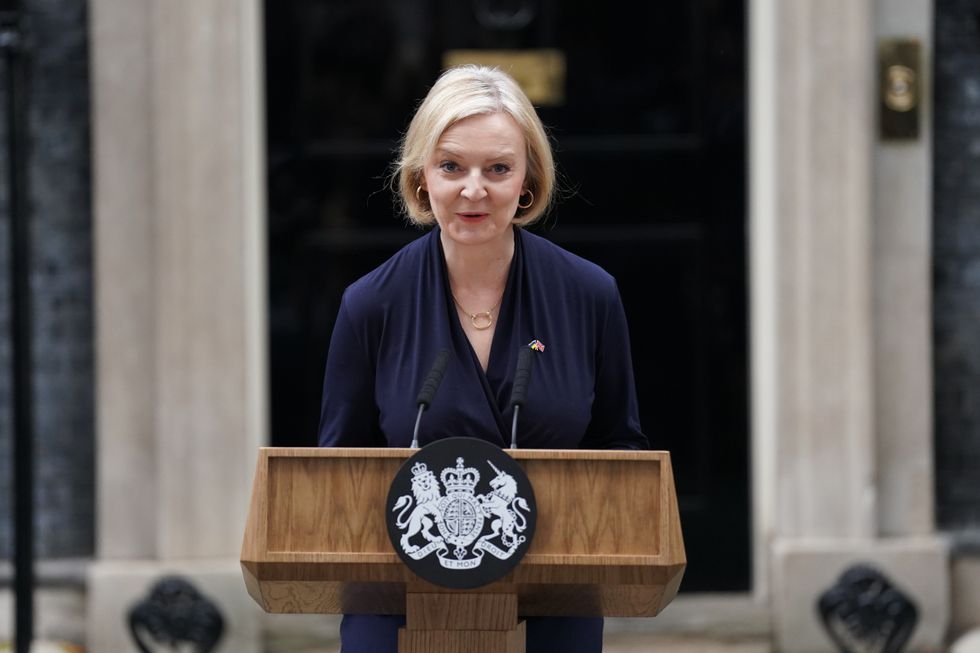 A new Tory group plans to push forward with Liz Truss' vision of high growth, low tax Britain
Kirsty O'Connor
"And we are all focused on making sure that we've got new policies for the NHS, new policies for the environment, new policies for quality of life across this country, and it doesn't involve more spending and more tax rises.
"We want to work with the Government and I had a very good meeting, briefly, with Jeremy Hunt this week.
"He's going to see us again, in the not too distant future so that we're actually engaging with the government.
"So this is a team effort, we know as a party that there's a lot of work to be done.
"And we want to make sure that the best ideas are there not only now but also getting into the manifesto and going past the next election.
On the group's relationship with Truss he continued: "She's very much a supporter of the group. We have met every Wednesday, for the last three weeks. And we'll keep doing that."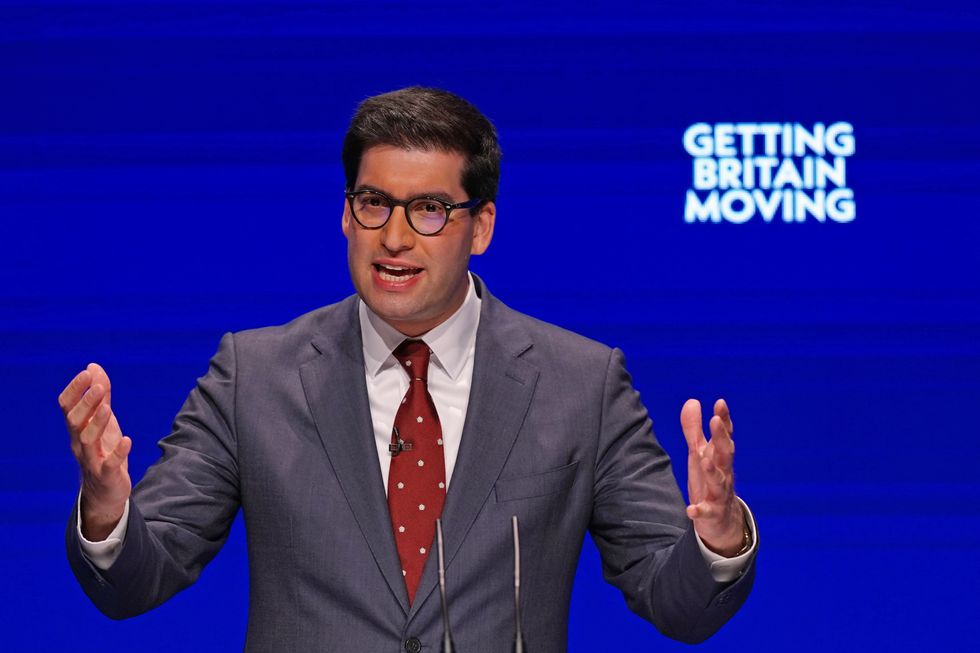 Ranil Jayawardena is one of the front 50 MPs leading the new Tory group
Aaron Chown
Commenting on the essay Truss is reportedly set to release about her time in Number Ten he added: "Liz is going to set out her own thoughts in her own way.
"But I think it's very clear that there were many challenges that were faced by the Government, both in terms of structure, in terms of some of the other organisations that we were working with.
"The IMF said that Liz shouldn't cut taxes and now IT says this week that we need to cut taxes. But equally there were things that could have been done differently.
"And Liz acknowledges that and I think we'll see more on that in the coming days."