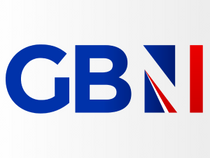 Published: 18/03/2023
-
13:48
Labour MP Dan Jarvis has paid tribute to British soldiers who died in Iraq, ahead of the 20th anniversary of the conflict.

Jarvis, an Iraq and Afghanistan veteran, will help lead a special Commons debate next week two decades on from the invasion.
---
Speaking about the legacy of Iraq, Jarvis, the MP for Barnsley Central, told GB News: "It's absolutely legitimate that people have a view about whether it was the right thing or the wrong thing (to invade Iraq).
"But the purpose of my debate solely is to commemorate the service and the sacrifice of those very brave men and women who stepped forward in good faith to serve in our armed forces and didn't come back.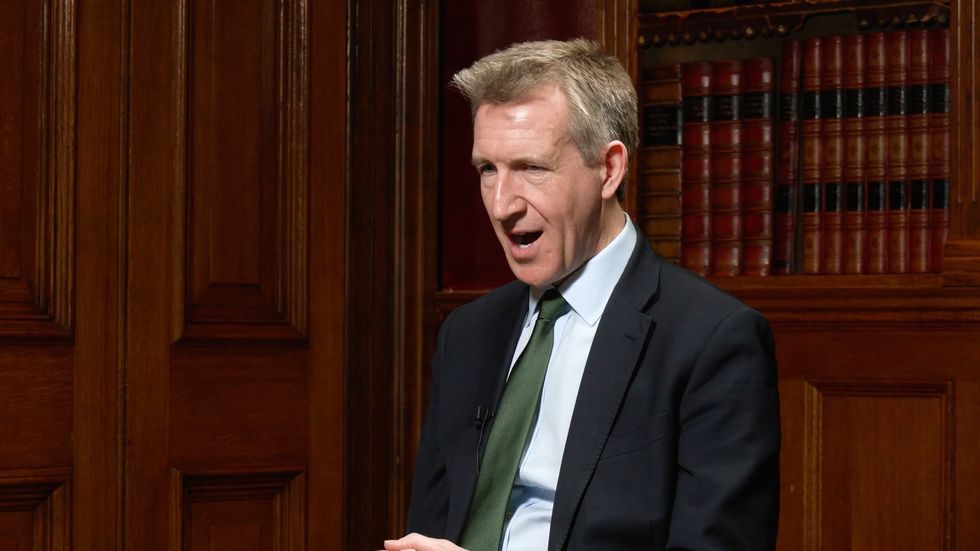 Labour MP Dan Jarvis speaking to GB News
GB News
​"So, this 20th anniversary milestone provides an important opportunity to commemorate them and their service to ensure that they are not forgotten. Regardless of the rights or wrongs of the conflict, I think it is very important that we don't lose sight of the fact that British servicemen and women behaved and conducted themselves with extraordinary professionalism under very difficult circumstances, and my debate will seek to ensure that that is remembered."
In an exclusive interview with Gloria De Piero, Jarvis continued: "I think it's just important that we don't forget about the service and the sacrifice. This will be a difficult moment for the families. You know, they will still be grieving their loved ones.
"What I want to do is just make sure that collectively in Parliament on a cross party basis, we come together and say, 'Regardless of the rights or the wrongs of that particular conflict, we will ensure that we never forget the service and the sacrifice of those who laid down their lives."
The MP has also opened up in harrowing detail of the time he spent serving on the front line in Afghanistan. He's previously admitted once considering shooting himself if it meant escaping life in the hands of the Taliban.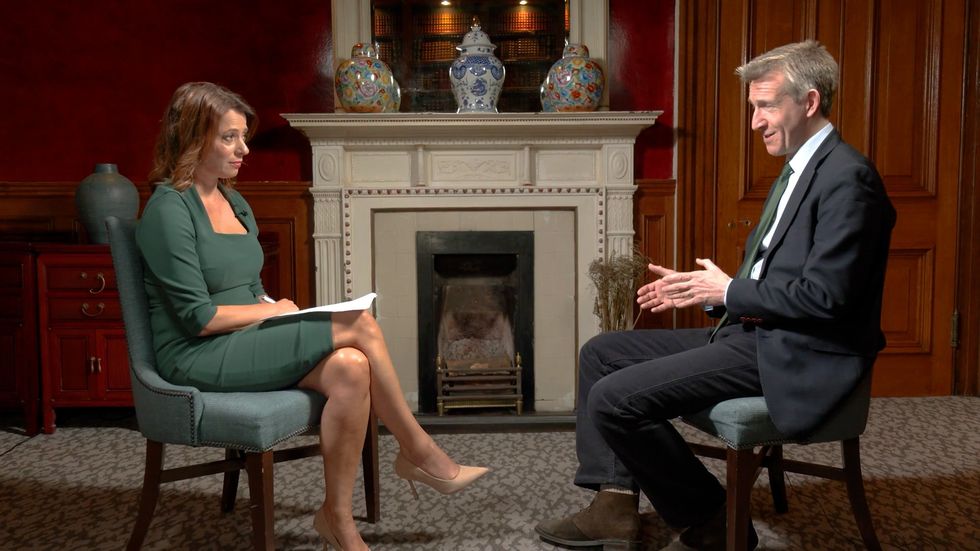 Labour MP Dan Jarvis speaking to Gloria De Piero on GB News
GB News
Describing how he reached that point he told GB News: "The deployment to Afghanistan was extraordinarily difficult for lots of different reasons. On one occasion I found myself alone in the desert in the dark.
"And having been there for a number of months, I knew that I was worn down and fatigued by the whole process of having to make these difficult judgements every single day. And the burden of being the boss, you know, when you're in command of your company, it's all on you.
"You have to make the decisions, and there are life and death decisions that you're making every day. And I just remember a moment of profound difficulty where all of a sudden, I was on my own, I'd got split up from the rest of my company in the dark. And I just had this moment where I thought, 'Well, you know, there is a real risk that I could get captured. I'm not going to get captured', because being captured by the Taliban is not something that you wanted to happen.
"In that moment, I just made this judgement that I was somehow going to find a way to make sure that I wasn't captured. And that was a very, very difficult moment, which I've thought about many times subsequently. But I think it just exemplifies the difficulties and the pressures that people are put under in those very difficult circumstances."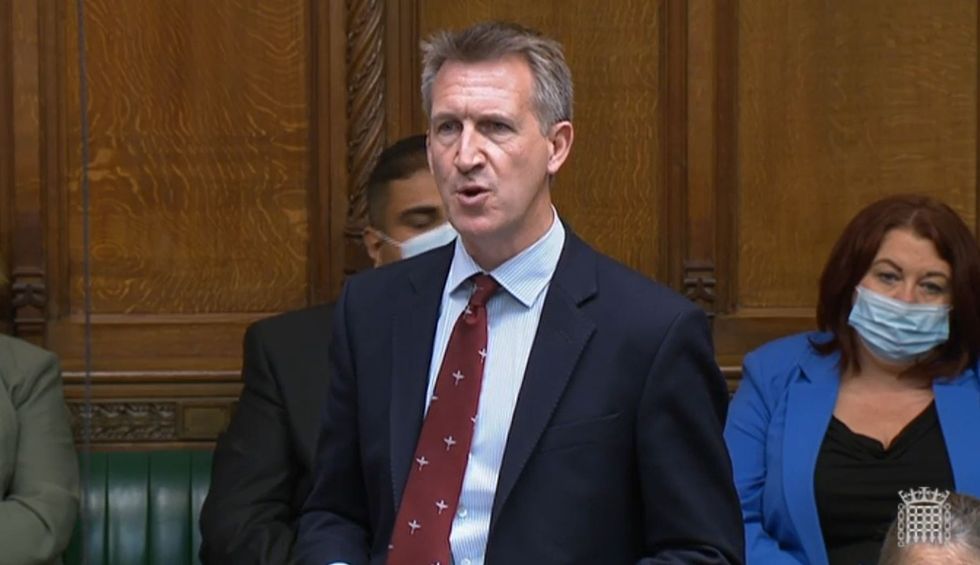 Jarvis, tipped by many as a future Labour leader, twice refused to rule himself out of the job when asked by GB News.
PA
In a wide-ranging interview Jarvis also commented on Labour's commanding lead in the polls, warning the party needed to stay true to its roots.
He said: "Throughout its history, the Labour Party has had this challenge of being able to talk to people in Hampstead whilst at the same time being able to talk to people in Hull. "And I think whilst things are going pretty well for us, you know, we're in a good position in the polls, nobody's remotely complacent about the challenge that the Labour Party still faces to cross the line and to get into government. I think that we always need to make sure that as a party nobody can ever say or think that we are a party of people who live in London."
Jarvis, tipped by many as a future Labour leader, twice refused to rule himself out of the job when asked by GB News.
He told De Piero: "It's not something that I give a huge amount of thought to. Not for one moment do I underestimate the challenges of being in the leadership role and being in government. But I actually think that we've got an exceptional leader in Keir Starmer. Look at the journey and look at the transformation. We've come a long way and he's done a fantastic job in getting us to where we are now."
Watch the full interview GB News on Sunday during Gloria Meets… at 6pm.