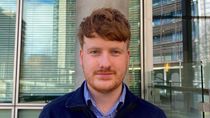 Published: 31/12/2022
-
17:12
Updated: 31/12/2022
-
18:28
The House of Lords has been criticised for having no "democratic legitimacy"
Narinder Kaur joined Nana Akua to debate whether or not it should be abolished.
---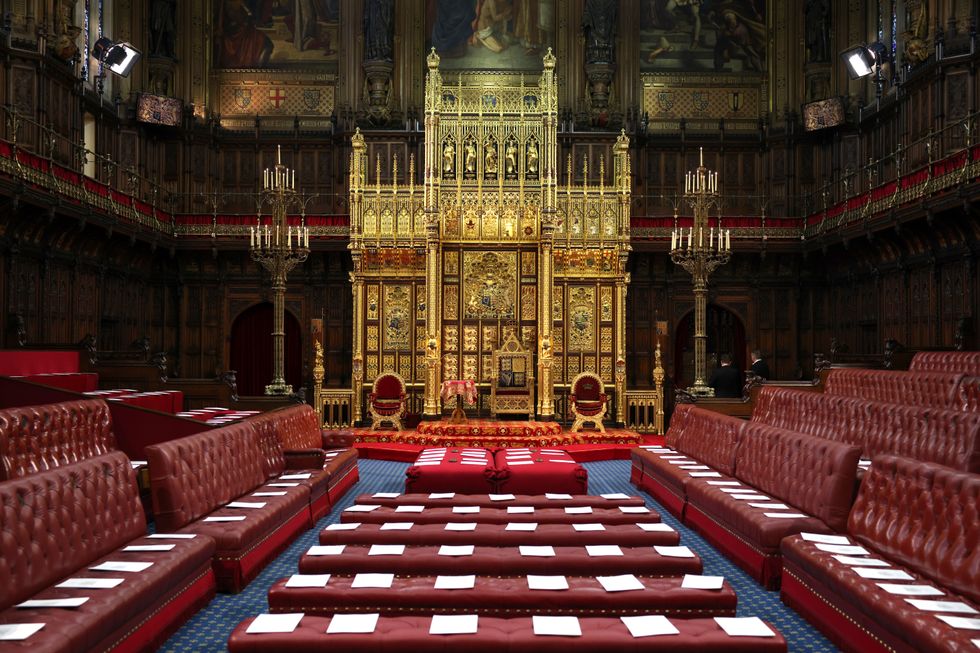 House of Lords
Dan Kitwood
Earlier this month, Sir Keir Starmer announced that Labour would aim to abolish the "indefensible" House of Lords "as quickly as possible", ideally within its first term.
But the party's leader did not commit to a timeframe for the move, stressing discussions are pending on when "exactly" it would come to pass.
The proposal forms part of Labour's blueprint for a "New Britain", outlined in the report of its commission on the UK's future – headed by ex-premier Gordon Brown.
Sir Keir hailed the proposals for political and economic devolution as "the biggest ever transfer of power from Westminster to the British people".
He had hinted that some of the measures – including a new democratic assembly of nations and regions to replace the Lords – may have to wait for a second term Labour government.
But quizzed repeatedly on when his party would enact the proposal to abolish the upper chamber, he said he hoped to deliver the change within the first five years of governing.
Sir Keir suggested the move, along with all other proposals in the report, could be achieved within Labour's first term.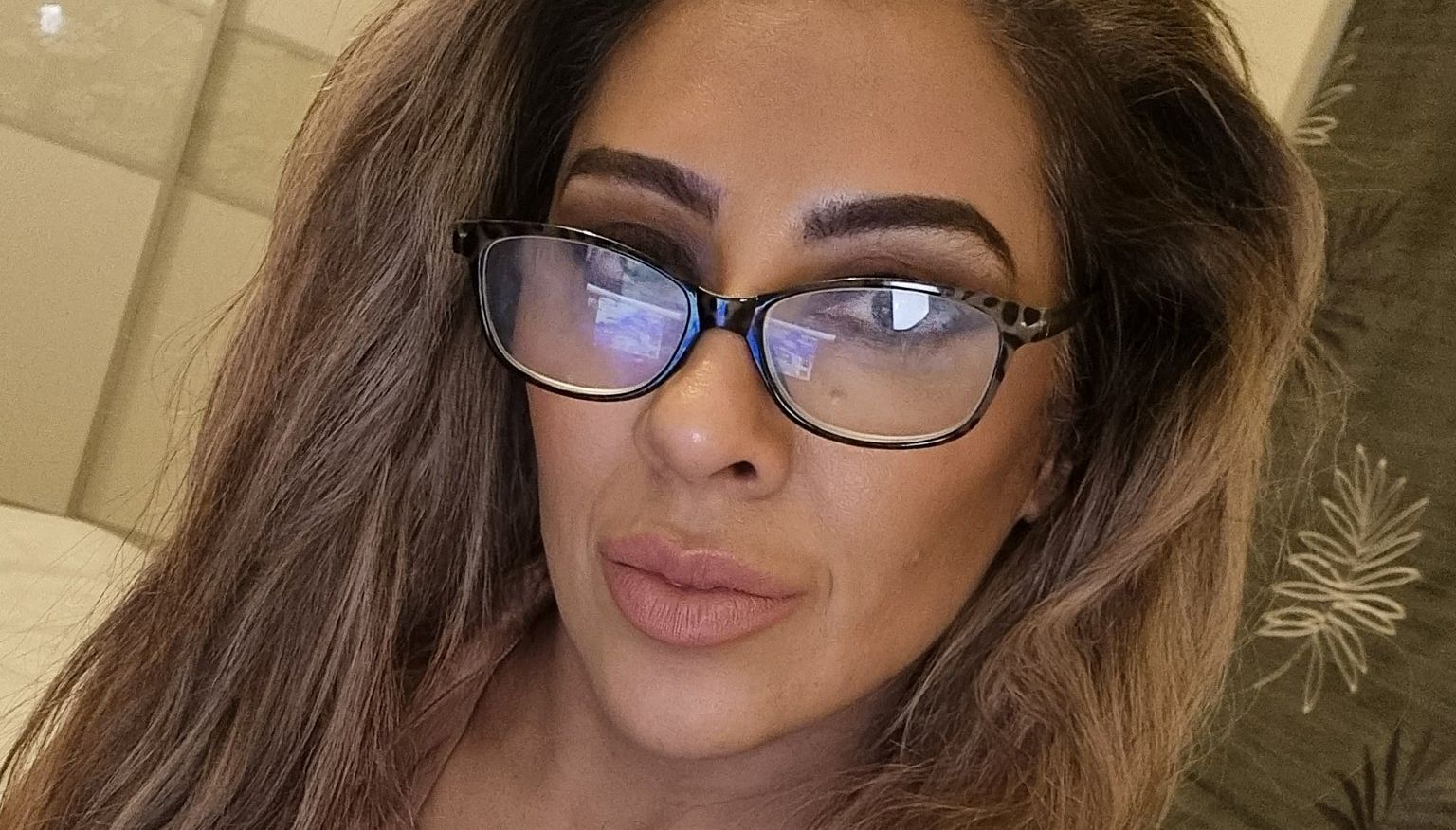 Narinder Kaur
Twitter: Narinder Kaur
Now, Narinder Kaur has hit out at the Lords, saying it is not representative of Britain.
She said: "The question is, what is the House of Lords for? And if it's to block legislation or scrutinise, it, surely it should be democratically elected.
"I mean, all we're seeing is random appointments, potential corruption and donations, hereditary peers.
"What is all this about? This House of Lords is not representative at all. It's actually just middle aged, white, rich men, and I think it stinks. The whole thing stinks. We need an elected second chamber. "
She later continued: "I'd say, I feel like we live in Great Britain and I like to think that it's a democratic society. We would all have to agree there's a huge lack of credibility. And where is the democratic legitimacy in the House of Lords? There is none."