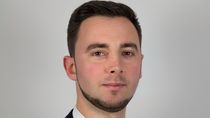 By Dan Falvey
Published: 12/05/2023
-
10:32
Updated: 12/05/2023
-
11:33
Britain will continue to abide by the EU's notorious legislation which covers the shape of bananas after the Government U-turned on a Brexit pledge.
Earlier this week it was confirmed that the Government was ditching its plans to automatically remove all EU legislation from the UK statute book by the end of the year.
---
Instead just 600 rules and regulations first introduced while Britain was still in the EU will be scrapped.
It means over 3,000 will remain in place in Britain.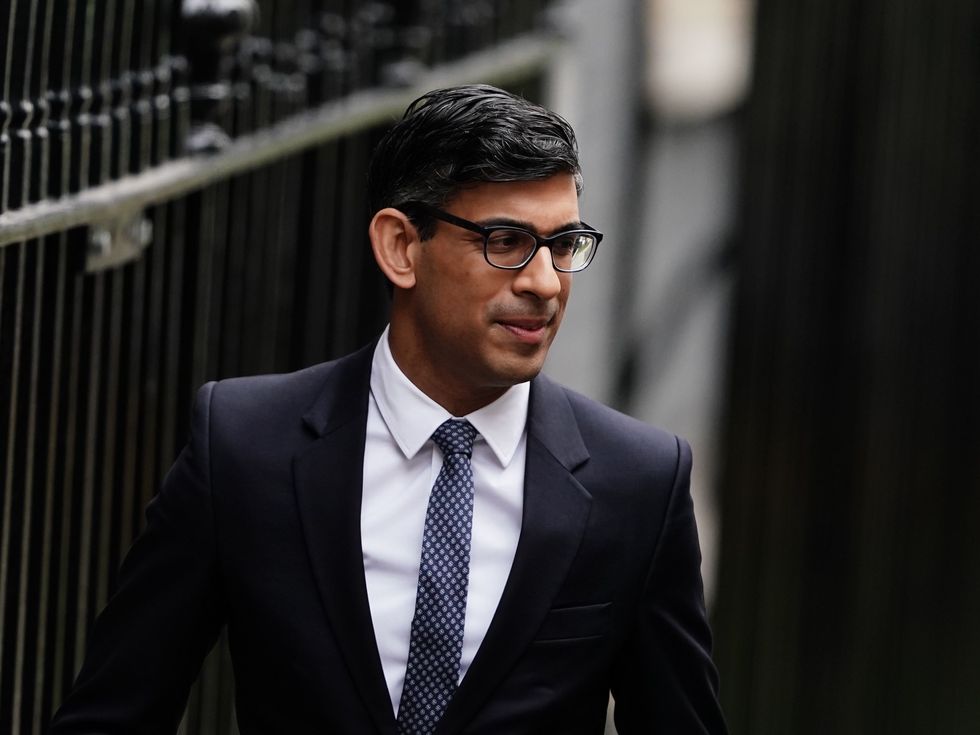 Rishi Sunak promised a bonfire of EU laws in his first 100 days in office
PA
The infamous EU Regulation No 1333/2011 that governs the "marketing standards and requirements in the banana sector" is not among those laws set to be withdrawn.
The legislation states that top tier "extra class" bananas must be free from "abnormal curvature of the fingers".
Defects in the shape of bananas are only allowed in Class I and II grade bananas.
Sunak had promised to slash the amount of EU bureaucracy still imposed on the UK within his first 100 days in office.
The climbdown on how many laws from Brussels will be removed has left Brexiteer MPs infuriated.
On Wednesday Conservative MP and GB News Presenter Jacob Rees-Mogg criticised the Prime Minister for his "screeching U-turn".
He said: "One of Rishi Sunak's great strengths when he came in was that he is trustworthy, that people think that his word is his bond.
"We had lots of arguments about Boris Johnson and his relationship with truth. Now, in my personal experience, I always found Boris Johnson to be a truthful man, but there's certainly questions raised about it now.
"What about Mr Sunak? He said one thing and he's doing another. His words and his deeds are not matching.
"That is a dangerous position for Prime Minister to be in. The 2019 manifesto that people like me got elected on is not being followed."

In the House of Commons yesterday, Business Secretary Kemi Badenoch said she was responsible for the decision to abandon the pledge.
"I am not somebody who gets pushed around lightly. The fact is I went in and looked at the detail and I decided this was the best way to deliver it," she said.
"This was not, and I will stress again, this was not the Prime Minister's decision.
"As a Secretary of State I have to be responsible and look at what we can make sure is deliverable."