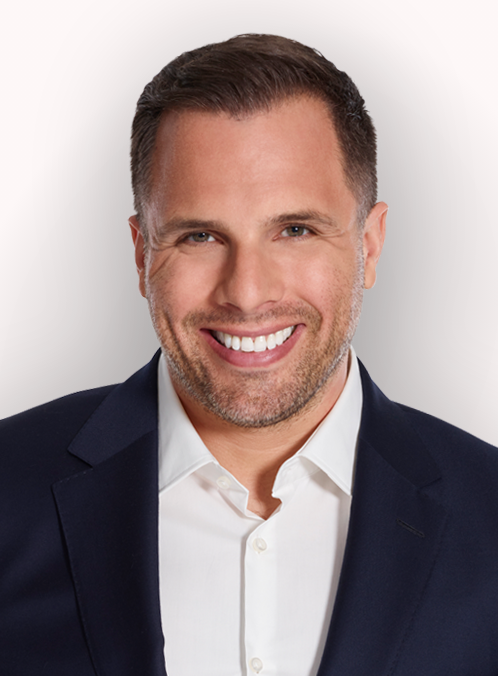 By Dan Wootton
Published: 04/10/2022
-
21:36
Updated: 14/02/2023
-
10:37
Get a grip!
I agree with that...
---
Powerful front-page message from the Daily Mail newspaper today to the floundering new Prime Minister Liz Truss who promised to be the Iron Lady reincarnated for 2022 – and then U-turned the moment the pressure from the political establishment and the MSM became too hot to handle.
The problem is that now the bitter and twisted Truss opposition within her own party has become empowered.
They know she's weak now. They're betting she'll give into pressure again.
And they are disgracefully prepared to neutralise her bold agenda and render our new PM politically impotent.
The biggest snake in all of this is Michael Gove, the constant thorn in the side of Tory leaders who was part of the push to depose Boris Johnson but now wants to depose his replacement after less than a month.
The plotting sacked Cabinet minister, who first backed Kemi Badenoch and then switched to Rishi Sunak in a failed bid to keep Truss out of Number 10, was key to the humiliating climbdown over slashing the top tax rate to the same level during Tony Blair's government.
Now he's trying to engineer another embarrassing U-turn over Truss' desire to reject increasing benefits at the rate of inflation and instead fix them at the growth of average earnings, so as not to punish people who are working hard in the private sector while facing lower than inflation salary increases.
Today it was left to the Home Secretary Suella Braverman to suggest Gove and his fellow snakes are staging a coup against the PM…
Fracking is the next issue wet Tories are targeting for a Truss U-turn.
And even her ministers know the mood is so febrile they can say to hell with Cabinet responsibility and attempt to pressure her into backdowns in public.
Like the Leader of the House and her former leadership rival Penny Mourdant, who made it clear she opposes the PM's benefits plans during a radio interview this morning…
To quote the far too realistic political comedy The Thick Of It: This is now an omnishambles.
Because not even Truss is providing loyalty to her Chancellor Kwasi Kwarteng, who is taking the fall for the botched top tax rate cut announcement…
It's amazing how the blob have already got their way and torpedoed the straight talking, no-nonsense Truss who answered every question directly while on the campaign trail.
Even Truss supporters are despondent at what's gone down.
One minister told The Sun…

Dan Wootton hits out at Liz Truss' economic U-turn.
Image: GB News
'They've taken the bat off Boris, broken it into pieces and given chunks to the different warring sides to beat each other with. It's like Lord of the Flies.'
Another who supports Truss told The Times...
'I'm livid, I begged her not to back down. She's now totally owned by them. Whatever the ****heads in the One Nation group want she now has to give them. It's just so weak, it's pathetic.'
I fear that unless Truss returns with a blistering conference speech to electrify the base and reassure the country tomorrow, then the dark forces attempting to force her out of office after less than a month will only get stronger.
As The Daily Telegraph's brilliant Christopher Hope wrote today…
"With Boris Johnson barely a month out of office this party conference feels like a circus where the ring master has gone missing and the lions have eaten one of the acrobats and are starting on a second."
And make no mistake, that is bad for democracy.
And bad for Britain.
I desperately want Truss to get her premiership back on track.
Two years of inertia and Tory civil war will deliver the nightmare Starmer/Sturgeon coalition from hell.
But how can she do it when she refuses to say she trusts her Chancellor or rule out further U-turns?