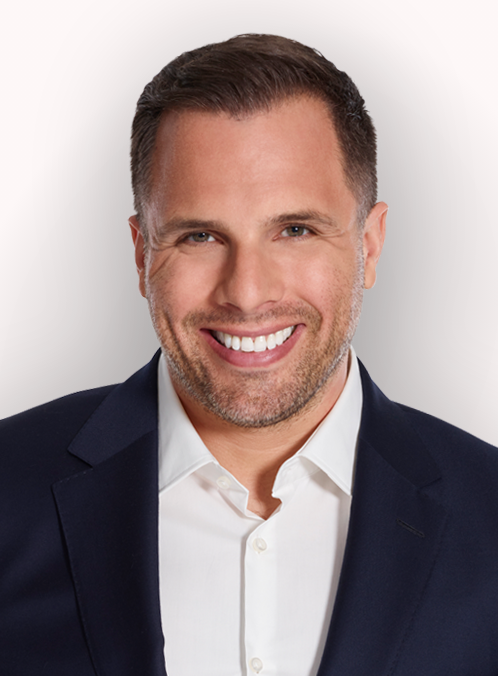 By Dan Wootton
Published: 05/10/2022
-
21:16
Updated: 14/02/2023
-
10:37
Only one month since becoming Prime Minister, and with the MSM and the political establishment deciding she's already dead in the water, Liz Truss was able to make her powerful pitch directly to the British people today.
And I believe she succeeded.
---
Sure, it's going to be difficult to brand herself the Iron Lady reincarnated after this week's debilitating U-turn on lowering the top tax rate to the same level as Tony Blair.
But her message was powerful.
The British Bashing Corporation - otherwise known as the BBC - Labour's north London elite, the podcast losers and Twitter no marks who love James O'Brien are wrong, wrong, wrong.
Her administration is going to defy the status quo to focus on growth, growth, growth.
The blowhard striking unions, who were able to bring havoc to the final day of the conference, are part of what she's correctly labelled an "anti-growth coalition".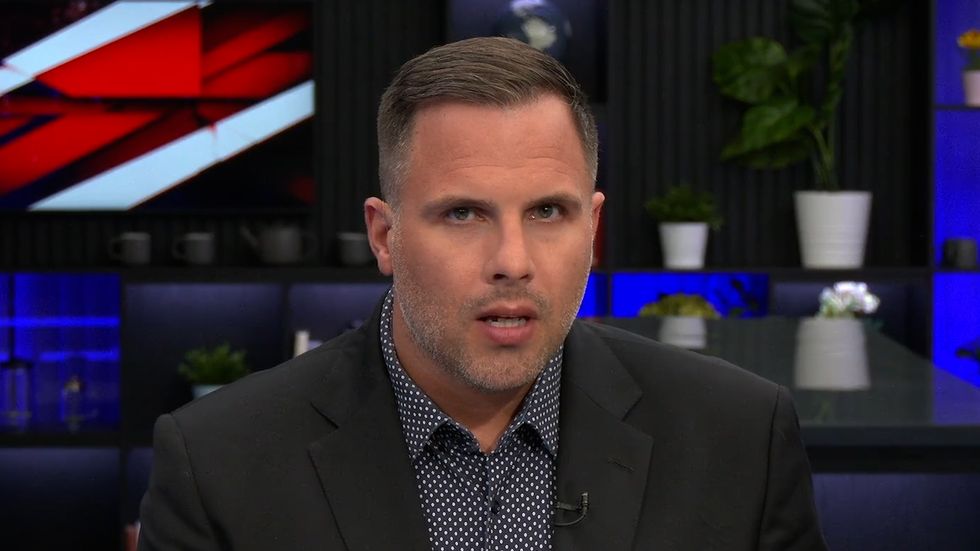 Dan Wootton slams Michael Gove, saying he is a 'snake'.
Image: GB News
Gone too is the nanny state protectionism which was a hangover from the last three Tory Prime Ministers and all the pre-Brexit red tape which should have gone a long time ago.
The argument on tax cuts was very strong. But then she ruined it somewhat by admitting the reversal of Gordon Brown's top band tax hike to levels seen under Tony Blair is now consigned to history.
Depressingly, thanks to the snakes in her own party like Michael Gove, it's a political impossibility.
Despite the screeching U-turn, she did her best to convince us that the Conservative party remains the party of low taxes.
Today we were also introduced to Truss, the human being, as she tried to give us some idea of where she gets her stoic determination.
But the sharks in the water - or to put it more bluntly the "b******s" – are still circling.
I only use that term because it's how a Cabinet minister described the Tory troublemakers out to derail Truss after just a month in today's Daily Mail.
The unnamed minister said: "When you look at what happened on 45p you have to be worried that we are going soft as a party. Now we're seeing the same on benefits. If we give up on this, how are we going to get the really difficult stuff through? We cannot just keep rolling over.
"The trouble is there are so many b*****ds in the party – as someone once said – who now seem determined to block everything she wants to do, even though doing that will guarantee we lose the next election."
What's shameful is that the MSM and political establishment intend to do all they can to amplify these agitators, who don't seem to give a damn about the perilous state the country finds itself.
Twelve Tory MPs are planning to discuss rolling Truss at Westminster next week, with one telling Politics Home:
"It's becoming clear that we are facing a choice between being electorally killed in a disaster worse than 1997 under Liz Truss, or changing course and salvaging our party for the good of the country."
That's despite the fact the party's own rules prevent a leadership challenge to a new leader for a full year.
Oh, but don't worry, we know the Tory rebels don't give a damn about democracy after the way they deposed Boris Johnson.
One minister told Politico today:
"If things are bad enough, the rules can be changed or fudged. If Brady gets 80 letters of no confidence, I can't imagine him sitting on his hands."
What. A. Joke.
A traitor like Gove wants one thing: Personal power. He won't stop until he's Prime Minister himself. And, believe me, that would be an electoral disaster.
So the rest of the Tory MPs should embrace the excellent speech from Truss today and unite behind her for the good of this United Kingdom.