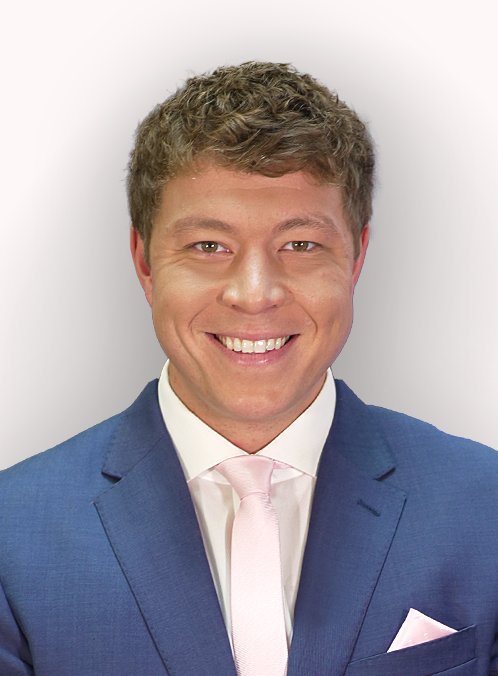 Published: 20/10/2023
-
08:41
Updated: 20/10/2023
-
12:07
Well, I just wanted to doff my cap to the heroine of Hartlepool, Tory MP Jill Mortimer.
She had the bottle to stand up in parliament and say what so many other MP's are too afraid to say.
She wants dodgy asylum seekers out of her area now. Mortimer's impassioned outburst came after a Moroccan asylum seeker, who has now appeared in court was arrested on suspicion of murdering a 70 year old resident of the area.
Now obviously I can't pass comments on that specific case given the legal proceedings are underway, but there is a wider point here which she makes.
The bit that I'm focused on is where she says 'Every week my office is besieged by asylum seekers, my staff are intimidated by young men. The fact is that most of them are illegal migrants who should be expelled and enough is enough'.
She continued, last night on Farage, saying: 'I have a fantastic team of very dedicated people at Hartlepool. We've undertaken 9000 pieces of casework and correspondence since I came in in 2021.
'They do amazing work and they shouldn't have to put up with this. When they contact the Home Office to get an update on these people who knock on the door to find out what's happening with their applications'
Here's a is a good bit for you.
'Very often they will find out that these people have been refused to asylum on more than one occasion previously'.
Well, there we have it. That's the reality, isn't it? Well done for calling it out. Jill Mortimer.
The fact is that if more MPs had the bottle to come out and say what the reality was in their local area, then there is a chance that we wouldn't have got ourselves into this mess.
There were gasps in the chamber from people shocked by what Jill had to say. Well, those people want to get out more because she was actually saying what the vast majority of the British public are thinking.