Published: 11/07/2023
-
09:49
A transgender woman has earned the accolade of Miss Netherlands for the first time in the pageant's 94-year history.
Rikkie Valerie Kolle, 22, fought off stiff competition to make history at the AFAS Theatre in Leusden on Saturday.
---
By being crowned champion, Rikkie will become the second transgender competitor to take part in a Miss Universe pageant, after Spanish model Angela Ponce took part in 2018.
Rikkie from Breda in south Netherlands will jet off to El Salvador in December as one of the 25 contestants taking part in the latest iteration of Miss Universe.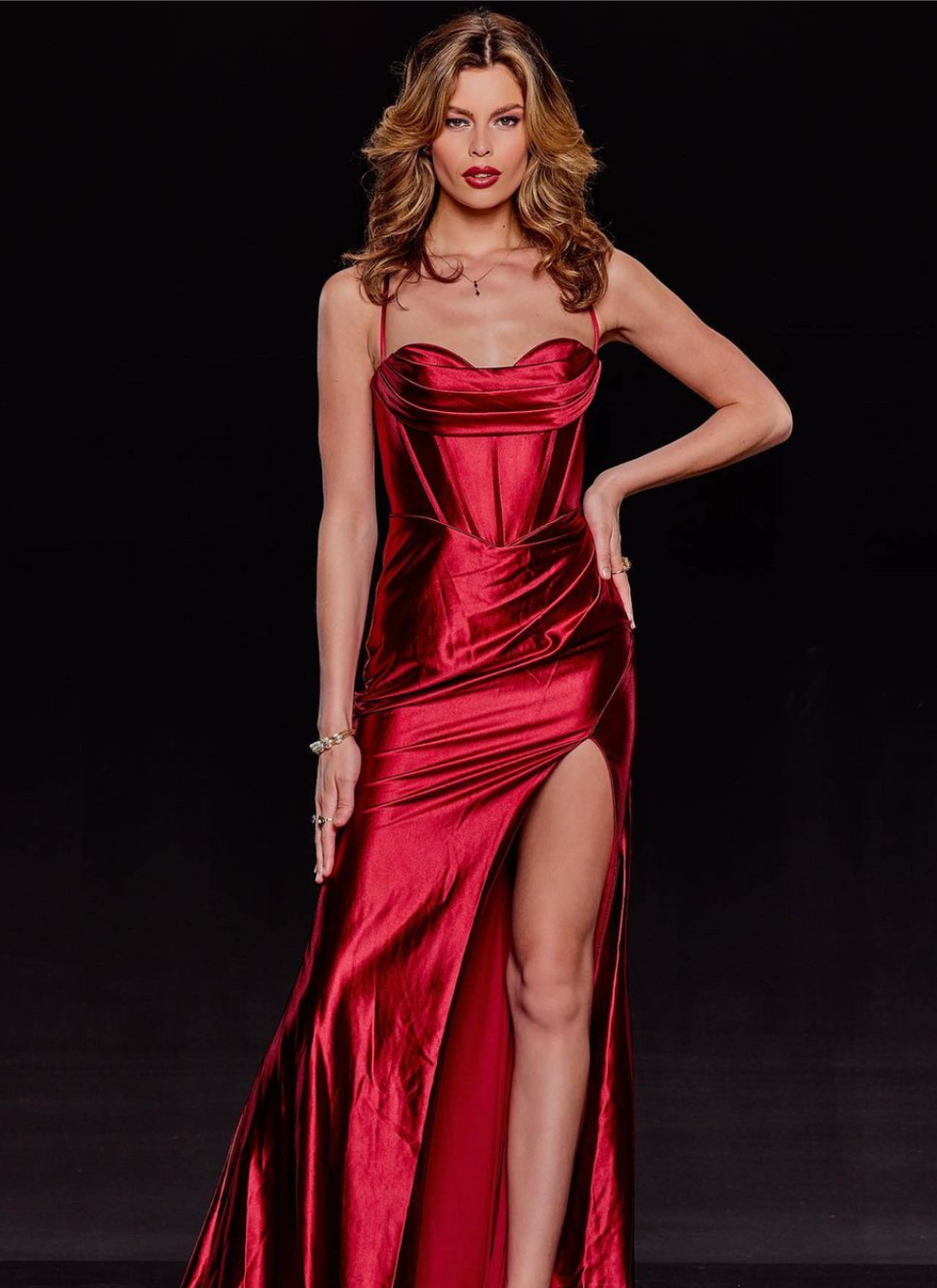 Rikkie in red
Instagram/rikkievaleriekolle/williamrutten
Earning her spot on the plane, Rikkie is said to have impressed the jury with her "iron strong story" and "clear mission".
In her entry profile, Rikkie set out her ambition to become "a voice and role model."
The Dutch-Moluccan model and actress said: "I know better than anyone what it's like to feel alone and not be surrounded by only positive thoughts.
"When I was little Rik and came out as transgender, it wasn't easy for everyone and I also suffered from it."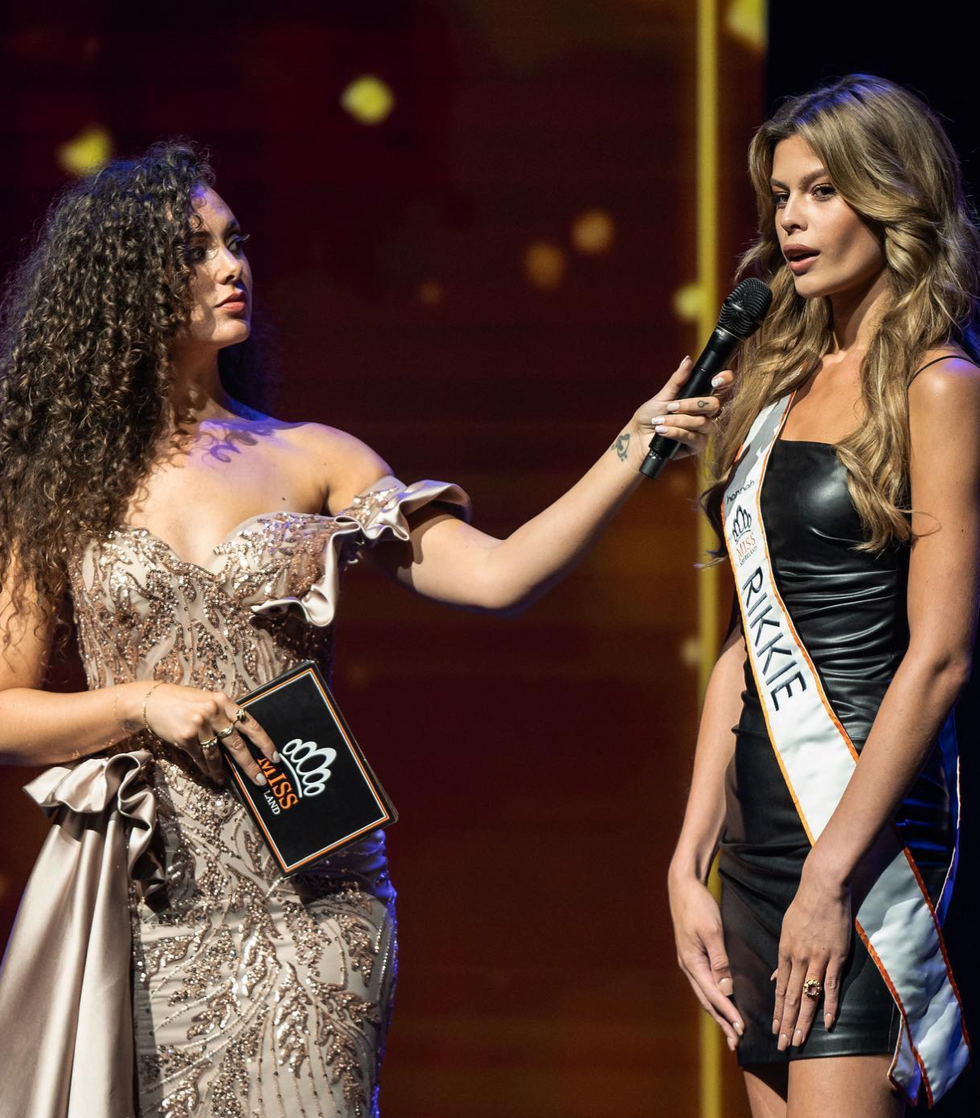 Rikkie has spoken about her desire to become a voice and a role model
Instagram/rikkievaleriekolle/missuniverse
She added: "Through my commitment and strength, I hope to bring about change in society."
Knowing she was "born in the wrong body," Kolle changed her name from Rik to Rikkie at the age of 11 and was bullied relentlessly for her identity.
She said on Instagram: "Transitioning from male to female became something that made me feel at home.
"I endured teasing and would go home crying. I would think, "Why me, why is this happening to me?" But I always had the support of my loving family and friends."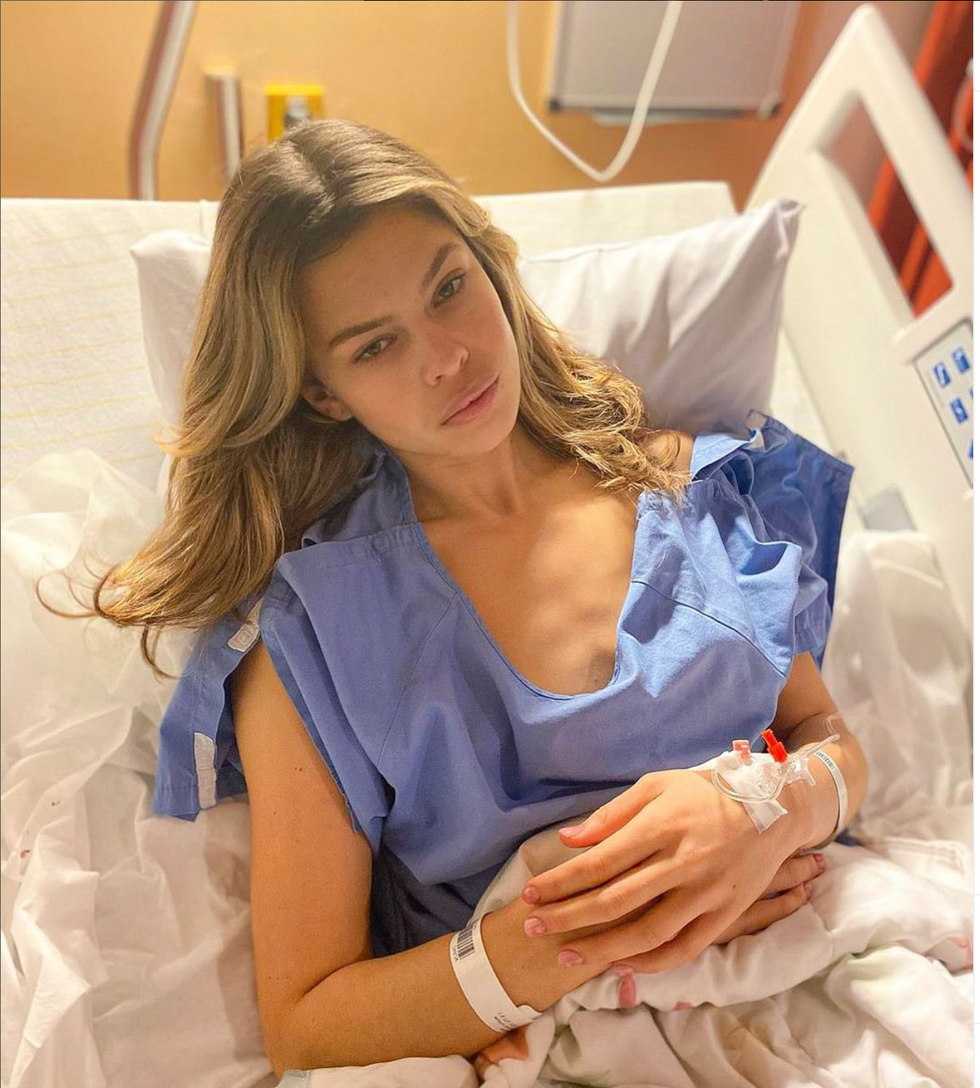 The day that Rikkie became who she wanted to be
Instagram/rikkievaleriekolle
Rikkie started the transitioning process at 16 by taking female hormones, before undergoing gender affirmation surgery in January this year.
Of her surgery, Rikkie declared that it was "the day I became who I want to be."
Transgender models have been able to compete in the pageant since 2012, when Donald Trump still owned the company before he sold it to WWE/IMG in 2015.
Miss Universe Organisation is now owned by Anne Jakkapong Jakrajutatip, a Thair businesswoman and reality star who is herself trandgender.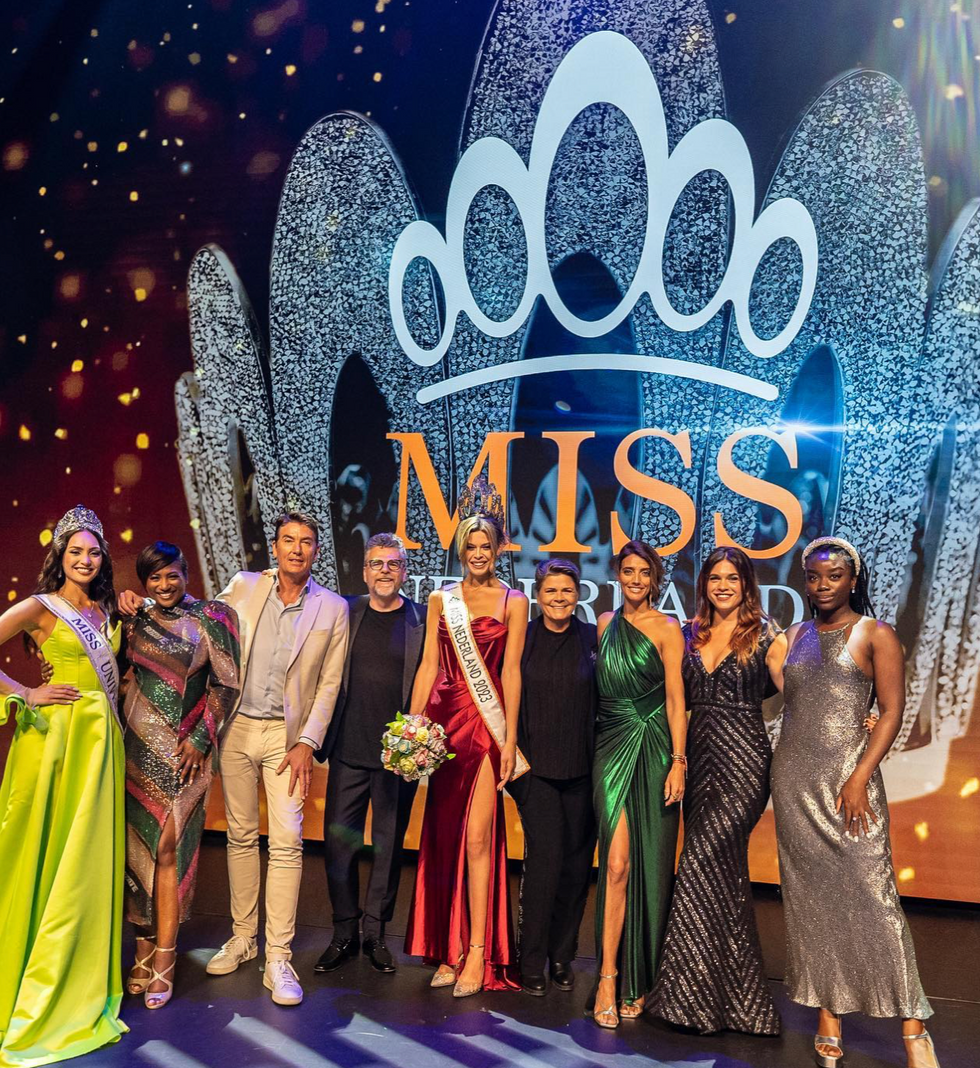 Miss Nederland
Instagram/rikkievaleriekolle/missuniverse
Purchasing the company in 2022, she promised "not only to continue its legacy of providing a platform to passionate individuals from diverse backgrounds, cultures, and traditions, but also to evolve the brand for the next generation."
During the 2022 Miss Universe pageant, Anne addressed the crowd: "From now on it's gonna be run by women, owned by a trans woman, for all women around the world to celebrate the power of feminism.
"It's the moment, really, for women to take the lead."