Published: 19/09/2023
-
22:44
Updated: 20/09/2023
-
14:09
US oil prices have been predicted to surge to $100 per barrel as Joe Biden has been accused of making a major mistake.
Crude oil prices have surged almost 30 per cent since June with prices tipped to reach $100 per barrel for the first time in 2023.
---
Brent crude, considered the benchmark for measuring oil prices, rose to $94.71 per barrel.
West Texas Intermediate, the lighter US crude, came in close behind at $91.13 per barrel, reaching its highest price since November last year.
High crude oil prices have a direct impact at the pumps meaning the cost will be moved onto motorists in the coming days.
"I think oil is definitely going to reach $100 a barrel and I don't see a reason why it's going to come down," Breitbart author John Carney told GB News.
"The Biden administration really messed up by releasing so much from the strategic reserves right now. They have nothing left.
"They fired all the bullets, more or less, and so there's not a source of oil that can be released into the market to break down prices.
"The Saudis and the Russians want oil up near $100, and that's where it's going to go."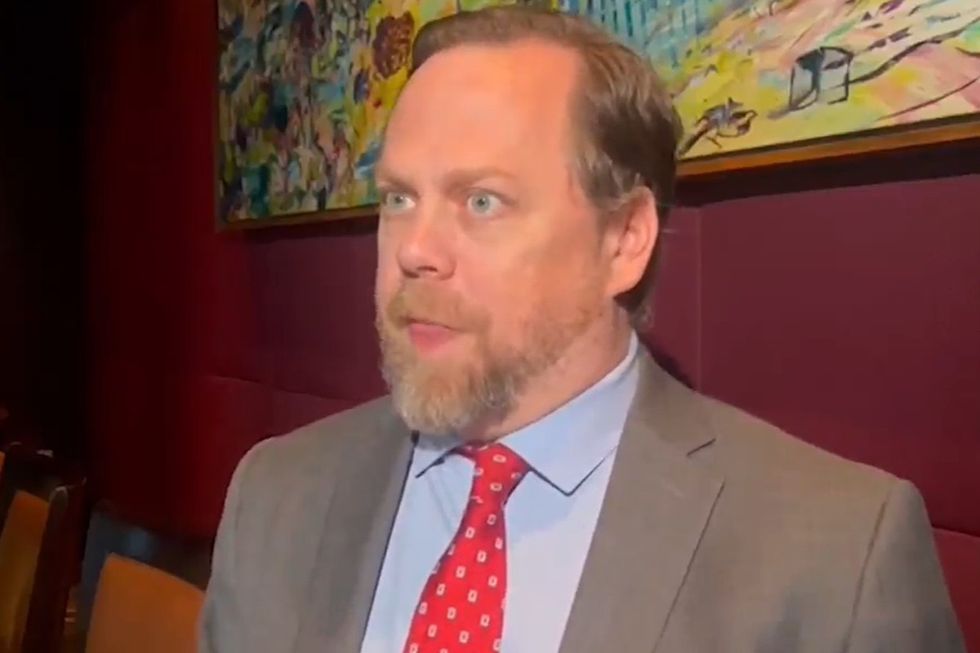 John Carney warns oil could hit $100 per barrel
GB News
According to the International Energy Agency, a shortfall in oil supply is expected in the fourth quarter of this year.
"From September onwards, the loss of OPEC+ production... will drive a significant supply shortfall through the fourth quarter," the agency said in its monthly report.
The comments come as Joe Biden pledged to reduce oil prices.
"I'm going to get those gas prices down again, I promise you" the president said.
Speaking on energy output to the UK and the rest of the world, Carney warned that the UK's energy policy was a "colossal failure".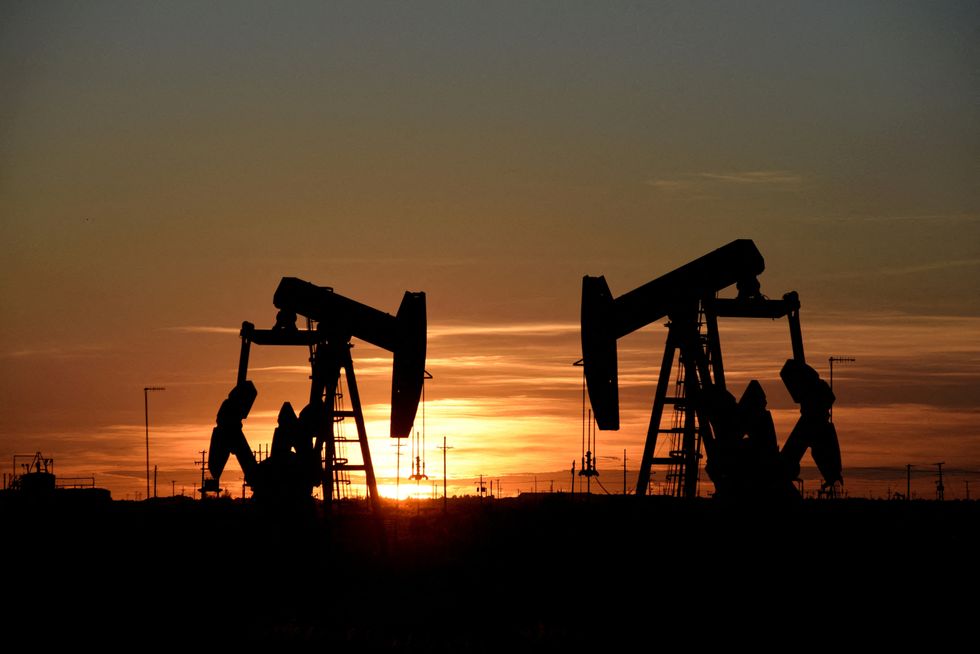 US oil fieldReuters
"Right now, the US is actually producing a lot of energy," Carney said.
"We could be producing a lot more but the UK, frankly, has intentionally crippled itself, basically took a hammer to its own knee, and it could not produce enough energy.
"It doesn't have to be dependent. It especially doesn't have to be dependent on Russia.
"That was a colossal policy failure. We make so much liquefied natural gas in the US that we actually could be the supplier to the UK and to all of Europe.
"We should cement that relationship and make sure that this dependency on Russia never comes back.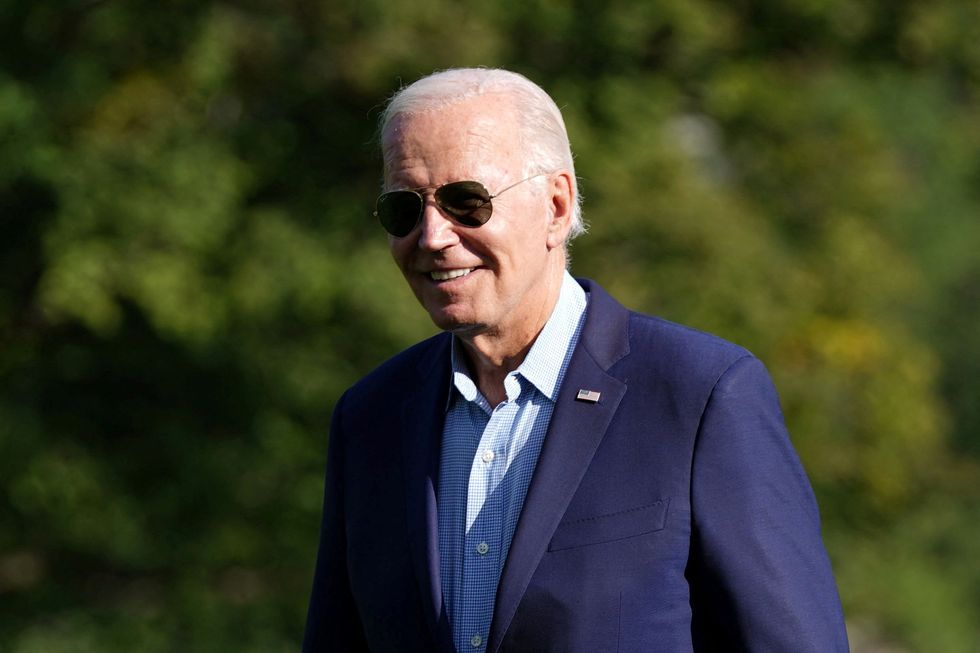 Joe BidenReuters
However, he warned that under Biden it would be impossible to unlock the energy potential of the US and strike a deal with the UK and Europe.
"Joe Biden won't allow the US to expand to become the energy exporter to the rest of the world because he is in that same mindset that cancelled energy production in Europe.
"He wants to do that here.
"Trump has said he wants to free up American energy production, that he wants to remove the shackles that the Biden administration has placed on it.
"So I do think Trump will do that. It is probably his number one economic priority right now."