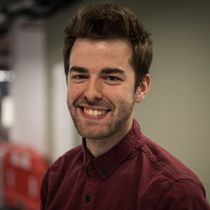 By Carl Bennett
Published: 05/03/2022
-
16:12
Updated: 05/03/2022
-
20:33
A Ukrainian refugee who fled the country with her son, leaving her boyfriend behind to fight in the war, has pleaded to "close the sky".
GB News Reporter Paul Hawkins is currently in the Polish city on Dorohusk, where many Ukrainians have travelled to as they leave their country following Russia's invasion.
---
More than 1.4 million people have left Ukraine since the fighting began, according to the UN refugee agency.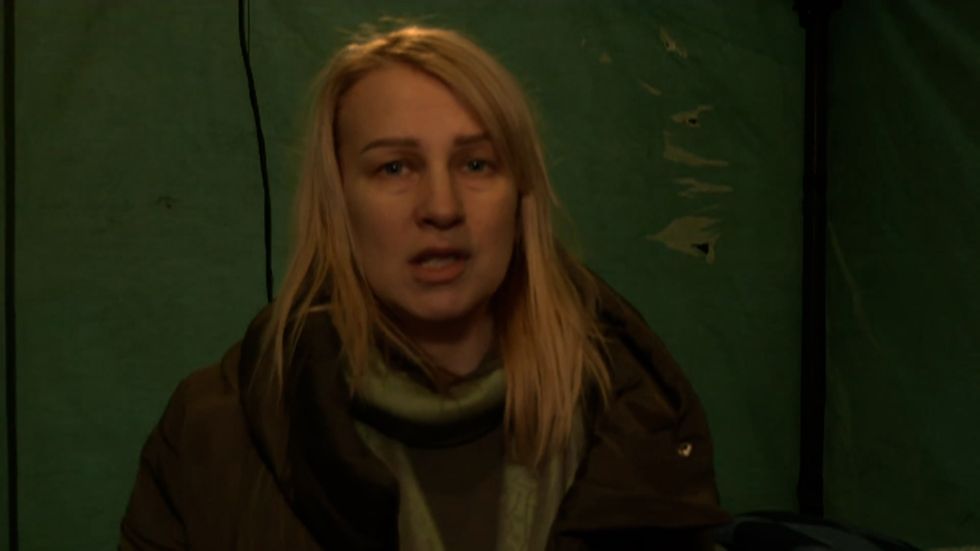 Ukrainian refugee Oksana spent two days travelling from Kyiv to Poland
GB News
More than 165,000 people left the country on Thursday, down slightly from Wednesday's count and well under the nearly 200,000 on Tuesday, which amounted to the peak one-day outflow of people from Ukraine since the conflict began, according to the United Nations High Commissioner for Refugees.
Its data portal on Ukraine showed that the majority, about 650,000, had gone to neighbouring Poland, and roughly 145,000 had fled to Hungary.
Speaking on GB News, Oksana, who left her boyfriend behind so he could fight, told Paul Hawkins: "The situation is horrible.
"There is war. Russian soldiers are killing our children, our women. Please help us stop this war. Please close the sky for us. Please. All people I ask you help us. Please."
President Vladimir Putin has warned that Russia would consider any third-party declaration of a no-fly zone over Ukraine as participation in the war there, while Ukrainian officials blamed Russian shelling for breaching a ceasefire arranged in two cities to evacuate civilians.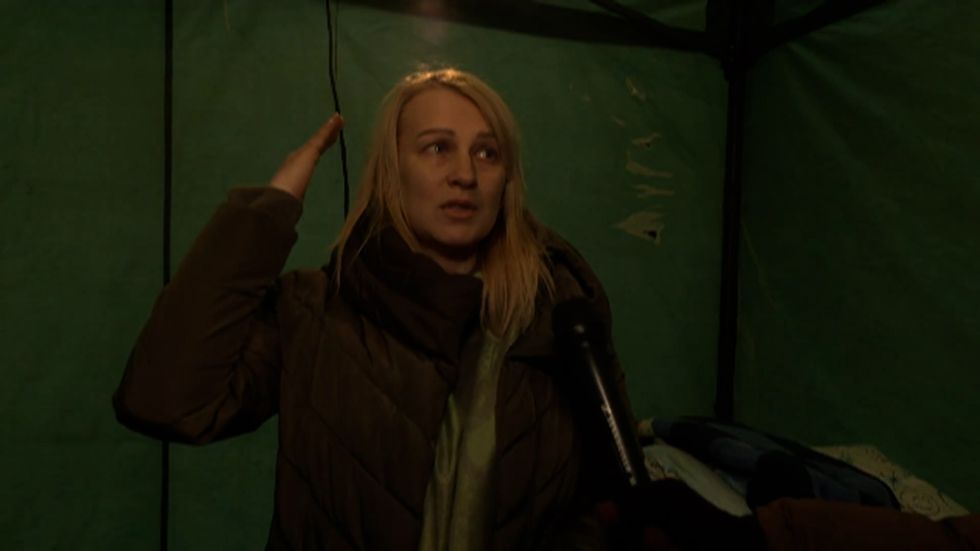 Oksana urged leaders to 'close the sky for us'
GB News
Mr Putin accused Ukraine of sabotaging the evacuation and even claimed Ukraine's leadership was calling into question the future of the country's statehood, saying that "if this happens, it will be entirely on their conscience".
Oksana had spent two days travelling to the border with her son, saying she had tried to explain the situation to him.
"I told him what happened… We saw many helicopters. We hear bombs. I must tell him.
He understands, but not all."
She plans to travel to her brother, who works in Poland, and hopes to work in the country until she can return to Ukraine.
"I hope this terrible situation stops as soon as possible.
"Many people have not eaten, have no water, electricity, gas. It's terrible. Please help us."