Published: 29/03/2022
-
14:08
Updated: 14/02/2023
-
11:59
The UK should pull out of the Eurovision song contest, an ex-minister has told GB News.
Tory MP for Hemel Hempstead Mike Penning has described the event as "barmy" and one "full of politics".
---
Speaking on GB News' The Real Me with Gloria De Piero, Mr Penning said: "The Eurovision song contest is the most political thing that will tough most people's lives.
"We all sit and watch it; we all know we're going to come last.
"We all know that Greece is going vote for Cyprus, and the whole of the Eastern bloc. Well, until what's obviously going on recently.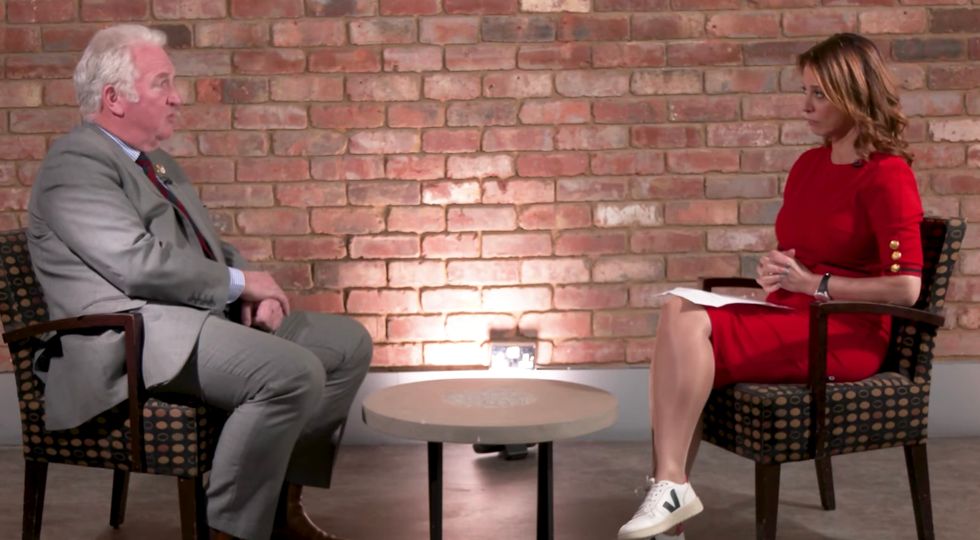 Mike Penning in discussion with GB News' Mike Penning
GB News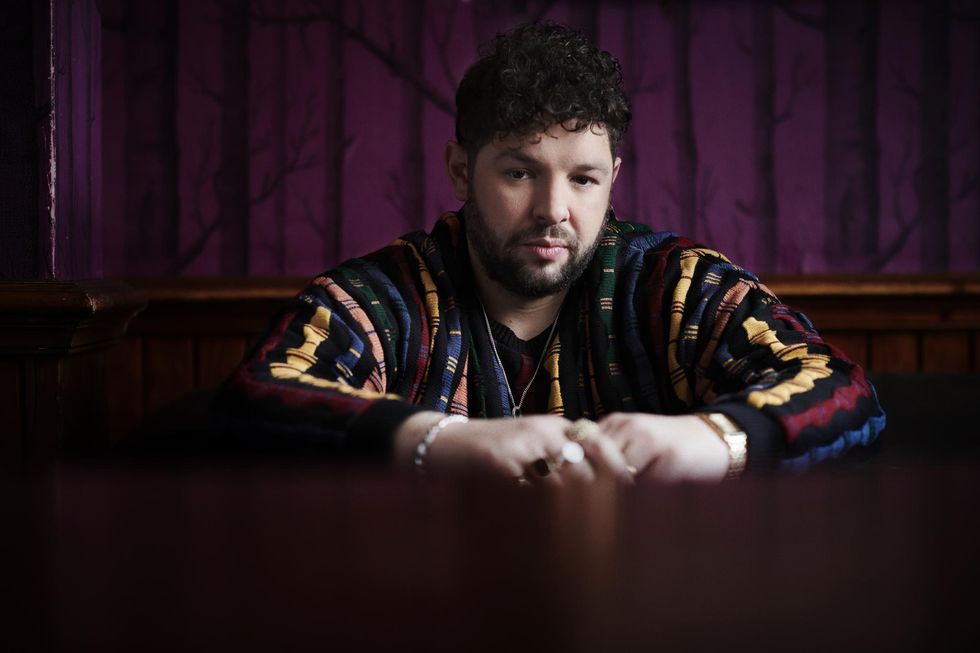 Last year's entrant, James Newman, scored zero points
PA Features Archive/Press Association Images
"At the end of the day I don't think many of the British public know that we pay for the Eurovision song contest.
"The taxpayer pays for it and that's the only reason that we're always in the final. We can't not qualify for the final.
"Other countries who don't pay so much have to go through a qualification is they don't get into the final."
The MP also hit out at the decision to allow Australia to compete, despite them not being a European country.
He added: "The other thing is, I wasn't very good at school, but I don't think Australia was in Europe but Australia is in the Eurovision song contest, it's barmy.
'Now we all sit there and have a pizza as a family and have a laugh, but I think there's better money spent by the British taxpayer.
'And if they want us in, let's get there on merit. We know we won't get there on merit, we'll be last.
'Not because we can't sing, not cause we don't do good songs, because it's full of politics."
Mr Penning's comments come after last year's entrant, James Newman, recorded a humiliating zero points.