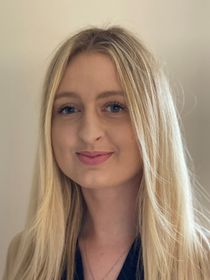 Published: 19/09/2023
-
07:38
Updated: 19/09/2023
-
09:09
A third of transgender teenagers on puberty blockers suffer with mental health problems, according to new analysis.
The study found that 34 per cent of children "reliably deteriorated" in regards to their mental health while undergoing treatment over 12 months.
---
Findings were originally based on group averages taken from questionnaires handed out to parents and children.
But, researchers claim new analysis based on individualised results gives "greater indication as to variation across participants".
Susan McPherson, professor of psychology and sociology in the School of Health and Social Care at the University of Essex and David Freedman, a retired social scientist, carried out the new analysis.
They said: "This complementary analytic approach allows us to look at how a treatment is performing in terms of the percentage of patients improving, deteriorating and showing clinically significant change.
LATEST DEVELOPMENTS:
"It is possible, using this approach, to look at patterns, such as who is benefitting and who is not."
"We recommend that these approaches be incorporated into new GD [gender dysphoria] services being established in the UK as well as new research studies being designed."
The findings have also been shared with Dr Hilary Cass, who is currently conducting the independent review of gender identity services for children and young people.
In February 2022, he published his interim report into children's gender services, which found "gaps in evidence" around the use of puberty blockers.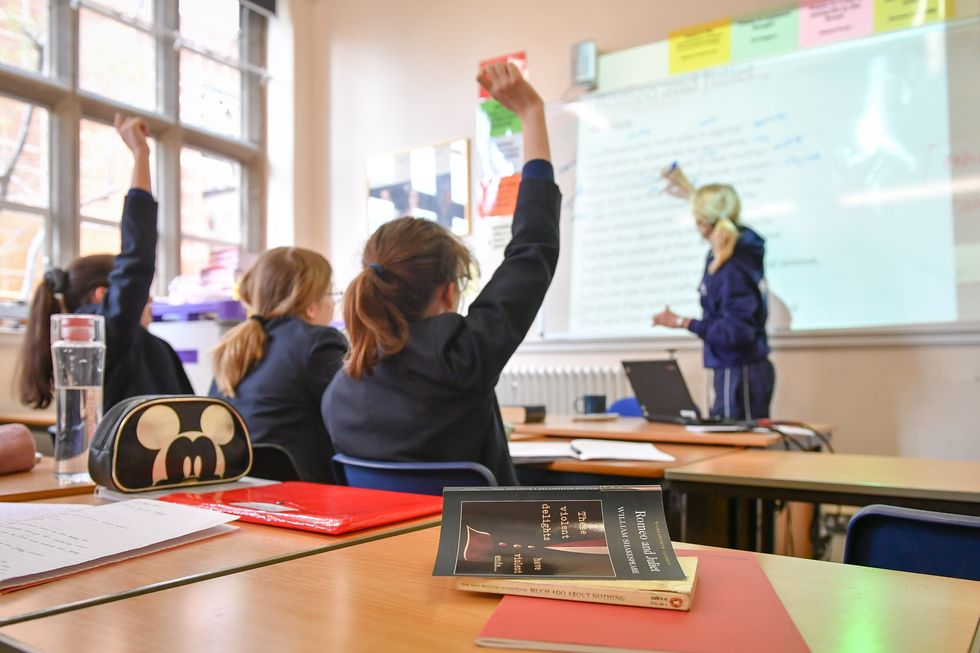 It analysed 44 children between ages 12 and 15 taking puberty blockers
PA
The research has been welcomed by the hospital trusts in helping to support young people transitioning.
A UCLH spokesman said: "We fully support Dr Hilary Cass's recommendation that research should be fully embedded in the development of new services for children and young people expressing gender diversity.
"We also support the proposal that puberty suppressing hormones should only be available as part of a clinical research study with the relevant scientific and ethical approvals.
"We welcome contributions to the evidence base around medical intervention for young people expressing gender incongruence and we will work closely with the new national Research Oversight Board to support the collection and analysis of robust data in this area."