Published: 20/04/2022
-
15:13
Updated: 14/02/2023
-
11:19
A transgender golfer says they believe only biological women should be allowed to compete in female sporting events.
Australian Mianne Bagger became the first transgender golfer to compete as a woman after transitioning in 1995.
---
But Bagger has now hit back at the inclusion of transgender women in female sports, describing it as a "slap in the face to women".
They have also said people "can't gloss over" the difference between the physical ability in a transgender woman and a biological female.
They added: "In every day society, of course we want an inclusive, egalitarian (society). We want equality, lack of discrimination, and of course every single person should have equal access to life and services and work in society. Of course we all want that, and so do I.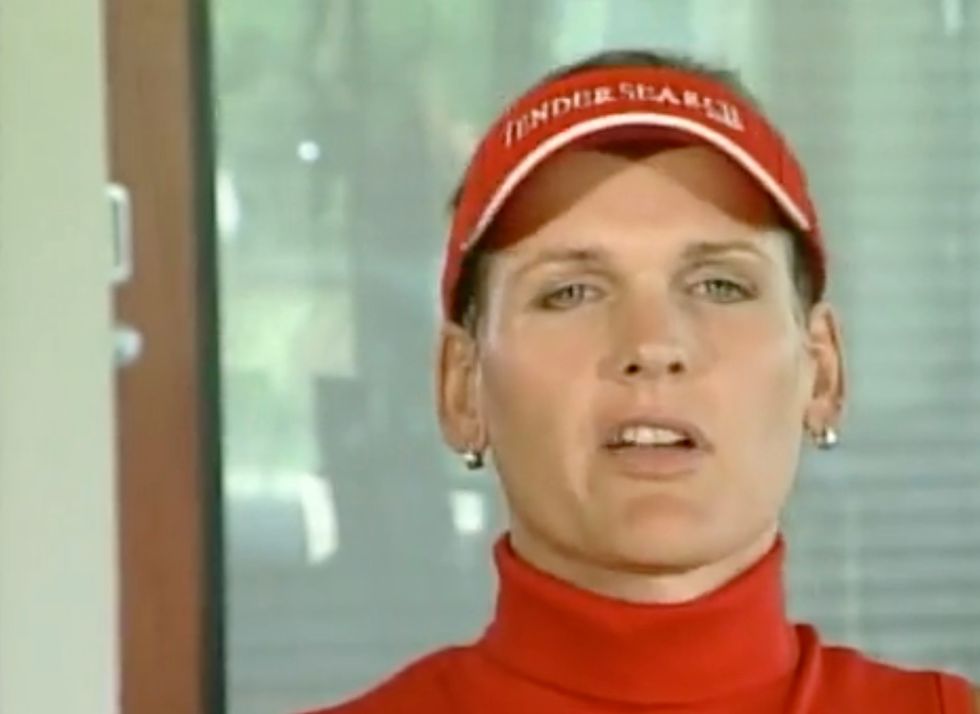 Mianne Bagger
Reuters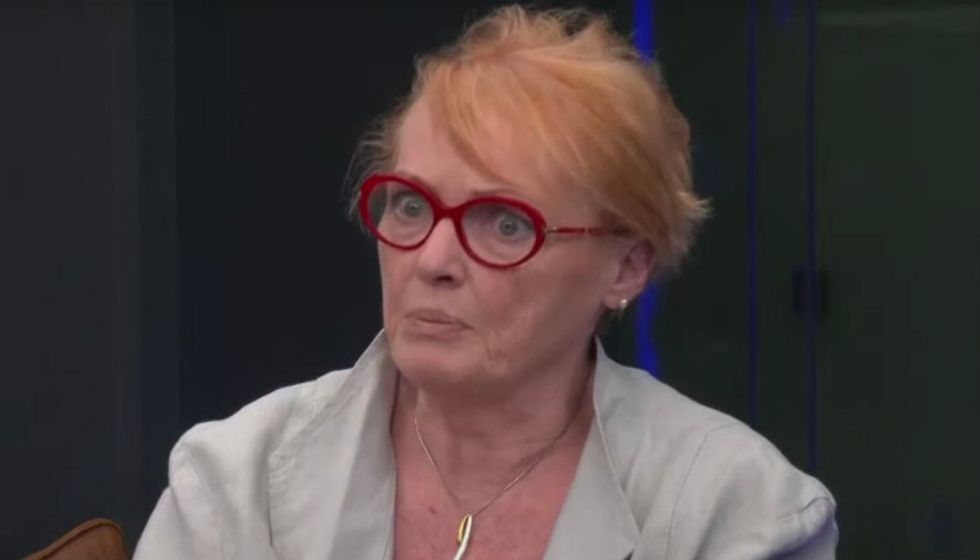 Respect My Sex activist, Heather Binning
GB News
"In sport? It's different. Sport is about physical ability. It's not just about discrimination, it's not just about equality and equal access. It is a physical ability.
"Now, if you've got one group, males, that are on average stronger, taller, faster, as opposed to women, there has to be a divide. There has to be a division."
Bagger told news.com.au: "There is a real impact of transition which does reduce strength and performance, although this does take a reasonable period of time."
Her comments come after a Respect my Sex activist told GB News that she was worried for the future of women's sport.
Heather Binning says she finds it "absurd" that "some people in society think that they want to be part of" women's sport.
When asked on Dan Wootton Tonight whether women's sport will die off unless more is done to prevent transgender athletes from competing, Ms Binning said: "Absolutely, there is no women sport. It will just be sport.
"There was a time when it was just sport, and then women's sport came along.
"I think it was 1984 before women's cycling was in the Olympics, but it's not that long ago.
"It's absolutely absurd that finally we had women's sports and for some reason some people in society think that they want to be part of that."
She continued: "Their place is taken by a man, and that's happening at the grassroots, community level sports.
"So there will not be elite women because they are just walking away from it."