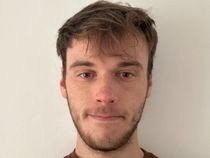 By Ben Chapman
Published: 10/05/2022
-
16:42
Updated: 14/02/2023
-
11:29
Council tax rebates of £150 are being dished out across the UK, with the people of Sunderland, Leeds and Manchester already receiving theirs.
Others, however, are yet to receive theirs, but most local authorities are set to pay the rebate this week.
---
Chancellor Rishi Sunak announced in February that all households in council tax bands A to D would receive a £150 council tax rebate this year to help them with soaring energy costs.
Around 80 percent of properties in England are eligible for this one-off payment from the Government.
Many have been left wondering where their money is amid a lengthy wait for the payout.
Households who pay their council tax bill by monthly direct debit are expected to receive their payment by the end of this week.
North Northamptonshire Council, Torbay and Braintree council residents who pay their council tax through a direct debit are likely to receive their £150 this week.
Brits who do not pay via a direct debit will need to apply for a one-off payment through their local council.
Households who are part of the E, F, G and H bands will not be eligible for the £150 rebate, but they can apply for assistance through their council's discretionary Household Support Fund.
Anyone who is in their overdraft is advised to speak to their bank before the payment is made, in order to make sure it is not swallowed up.
Banks should be able to put provisions in place for customers who are having to use their overdraft as a result of the cost of living crisis.
Westminster City Council recently issued a statement concurring with this, saying: "If you are overdrawn, you can exercise your first right of appropriation on the £150 payment, so that your bank doesn't use it to pay off your overdraft."
The National Debt website has a letter template for households who want to exercise their right of appropriation.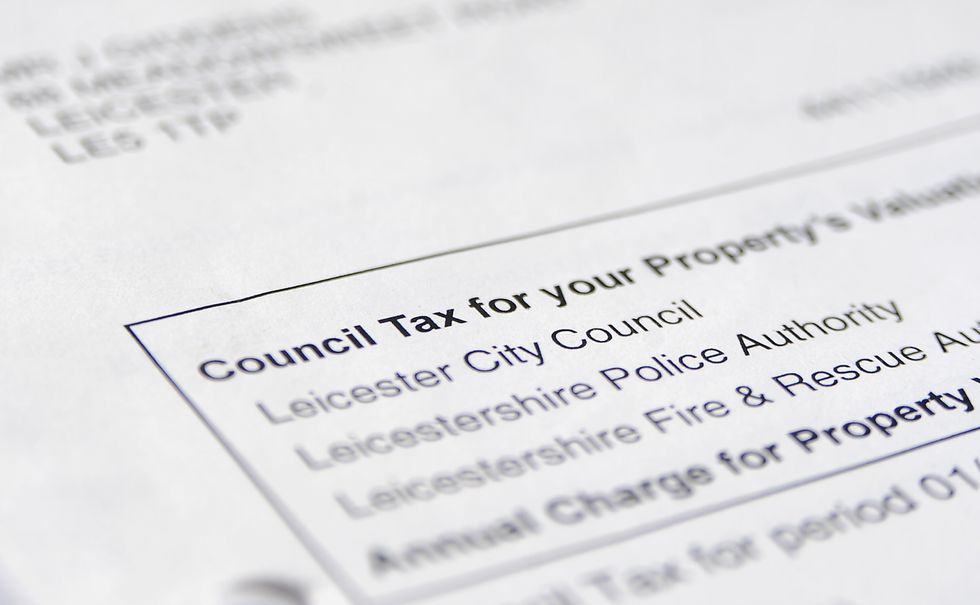 Many Brits are awaiting a payout from the Government to help support them during the cost of living crisis.
Joe Giddens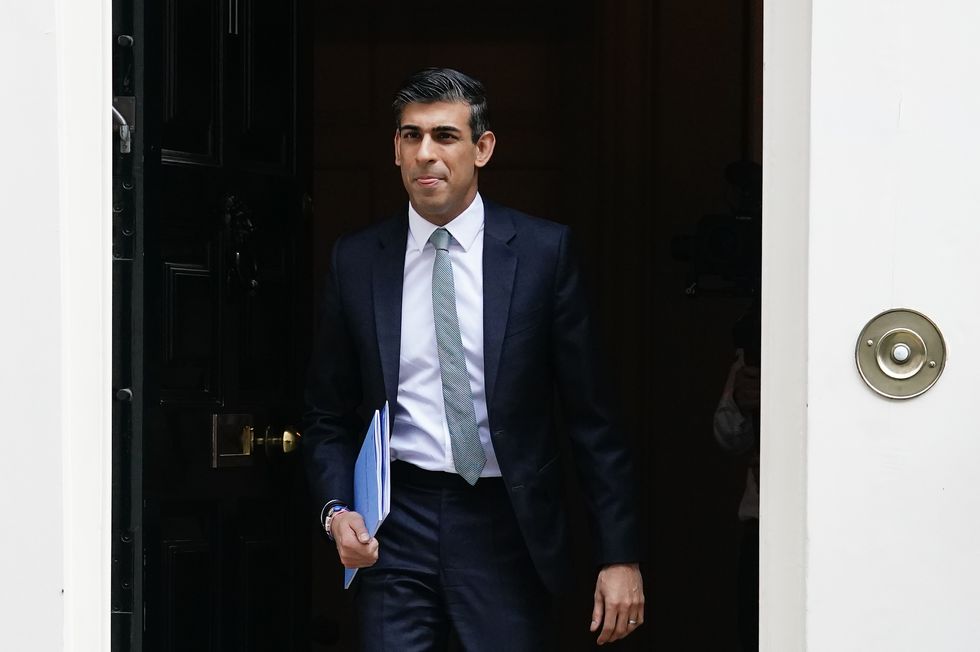 Rishi Sunak outlined the rebate plans in February.
Aaron Chown