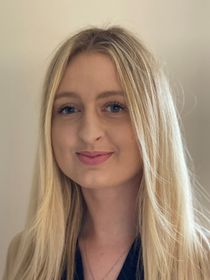 Published: 22/12/2022
-
11:48
Updated: 14/02/2023
-
10:25
MILLIONS across the UK are being "wiped out" by a severe cold which feels like Covid, but when they test for the virus, results come back negative.
The flu-like illness is taking the country by storm as experts warn increased indoor mixing following cold weather and weaker immunity after years of lockdowns could be putting people at risk of contracted other viruses.
---
Writer Catherine Lux asked her followers on Twitter if anyone else had suffered from the "super cold" which she claimed felt like Covid.
Twitter users rallied in their hundreds to say they have experienced a similar illness in recent weeks.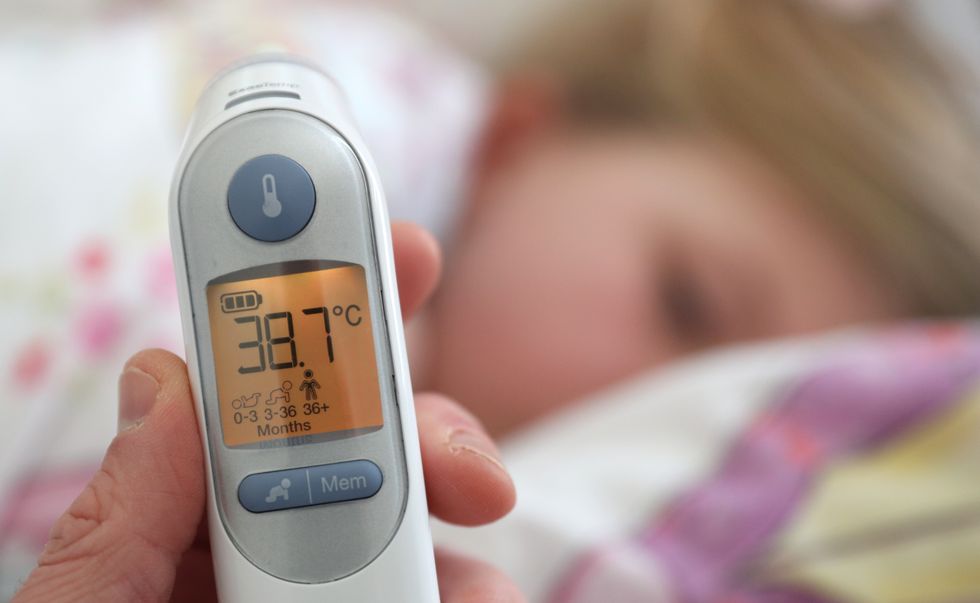 Cold alert: Experts say there is a difference in symptoms between Covid, the flu and the super cold
PA
She said: "It lasts for bloody ages. And has left me with a really sore throat that maybe feels a *little* bit like a potential throat/chest infection?"
One user replied saying: "Mine started with a really sore throat, lost my voice completely, ears hurt, headache then it was a dry cough which would last all night, then a super blocked nose and chesty mucus cough, which I can't shake off".
The awful illness comes as a surge in respiratory infections, such as influenza and respiratory syncytial virus, hits the population.
Several social media users said they were surprised when they took a Covid test and it came back negative.
Another Tweeter said: "Sore throat, lost my voice, dry cough, blocked nose and now in chesty mucus cough stage. No appetite as well."
And another added: "It's such a weird one I tested negative for Covid three times over two to three weeks as I was convinced it must be."
New statistics from the UK Health Security (UKHSA) found that people being admitted to hospital with the flu is the highest it's been in four years.
The surge in cases comes as the NHS deals with an outbreak of Strep A, a backlog of people waiting for surgeries and nurses carrying out strikes across the country.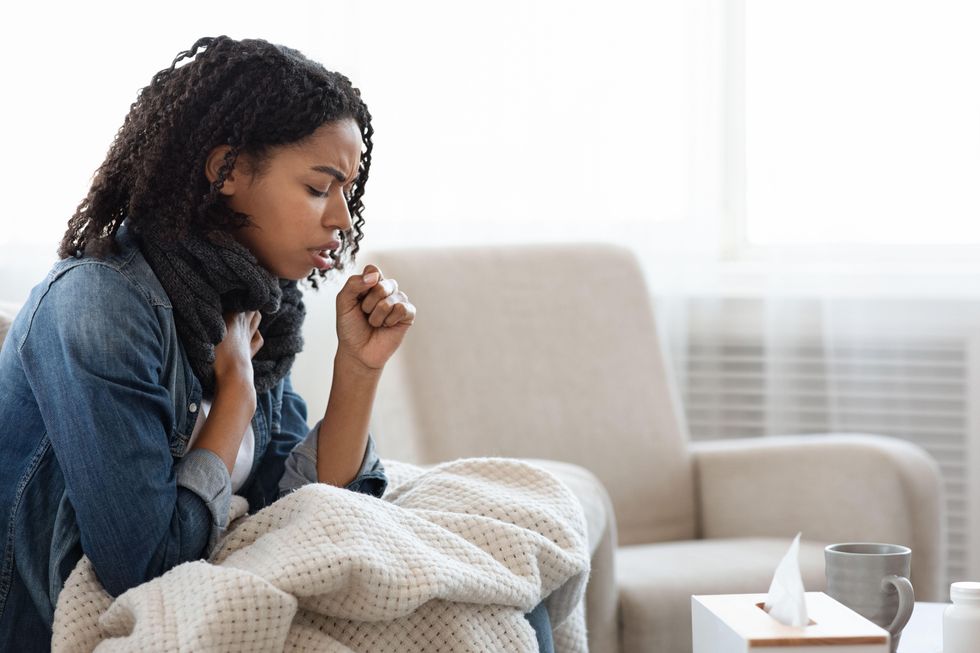 People in Britain have been suffering from a cold illness that isn't Covid
PA
Symptoms for the flu are very similar to that of a bad cold, but NHS chiefs say spotting the difference between the flu, Covid and a cold should be straightforward.
A high temperature was previously a symptom of Covid but experts say this is less likely with the Omicron strain.
With the flu, sufferers may experience body aches and a dry cough as well as difficulty sleeping, loss of appetite and feeling nauseous.
Experts say those who test positive for the Omicron Covid strain or have a cold are less likely to experience these symptoms.