By Anna Fox
Published: 29/06/2022
-
16:43
Updated: 29/06/2022
-
16:44
Asylum seekers who have fled their home country due to conflict, persecution or other dangerous situation can currently only apply for work if they have been waiting more than 12 months, and only for jobs which appear on the UK's Government's shortage occupation list.
Under Ms Monaghan's Asylum Seekers (Permission to Work) Bill, the 12 months would be reduced to six.
---
The SNP MP's proposals could see asylum seekers take up roles as HGV drivers, baggage handlers and even civil servants, "processing passport applications or driving licences".
She said: "The benefits of lifting this ban are significant.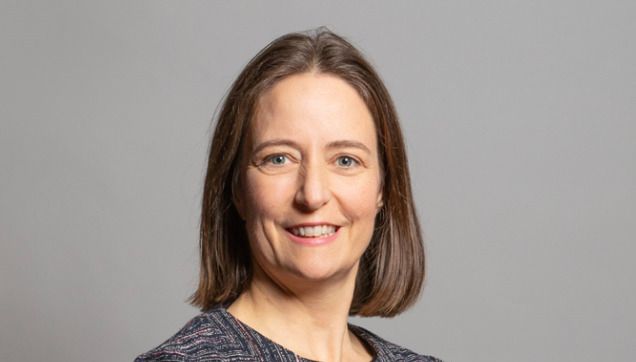 Carol Monaghan proposed the move to ease the passport application backlog
Parliament UK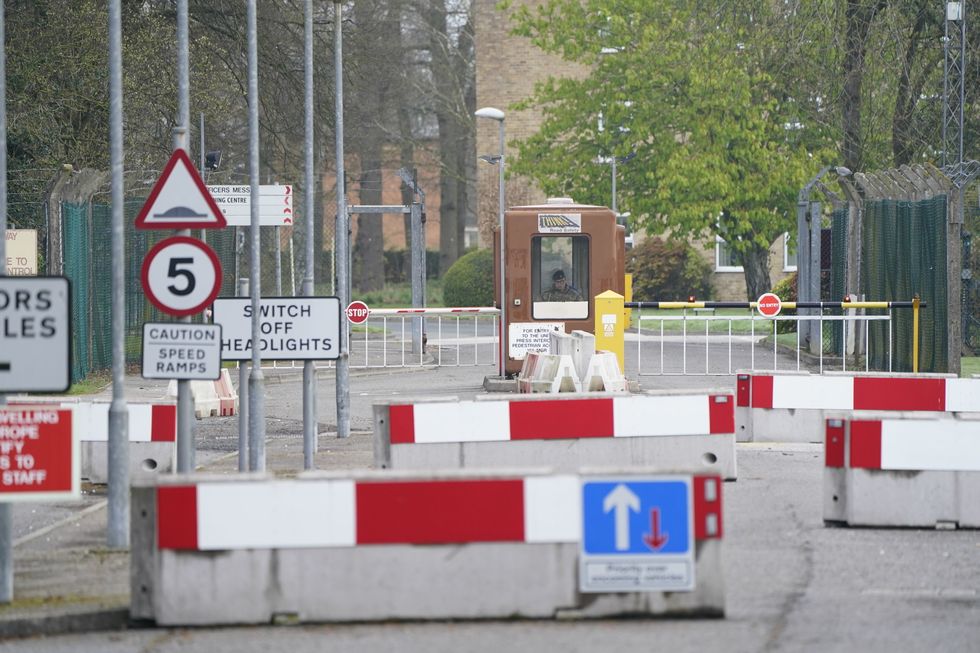 Asylum seekers who remain in the UK while their claims are considered could be housed in the village of Linton-on-Ouse
Danny Lawson
"We can increase workforce in areas of most need, allowing asylum seekers to take up roles as HGV drivers, baggage handlers, farm labourers or the civil servants even, processing passport applications or driving licences."
She maintained how the move would have great "financial reasons", before citing a report by Lift The Ban - a coalition of charities and businesses urging for the right to work for people seeking asylum to be reinstated.
Ms Monaghan said: "Lift The Ban's most recent calculations show that over the last 10 years the Treasury has wasted nearly £1billion as a result of preventing people from working.
"If even 50 percent of those currently waiting more than six months for a decision were able to work full time on an average salary, the Chancellor would receive more than £190million annually in tax and national insurance contributions.
"Instead of wasting stupid amounts of money on ineffective policies, it's time that this Government implemented policies that make economic sense, and the right to work is just that."
Concluding her speech, Ms Monaghan asked the Commons: "In the context of a global pandemic, a shambolic Brexit and a well-documented workers' shortage, the untapped potential of asylum seekers is especially pertinent.
"Are we really in a position where this Government would further damage the economy rather than soften their hardline immigration policy?"
The Bill is set to undergo its second reading on September 16, but is unlikely to make further progress due to a lack of parliamentary time to debate all private members' bills tabled by backbench MPs.