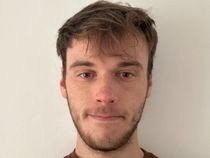 By Ben Chapman
Published: 28/09/2022
-
16:01
Updated: 14/02/2023
-
10:37
New Russian military recruits are being urged to bring tampons, belonging to their wives and girlfriends, to the battlefield in order to use them as a bandage in the event they get shot, as military supplies deplete.
In a video that is circulating on social media, a woman who has been identified as a military doctor is seen giving what appears to be an introductory speech to new recruits.
---
The individual is seen telling them that supplies are woefully short and they will only be able to claim uniform.
Outlining all the things that an army would normally provide but are unable to due to the circumstances, the officer tells recruits to bring their own first aid, or the closest thing possible.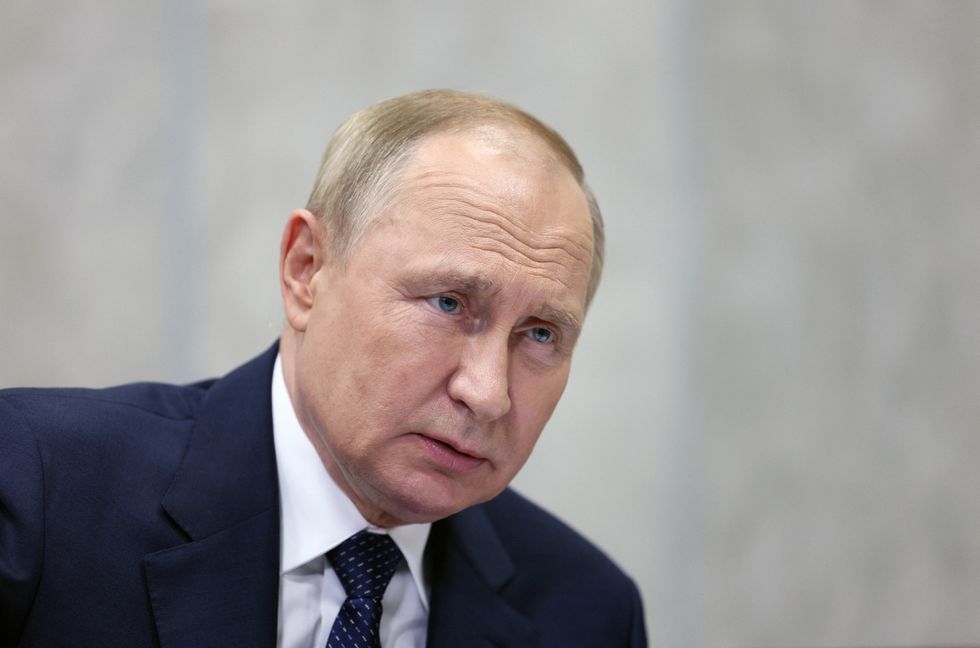 Putin is continuing his offensive in Ukraine despite the lack of supplies.
SPUTNIK
"Get your wives and girlfriends to get sanitary pads. The cheapest pads plus the cheapest tampons. You all know what the tampons are for?"
"To stop the bleeding?" One man is seen asking.
The woman responds: "You shove it right into the bullet wound and the tampon expands and applies pressure to the wounds."
In what appears to be a reference to a reference to Russia's wars in the country in 1994 and 2000, she said: "I know all that from Chechnya."
Russia has faced struggles with equipping its soldiers with basic supplies as the war in Ukraine drags on.
Pro-war Russians have resorted to crowdfunding for supplies due to soldiers voicing their concerns over the lack of supply.
The woman also adds in the video that sleeping bags are a "requirement" for the new recruits.
"You'll be sleeping where you can. Plus camping mats or pads. You get it, right."
When one of the men in the video asks, "So none of it is provided to us?," the woman replies, "You'll have to bring all that yourself, boys."
"The uniform is all that's provided by the army. But the armour and all that's military-related we don't have any of that."
"I don't have tourniquets for you too. There are no tourniquets in the pharmacies anymore."