By Max Parry
Published: 17/05/2022
-
13:54
Updated: 14/02/2023
-
11:24
Prince William has tweeted his support for the Blackpool forward Jake Daniels, after the 17-year-old became the first UK professional footballer to come out as gay since Justin Fashanu in 1990.
The Duke of Cambridge tweeted: "Football should be a game for everyone.
---
"What Jake has done takes courage and will hopefully help break down barriers that have no place in our society.
"I hope his decision to speak openly gives others the confidence to do the same. W"
The Duke's tweet was signed of with a 'W', indicating that he penned the social media post himself, rather than the account's admin.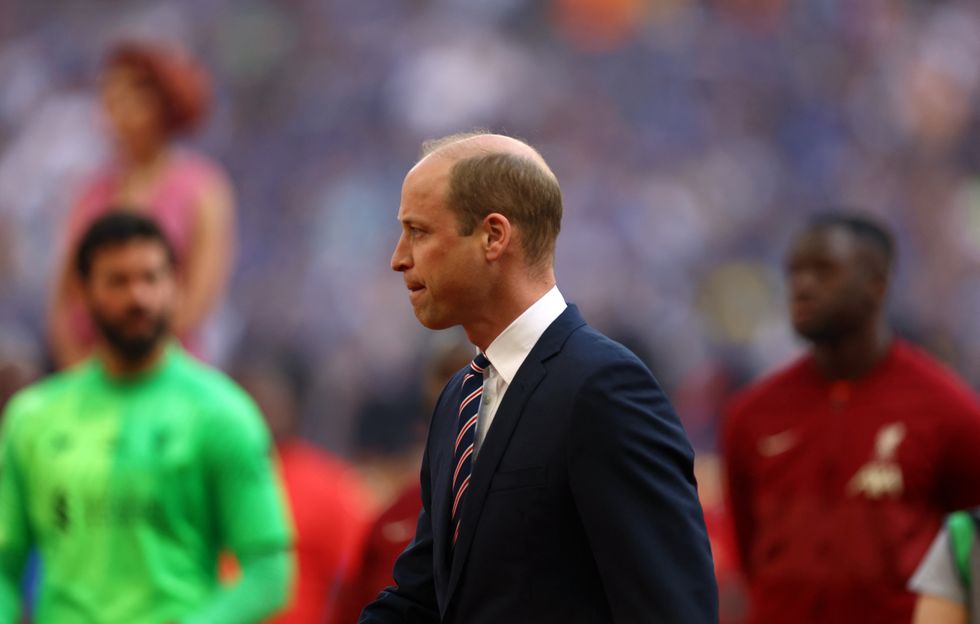 Prince William, who is an Aston Villa fan, attended the FA Cup final on Sunday.
HANNAH MCKAY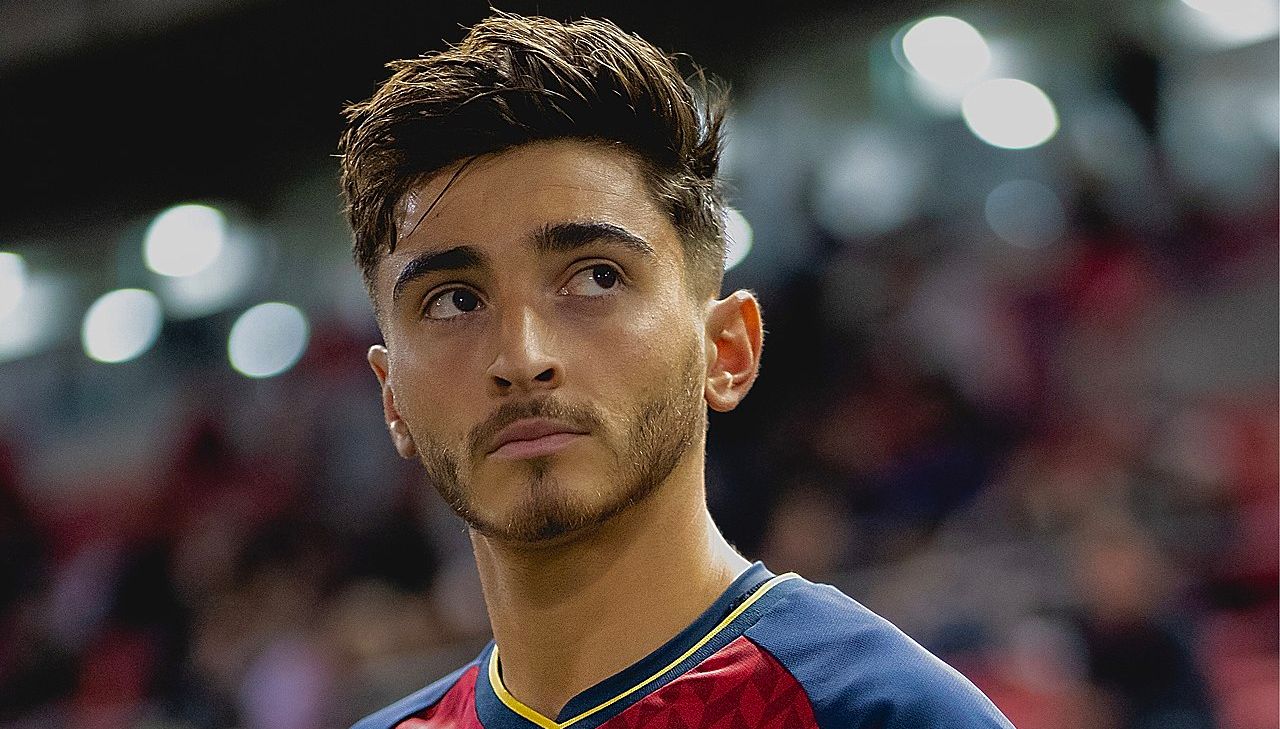 Gay Australian footballer Josh Cavallo said it is a "wonderful feeling" to have inspired Jake Daniels to come out.
Wikicommons
In 2016, William appeared on the cover of the UK's leading gay magazine, Attitude.
The future king was the first member of the Royal Family to be photographed for the cover of a gay publication.
William said in 2019 that it would be "absolutely fine by me" if his children come out as gay or lesbian.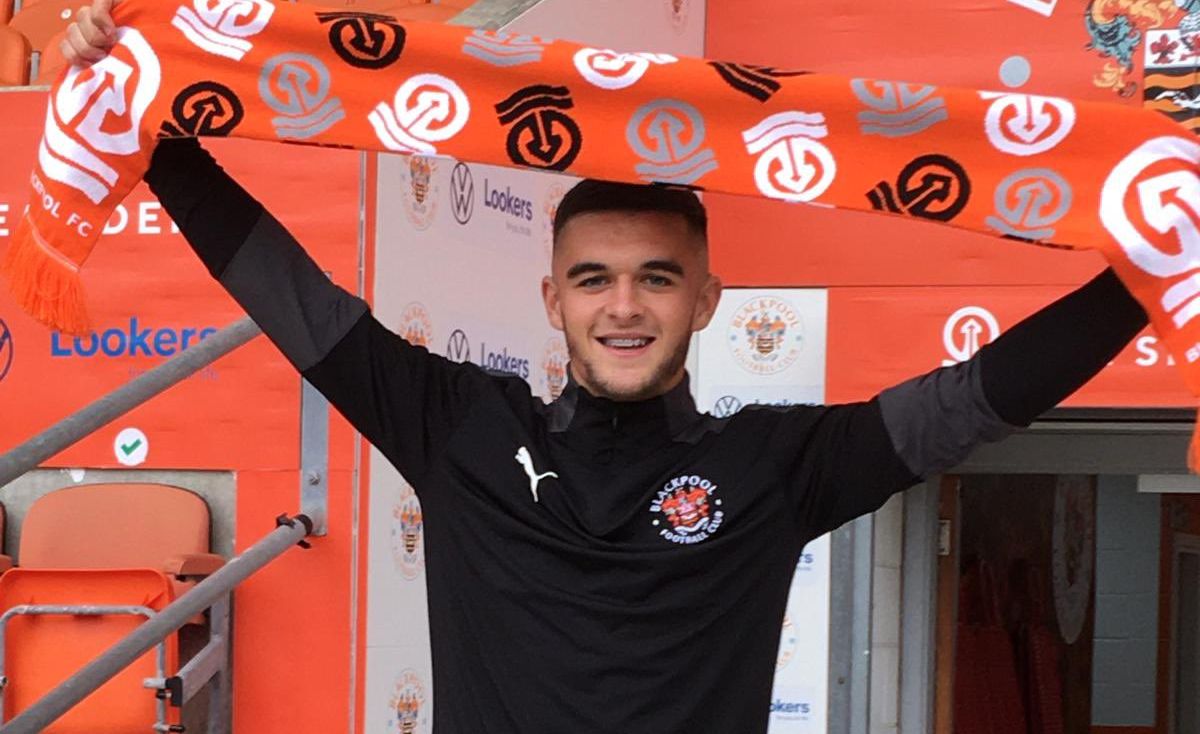 Jake Daniels at Blackpool
@Jake_Daniels11
Daniels cited the story of Australian footballer Josh Cavallo, who came out last year, as inspiring him to open up.
Cavallo says it is a "wonderful feeling" to know his experience helped inspire Blackpool forward Jake Daniels to come out.
Cavallo, who came out last year, told The Guardian: "I want to stop and take a moment to acknowledge Jake's announcement and say how very proud I am for his bravery.
"It's a wonderful feeling knowing that my story has helped guide Jake to be his true self.
"It's touching to see the millions of people that my story has impacted and inspired around the world, and to see it help evolve the world game at all levels, is fantastic.

"This world and the game of football has a place for everyone. Love will always win."